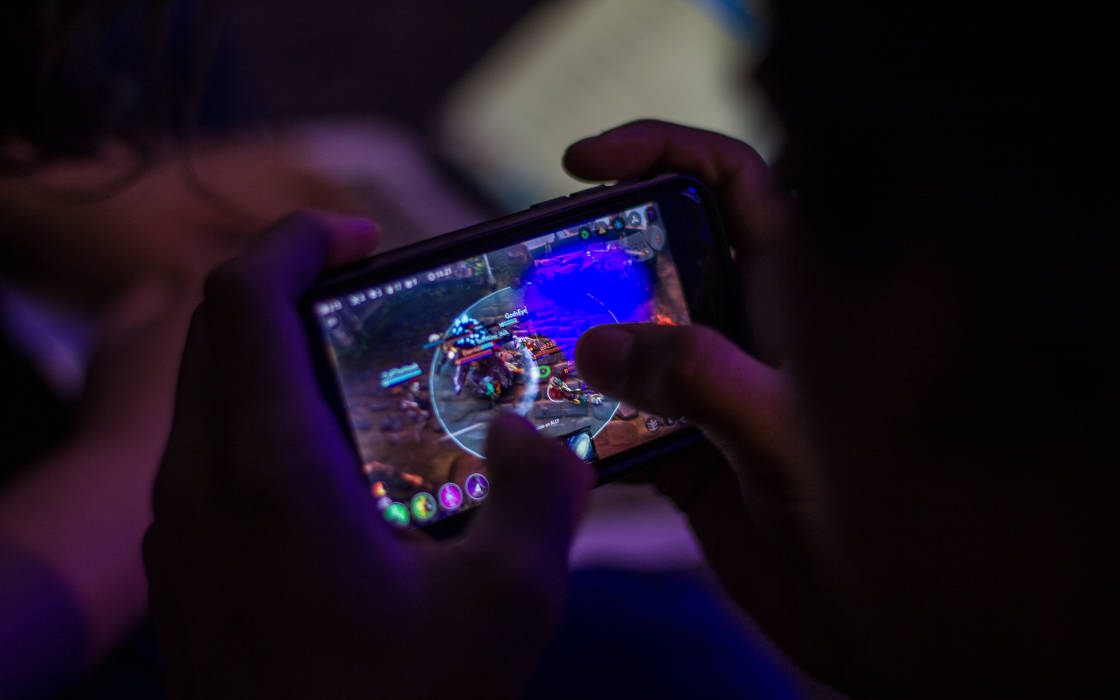 Photo Credit: Flickr
Mobile competitive platform Skillz claims to dispense $675,000 in prizes every day. With 2 million tournaments taking place daily, Skillz is one of the most prominent and rewarding platforms for aspiring players.
Skillz and the Unknown Heroes
Skillz CEO Andrew Paradise set down to talk to media outlet CNBC and discuss the business model behind the company's digital Coliseum. With 18 million registered users, Skillz sports one of the heftiest player bases around the world, disbursing as much as $675,000 in a single day across 2 million active tournaments.
Our SVP of #Engineering @techaguirre recently spoke at #TwitchCon2018 alongside professionals from @SEGA, @EAMobile and @Twitch on how to break the cycle of underrepresentation of women in #gaming! ?? Read more in this event recap: https://t.co/UbT4Am5Y86 pic.twitter.com/SO4eU7Q4ah

— Skillz (@skillz) November 7, 2018
The platform is not exclusively dedicated to esports, however, as the events that are run on it feature titles, such as Solitaire, Mah-jong, and other common mobile titles. The competitions hosted by Skillz are of varying skill level and with fluctuating prize pools, too, and no investment is required on the end of the player, although it could potentially help.
When you think about where we are now, video games and software have always been a really derivative of the hardware scene – Skillz CEO Andrew Paradise
A recent two-fold jump in revenue, now rounding off the figures to $400 million, has revealed the growing popularity of the platform. Paradise and his company are not fixated on the present, though, with the number of mobile users promising to swell to 8 billion by 2025, as reported by Huawei, a Chinese telecom behemoth.
In light of the soaring popularity of mobile gaming, particularly in places like Malaysia and Asia in general, mobile titles constitute a third of the industry's revenue worldwide. Meanwhile, the Southeast Asia region has embraced titles such as PlayerUnknown's Battlegrounds and Mobile Legends, a League of Legend-like MOBA game, which is particularly popular in the Philippines and Malaysia.
There will actually be more smartphones and tablets than people.
Other titles that are currently being tracked by industry specialists include Vainglory, Arena of Valor, and Clash Royale, which have been driving steady inroads in the competitive scene. The diversification of the mobile experience will allow Skillz to host competitions in specific esports titles, although this is not yet the top priority.
The platform recently concluded another important milestone, obtaining two mobile-related patents focusing on esports exclusively.
Speaking to CNBC, Paradise revealed that the seventh highest-earning player in the overall ranking was a student who was paying his way through college.
As we fast forward, [we will see] bigger prize pools, more devices, more ubiquitous internet. You can see a player like that coming from out of nowhere and rising to the top sheerly by being the best. – Andrew Paradise
One thing of a particular note is that, although Skillz uses the term "esports" freely, the majority of titles available are simpler mobile games that have little to do with the competitive esports scene. According to COO and Co-founder Casey Chafkin "esports can be professional and it can also be casual."
Skillz has also made it possible for developers to earn off games that would be otherwise difficult to market and monetize. Chafkin also defended the choice of using the term esports.
"Gaming's lexicon is very narrow but just as everyone plays sports, whether it's running a marathon, playing a round of golf at the weekend or bowling once a year, so everyone these days is a gamer, even if they don't self-define as such," Chafkin had to add.
As Skillz expands its reach, it's likely for the platform to transition into full-blown esports venue in the truest sense of the word, though efforts will need to be done.
Summary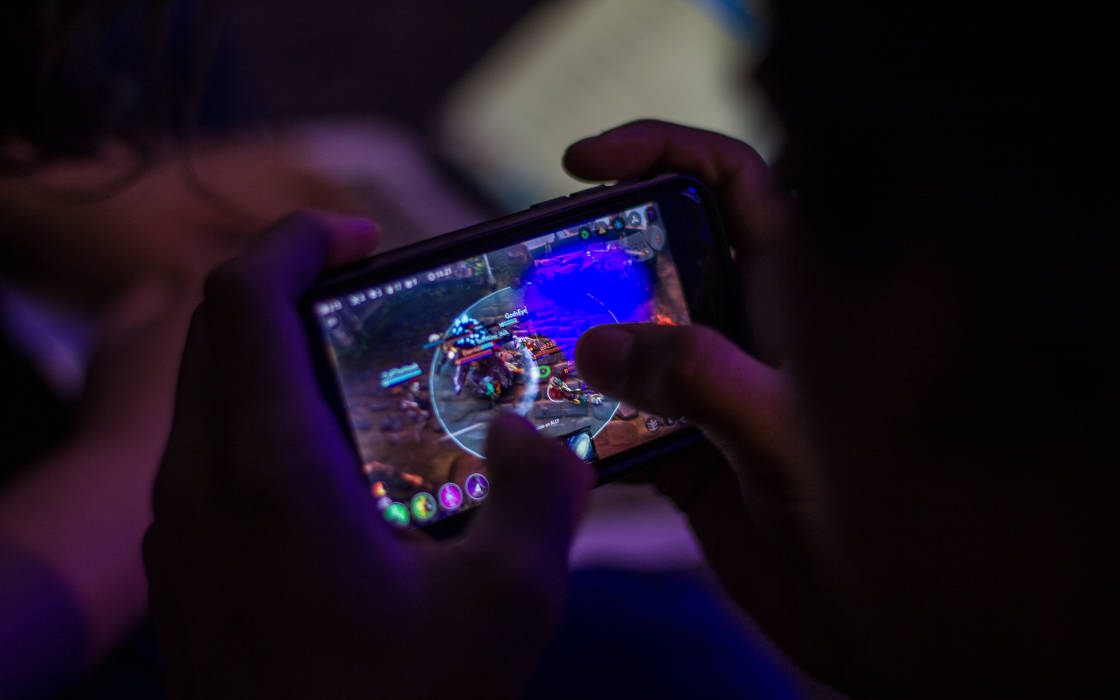 Article Name
Mobile Esports Platform Skillz Hands $675,000 Daily
Description
Mobile esports platform Skillz has been handing out as much as $675,000 daily in prizing money across 2 million tournaments.
Author
Publisher Name
Publisher Logo