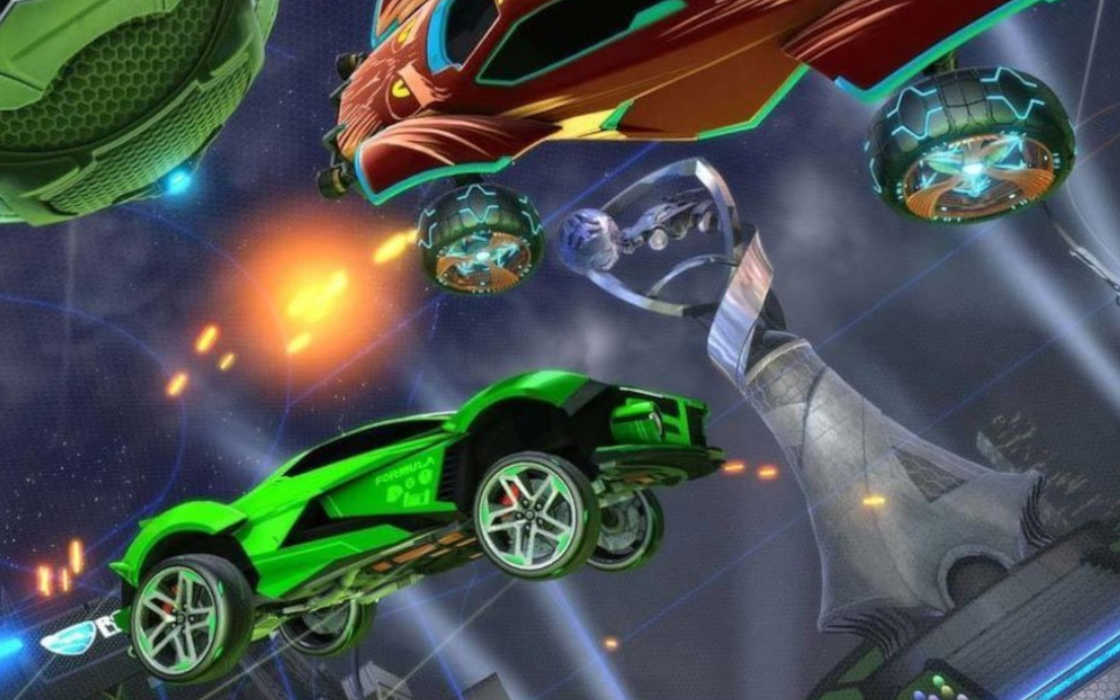 Rocket League will drift and spin wheels at the DreamHack Pro Circuit in 2019, with each individual event featuring a hefty $100,000 prize pool. A perfect example for successful esports title, Psyonix are pushing their game ahead with the help of the distinct event organizer company.
Psyonix and DreamHack Dote on Rocket League
Game developing studio Psyonix and event host DreamHack will feature the former's flagship title, Rocket League, as part of the DreamHack Pro Circuit in 2019. The Rocket League competitive events will appear at a number of venues across North America and Europe, promising $100,000 per individual event and proving an important and refreshing investment for the community.
The first event will arrive on February 15-17, held during DreamHack Leipzig, Germany. The second round of digital soccer derby with a lot of leaking oil will come as part of the Dallas, Texas DreamHack festival held from May 31 through June 2.
And while a lot of details need to be hammered out, there will be more events further down the line. In similar news, tomorrow, November 30, the latest Rocket League Pro event for 2018 kicks off.
Get ready to kick 2019 off with FOUR @DreamHack Rocket League events!

Introducing, the DreamHack Pro Circuit with $400,000 on the line!

See everyone at the first stop at DH Leipzig! #DHProCircuithttps://t.co/0O4aAgyxXN pic.twitter.com/aG3C0qnXFs

— Rocket League Esports (@RLEsports) November 28, 2018
A minimum of 32 teams will join the competition, a respectable number that may quickly grow, particularly given the push for collegiate esports, with hundreds of schools and universities across the United States setting up their Rocket League squads.
The title is shaping up to be one of the primary games in future DreamHack competitions, gaining popularity as the next defining esports experience in the west.
The 2017-2018 season served as a litmus test for DreamHack, with the organization teasing out the prospects for Rocket League as a full-blown esports and finding an opportunity to develop the market.
The launch of the DreamHack Pro Circuit represents our commitment to Rocket League and we are looking forward to a big year where we can continue to innovate and create four of the most compelling Rocket League championships to date. -DreamHack Chief Product Officer Michael Van Driel
Psyonix Esports Manager Josh Watson also commented on the relation with DreamHack, pointing out that the companies have collaborated to chart a competitive future for Rocket League as part of the DreamHack festivals.
The DreamHack team has continuously demonstrated that they share Psyonix's commitment to providing top-tier products and rewarding competitive environments, and we're looking forward to continuing to work together to make Rocket League a huge success at DreamHack in 2019! – Psyonix's Josh Watson
Meanwhile, Rocket League has been notching up one important milestone after another, with the game recently clocking its three billion played matches. Psyonix has been busy promoting its products, but the game itself has been cultivating loyal following.
We did it…together. Three BILLION matches played! ⚽

Big thanks to all Rocket League players for helping us hit this amazing milestone!

Share your #OneMoreGame moments with us! ? pic.twitter.com/D9W5njjSN4

— Rocket League ? (@RocketLeague) November 28, 2018
Rocket League has been one of the games to raise to salience in 2018 among other titles, such as Rainbow Six Siege. One of the strengths of Rocket League to be a consumer-friendly esports is that it's easy to grasp and follow.
You don't need to be intimately familiar with the mechanics to understand the competition that is unfolding before your eyes as a spectator, and it's this inherent simplicity that puts the game way up in the wish list of many new esports organizations.
Summary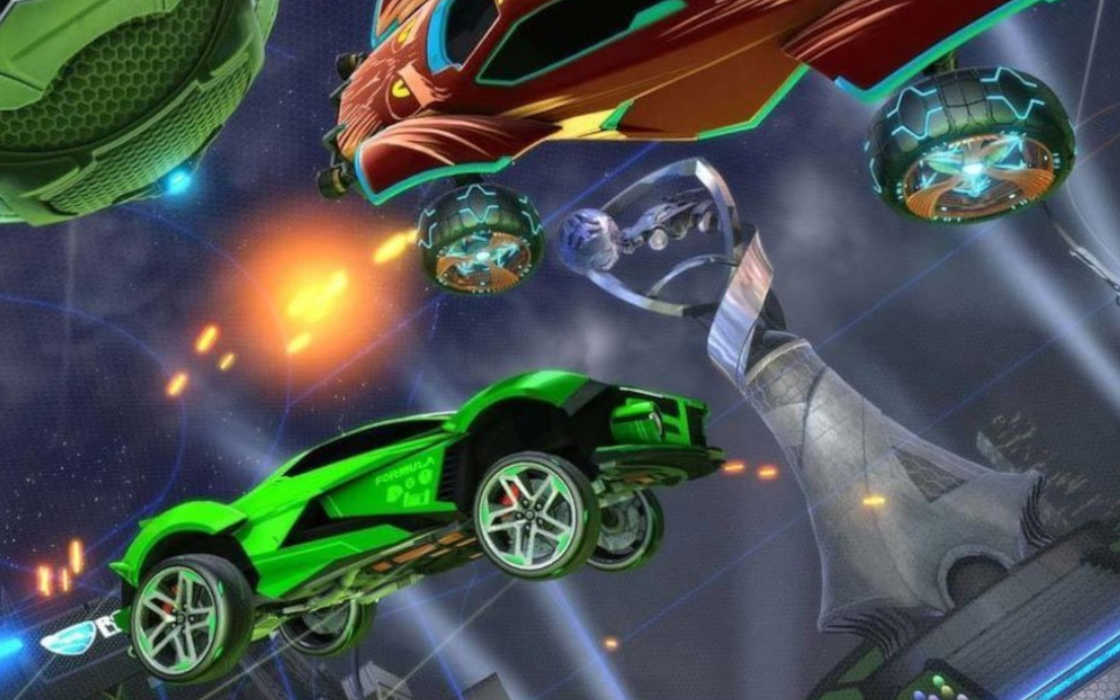 Article Name
Rocket League Joins the Official DreamHack Pro Circuit 2019
Description
Rocket League will become part of the DreamHack Pro Circuit in 2019 with a number of events, each of which will feature $100,000 available prizing money.
Author
Publisher Name
Publisher Logo