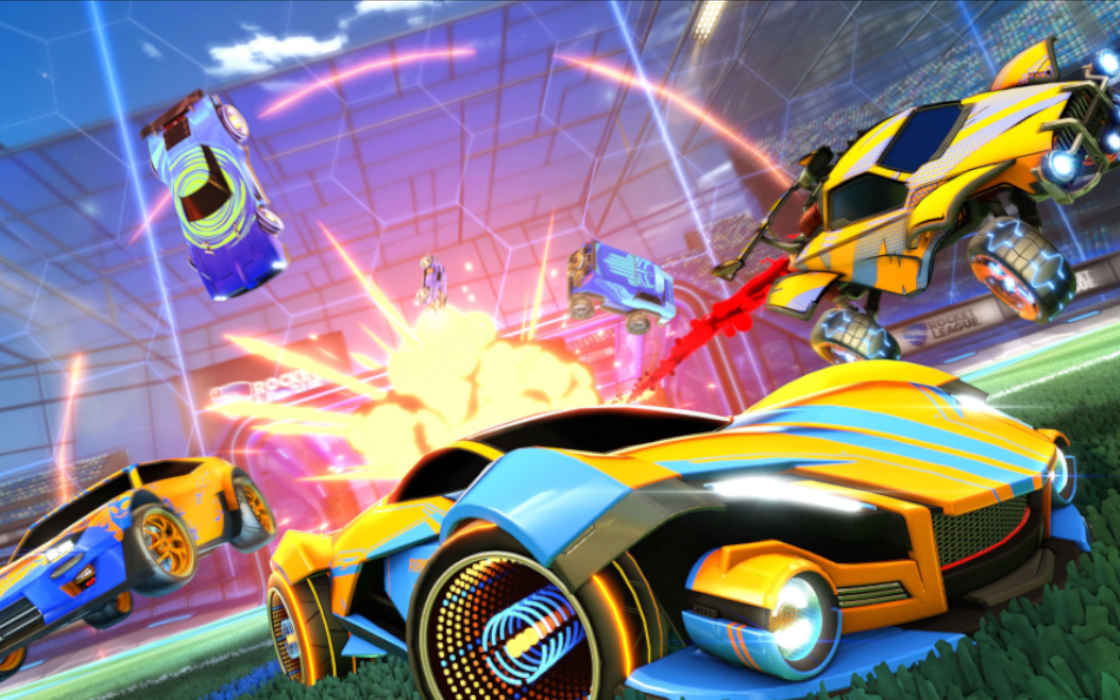 The December update for Rocket League promises to bring quite a few changes, including some minor alternations to the EXP/progressive system.
Reshaping the Rocket League in December
Rocket League developers Psyonix are boosting the match experience gain by incentivizing you to interact the ball more often. It's part of a broader update coming in December with the company planning to introduce adjustments to the XP and progressive system. This has been in the air for a while, but now that the Rocket League World Champions have crowned a winner, Cloud9, we're all awaiting the next major development in the scene.
WE'RE BACK!
Ready for a 2019 filled with more @RocketLeague action?!

Announcing the DreamHack Pro Circuit with $400,000 on the line! #DHProCircuit

?? DreamHack Leipzig
?? DreamHack Dallas
Europe – TBD
North America – TBDhttps://t.co/sT3A7wvDiT pic.twitter.com/8fmIfimPUI

— DreamHack Rocket League (@DreamHackRL) November 28, 2018
Psyonix will experiment with multiple tweaks intended to help players power through the levels quicker, including weekly experience boosts and an idea whereby you can generate more experience by simply hitting the ball.
We'll go into more detail in the patch notes, but more XP/second, XP for ball hits and an increased win bonus are coming your way.
Under the current system, players are rewarded points for achieving in-game milestones, such as scoring goals, assisting or preventing the ball landing in their own net. However, mid-fielders generally tend to be low on the score board, as they are not quite in range to actually be rewarded any points, even if their performance merits more, although this certainly is not a concern in the highest level of competitive play.
An overhaul whereby ball control awards points can be seen as a positive change to the system. And so, Psyonix hopes that by giving midfielders the slight experience boost they deserve, they will be stimulated to perform even better and more specifically – not miss out on any of the perks other players enjoy.
Promoting a more aggressive play with the ball could naturally have its adverse effects, too. In Rocket League, it's important to have your ball lined up for a good shot, and having a teammate volley into it in the hopes of realizing a point themselves could have the opposite effect on the outcome of the game.
With this in mind, Psyonix must tinker with the EXP gained per ball control/hit carefully, as it may wrongly incentivize players to pursue an aggressive play that wouldn't result in anything meaningful. One possible way for Psyonix to steer clear of the trap of fielding an army of ball-obsessed players oblivious of the downsides of failing to fulfil their specific roles would be by hiding the score and just adding it as part of already existing scores.
Players have been theorizing about the XP changes, too. The community is united on the front where a player who has done a good job may not end up being rewarded his fair share of the experience pie.
It's a persistent problem that players have brought up time and again, although some estimate that the current conversion rate is not at all shabby, too. And certainly, having a double EXP as a more lasting feature would definitely be a great thing too.
A slight boost to the levelling experience will certainly incentivize players to focus on the gameplay more so than trying to get to the next goodie, but to succeed with their plans – Psyonix will have to tread carefully.
Summary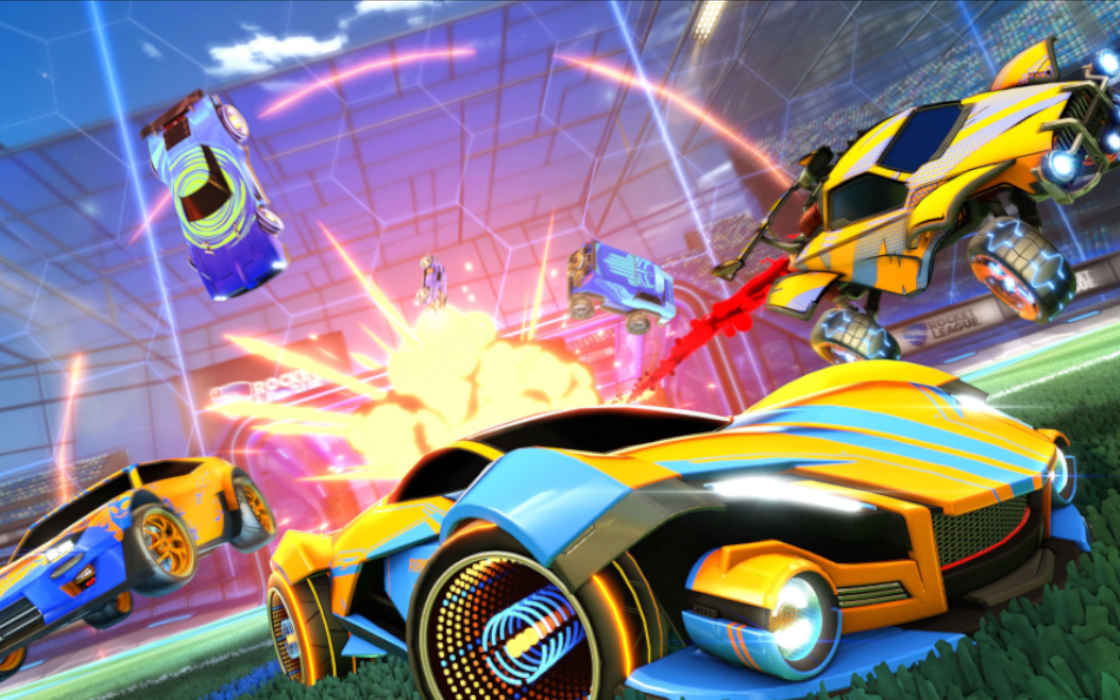 Article Name
Psyonix Plans Rocket League "Ball Hits" Experience Changes
Description
Rocket League developers Psyonix are planning to introduce EXP boosts for interacting with the ball, which will hopefully lead to better overall standing for players of merit who cannot directly assist with achieving in-game milestones.
Author
Publisher Name
Publisher Logo