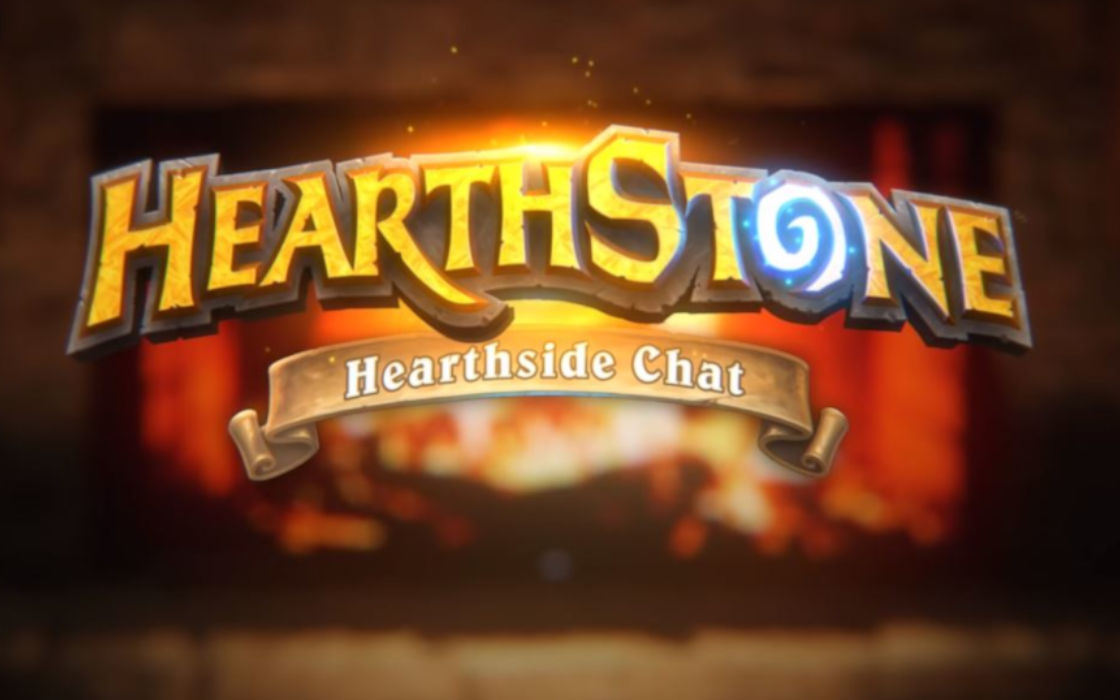 The competitive digital trade card segment has grown a bit this month, with the official release of Artifact: The Dota 2 Card Game. However, Blizzard have just committed $4 million in prize money for various esports competitions in 2019. And the best part? Everyone has a shot at the prizes.
Hearthstone Gets a Major Esports Jab
Blizzard Entertainment has revealed that as much as $4 million will go in direct prize money for competitive events for its flagship trade card game Hearthstone, introducing a multi-tiered competitive structure. Overall, players will be able to compete across three levels that will come with their specific skill requirements.
In the first level, players will be able to participate in open qualifiers online, which will help up-and-coming competitors gain a name, but also obtain an invitation to one of the three invitational tournaments Blizzard will host.
Reaching the invitationals will give players a chance to take a shot at a respectable prize pool worth $250,000 for each individual competition. Blizzard seems determined to continue and pursue this format for a while in the very least, with more events confirmed in 2020 as well.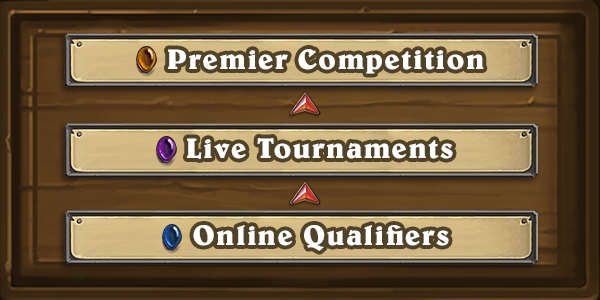 Instead of relying on circuit-styled events, Blizzard will introduce round robin events that will be split by region. While the details haven't been trashed out just yet, the company has promised to release the details at a later date. Apparently, the highest level of esports will conclude with the "Premier Competition"
Meanwhile, the Masters point system will also get a slight update, giving players an extra incentive to try and fulfil specific competitive objectives, which will let them obtain additional rewards. The points will stack throughout the year, which will make it easier for esports-minded individuals to benefit from these changes.
Because the changes will be rather broader than a simple patch would have it, Blizzard will allow players time until March 2019 to accomplish any present undertakings they have set out to do.
Blizzard will also rid the competitive structure from the so-called Conquest format, as part of the re-work of the game modes and structure. As the franchise's potential is still developing, it's refreshing to see that Blizzard haven't given up on the competitive community.
Most importantly, though, the new structure will give more opportunities to up-and-coming players to break into the competitive scene and get noticed.
Summary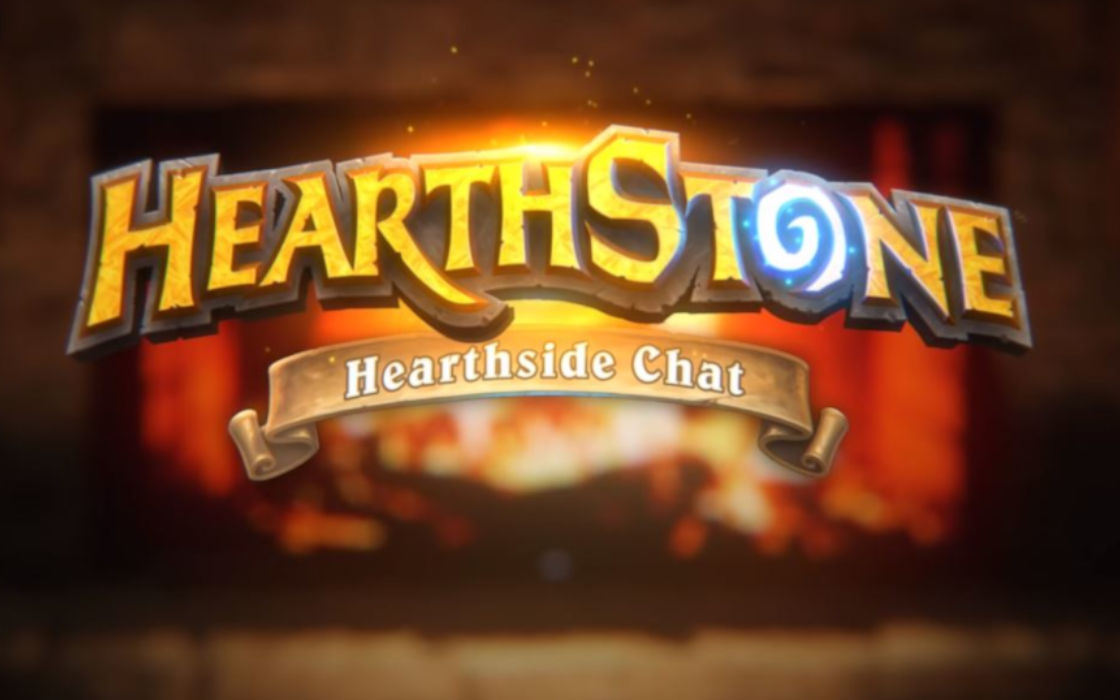 Article Name
Blizzard Commits $4 Million to Hearthstone Esports in 2019
Description
Blizzard commits $4 million to Hearthstone in 2019 to develop esports, reshaping the competitive format entirely.
Author
Publisher Name
Publisher Logo