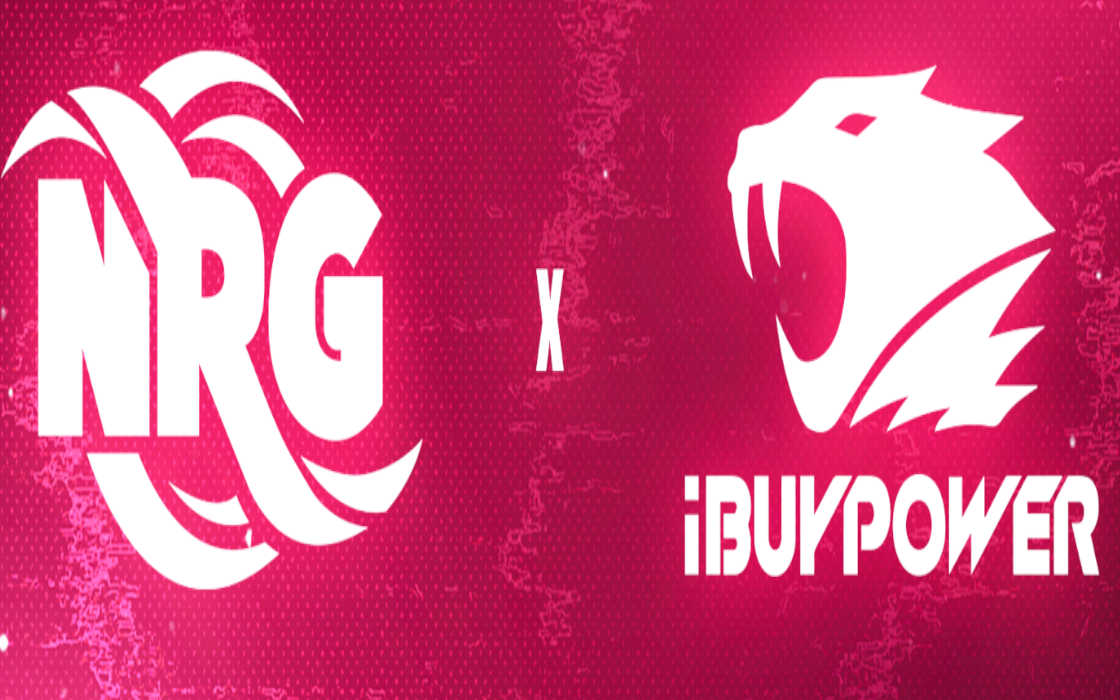 iBUYPOWER becomes NRG Esports sponsor
The company is also partnered with NACE
This marks NRG's first partnership in almost a year
NRG Esports have signed a refreshing partnership with hardware supplier iBUYPOWER. As a result, iBUYPOWER is now the official PC gaming sponsor of the esports team.
iBUYPOWER and NRG Esports Team Up
NRG Esports has signed a new sponsorship deal with iBUYPOWER which will now become the team's official hardware partner. This comes at a time when NRG have been relatively quiet insofar as endemic and non-endemic partnerships go. iBUYPOWER is a popular name in esports circles.
The company has teamed up with the National Association of Collegiate Esports (NACE) in the United States and it has sponsored several of the Association's members. As to iBUYPOWER's involvement with NRG, the partnership will cover last competitive team that plays under the team's banner, including:
Counter-Strike: Global Offensive
Rocket League
Apex Legends
Overwatch League
Apex Legends is a fresh addition for NRG, which joined the game as a competitive outfit shortly after EA released it. Here is what NRG President Brett Lautenbach had to say on the occasion:
We're incredibly thrilled to welcome iBUYPOWER back into the esports team landscape. As with any competitive facet, fine-tuning player equipment for maximum performance is a significant priority. With iBUYPOWER, our players will get the most from their hardware—and that's a good feeling.
iBUYPOWER used to own its competitive teams in several disciplines, including Counter-Strike: Global Offensive and Rocket League. The company has also invested in Cloud9 in the past. Currently, iBUYPOWER is investing in collegiate esports.
In April, 2018, UC Berkley teamed up with NRG Esports, marking an interesting partnership between an institution of higher learning and an esports team.
Summary
Article Name
iBUYPOWER Becomes NRG Official PC Gaming Sponsor
Description
NRG Esports has added iBUYPOWER as the official PC gaming sponsor of the organization. iBUYPOWER is also backing the U.S. collegiate esports scene.
Author
Publisher Name
Publisher Logo