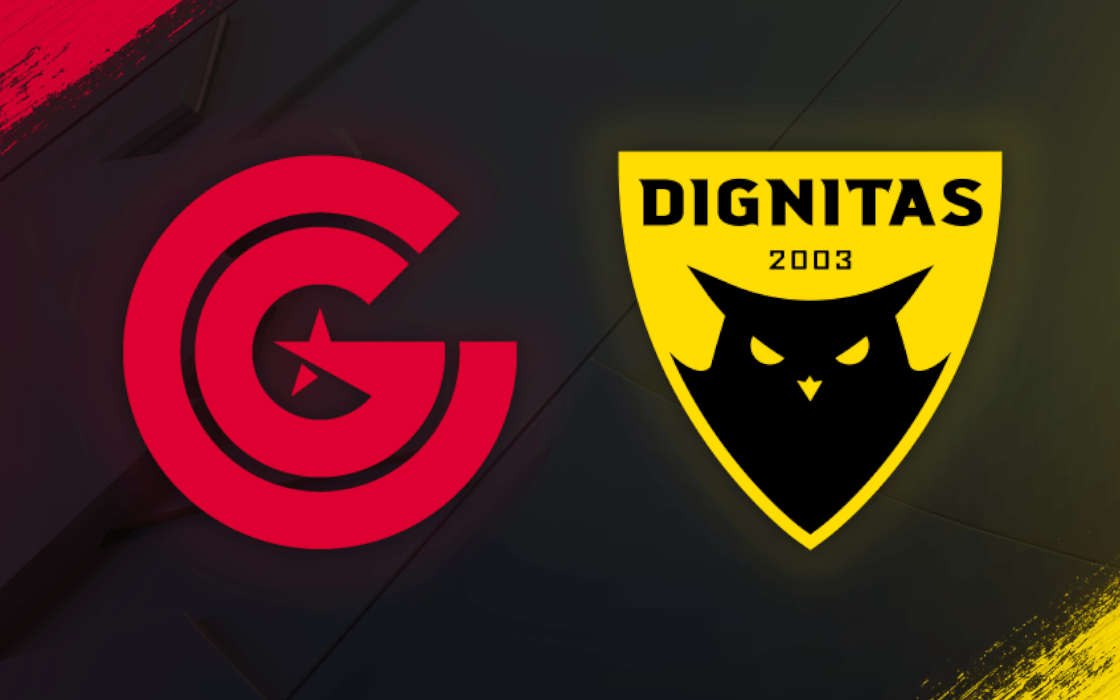 Dignitas merges with Clutch Gaming, an LCS franchise previously owned by Houston Rockets
The new entity will shift the paradigm for what esports teams ought to look like
Dignitas will now be represented in over six esports
Esports organization Dignitas is determined to climb back to the top. The team's freshly-announced acquisition of Clutch Gaming's LCS team is a set in this direction.
Dignitas and Clutch Gaming Merge in LCS Move
Dignitas has concluded the acquisition and merging with Clutch Gaming, an esports franchised previously owned by the NBA's Houston Rockets. This constitutes the first time major brands in the League of Legends Championship Series (LCS) have merged their operations.
As to Dignitas, the organization is owned by Harris Blitzer Sports and Entertainment, which is involved with Philadelphia 76ers, another NBA franchise. Dignitas is aggressively expanding back into League of Legends after suffering a dip in its performance over the years.
In its heyday, Dignitas brought together a number of respected players, including:
Scarra
Shiphtur
Voyboy & others
Commenting on the most recent development, Dignitas Chief Executive Officer Michael Prindiville had the following to say as part of the team's official statement:
The return of Dignitas to League of Legends is the best story in esports and the comeback narrative that we're thrilled to tell in lockstep with our fans. In addition to returning DIG to the biggest, most entertaining esports league in the world, this merger marks an important step in our trajectory as we build a global gaming-centric new media and entertainment company.
Dignitas was one of the original eight franchises to participate in Riot Games' expanding esports formats when the company first revealed its ambitions
Other Fish to Fry
Bringing Clutch and Dignitas will scale the entire esports operation of the organization with the team being represented in several disciplines, including Smite, Apex Legends, Clash Royale, Super Smash Bros. Melee, Counter-Strike: Global Offensive, and others.
In essence, Dignitas are turning to their former glory of an esports powerhouse to be reckoned with. On the merger between the franchises, LCS Commissioner had the following to say:
"This combination with the Clutch Gaming ownership group will elevate an already world-class organization and we look forward to seeing great things from them going forward."
According to Clutch Gaming VP of Esports Sebastian Park the teams' joining efforts would be tantamount to setting a new paradigm for what "esports outfits are supposed to look like." Dignitas go a long way back and they have been present in milestone games, such as Halo, Dota 2, and the Call of Duty series
Dignitas current partners include HyperX, Mountain Dew, Western Digital and Champion. They used to be a fairly big name around the competitive Dota scene before Valve's stand-alone game came around.
Summary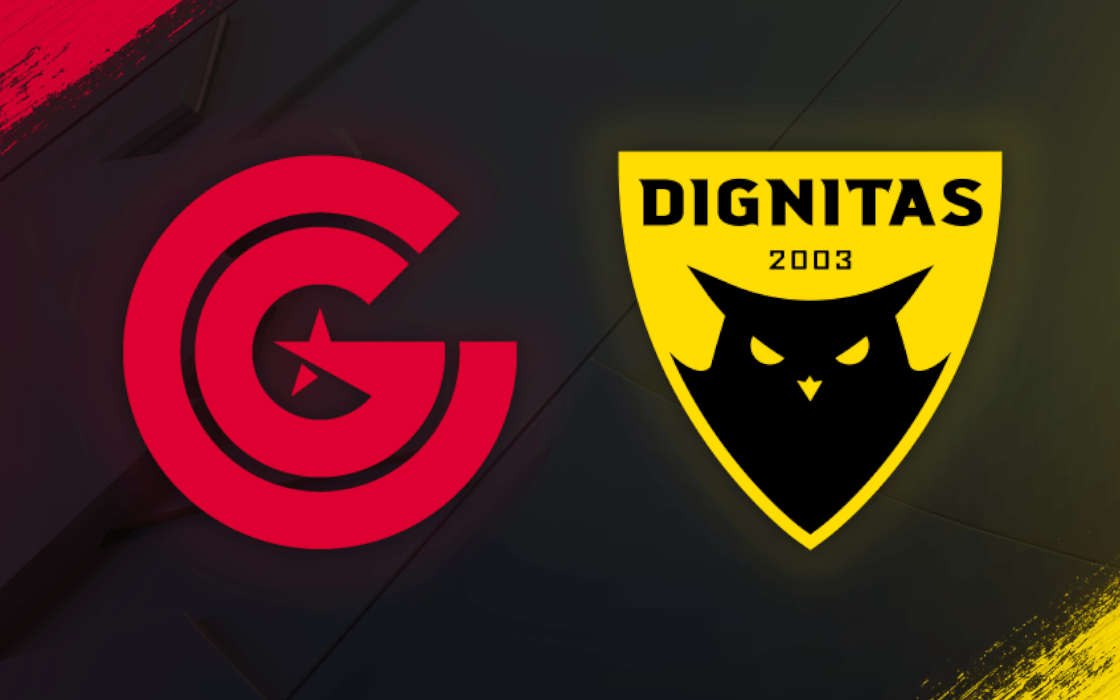 Article Name
Dignitas Successfully Adds Clutch Gaming
Description
Dignitas has concluded the merger with Clutch Gaming to re-launch the teams' efforts into the League of Legends Championship Series.
Author
Publisher Name
Publisher Logo