In 2018, Soulja Boy gave up on the idea of releasing Nintendo knock-off consoles
The rapper has just announced the SOULJAGAME HANDHELD, a Sony PSP look-alike
Soulja Boy is back with a new concept for his console gaming business. Following the unsavoury fiasco with the previous release of Nintendo rip-offs, Deandre Cortez seems all confident about making a killing this time around.
Soujla Boy's Unfulfilled Console Dream
Deandre Cortez is more famous under his artistic name, Soulja Boy. Following the 2007 release of one of his most popular songs, "Crank That Soujla Boy", Cortez has been involved in various enterprises. One of those includes making forays in the video gaming industry.
Back in 2018, Cortez announced that he was going ahead with the release of several consoles. He managed reportedly managed to get a units on the market, according to his own Tweets. It was in December when Nintendo, the company he was evidently copying the concept from, threatened a lawsuit, leading to the later disappearance of the consoles from the rapper's official website.
Cortez came across as confident at first, using a rather strong language to describe the predicament with the company. "Nintendo ain't got SHIT," one of his more enthusiastic Tweets read.
However, as the company didn't let go of the case, Soulja Boy appeared to accept the copyrights claim, concluding in another Tweet that he had to finally "boss up". It was not his choice, the rapper shared.
Now that 2019 is here, Soujla Boy has returned with an even more ambitious plan, this time captured by the SOULJAGAME HANDHELD, a device that bears stark resemblance with PlayStation Portable, Sony's own bash at handheld devices.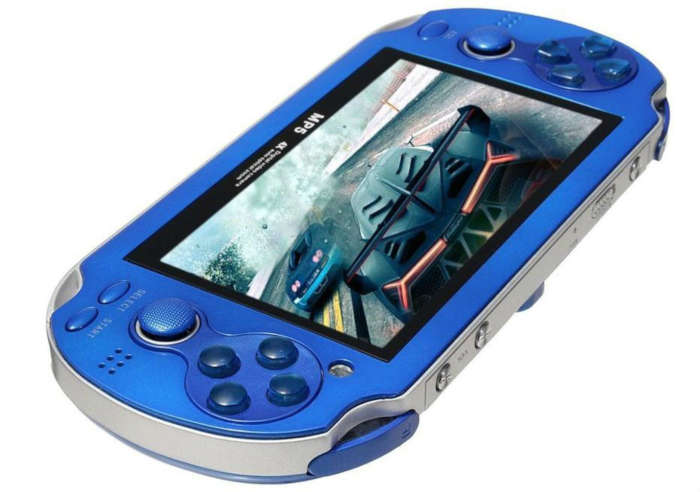 Sony are known for being rather more restrictive in how they handle their digital assets. Sony were at daggers drawn with Nintendo in 2018 over the former's refusal to grant players access to cross-platform play for Epic Game's grossing battle-royale Fortnite.
Assuming that Sony catch wind of Soulja's latest console, the company may pursue a rather firmer legal recourse than Nintendo. Meanwhile, Soulja's Boy consoles will be going up for sale at a reduced price of $99.
Reviewers already agree that the knock-off nature of the devices doesn't bode well in terms of quality. It may be a smarter choice to just go with one of the established and branded devices on the market instead.
Meanwhile, Soulja Boy is most likely going to have another brief exchange with himself on Soulja Boy in the face of what would be a serious lawsuit.
Summary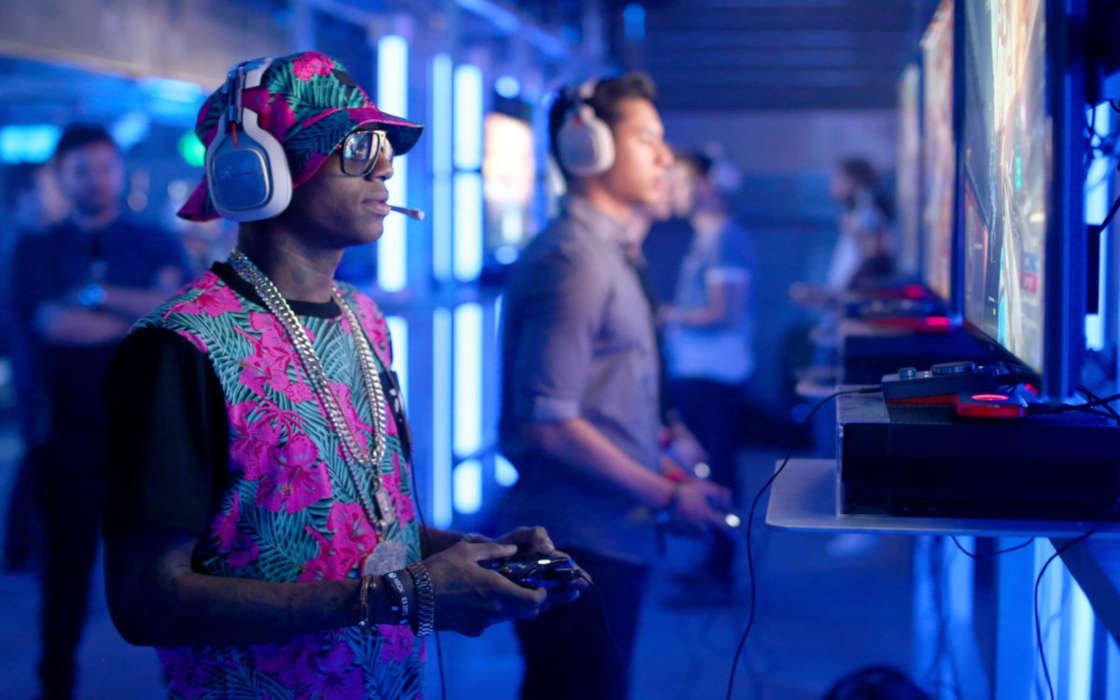 Article Name
Soulja Boy Refocuses Console Business on PSP Look-Alikes
Description
Soulja Boy has not given up on his console gaming ambitions, announcing the SOULJAGAME HANDHELD, a console resembling Sony's PlayStation Portable.
Author
Publisher Name
Publisher Logo