CORSAIR becomes flagship peripheral sponsor for Team Envy and Dallas Fuel
Executives excited at the opportunity
A special raffle is in progress between January 18 through February 1, 2019, offering free CORSAIR peripherals to lucky fans.
Team Envy and Dallas Fuel have signed up Corsair as an official peripheral partner for 2019. Drawing on its year-old expertise, CORSAIR will provide the teams with variety of high-end keyboard, precision gaming mice, wireless headsets.
Envy, Dallas Fuel and CORSAIR Band Up for Peripheral Partnership
CORSAIR, one of the world's leading developers and brands for peripheral PC and gaming gear, has signed up a fresh partnership with North American esports powerhouse Envy Gaming. As per the agreement, CORSAIR will provide ENVY with various state-of-the-art hardware components, including:
Mechanical keyboards
Precision gaming mice
Wireless headsets
High-performing components
CORSAIR have been at the forefront of peripheral developments in the past years, supporting various esports competitions throughout the years. In 2017, CORSAIR was made the flagship sponsor of DreamHack's properties.
⚪Single
⚪It's Complicated
?In a relationship with @CORSAIRhttps://t.co/mLHsQO1iDt pic.twitter.com/z5nP3V7lGj

— Team Envy (@Envy) January 18, 2019
Earlier in January, the company esports team Method signed up with CORSAIR to be their official peripheral sponsor as well. CORSAIR has also been working closely with sports executives, recruiting NBA's Jason Glen Cahilly back in 2017.
CORSAIR's Head of Marketing, Lauren Premo, was excited at the opportunity, sharing the company's enthusiasm about the newly-signed deal:
We're delighted to partner with a renowned organization like Envy Gaming with such a championship pedigree.
According to Mr. Premo, CORSAIR will provide high-performance gaming peripherals " to help push Team Envy and the Dallas Fuel to achieve even greater success and accolades."
Team Envy CEO Mike Rufail has also expressed excitement at the new-found opportunity, making an official statement which highlighted the innovation and quality products CORSAIR put on the market and supplied to its partners:
It's always a privilege to partner with another industry-leader. For more than two decades, CORSAIR has been consistently recognized for its innovation and quality products. This partnership is another step towards solidifying our position as one of the most-recognized brands in esports.
In addition, there will be a special giveaway running from January 18 through February 1, allowing fans to get themselves kitted out with top-notch CORSAIR products signed by a beloved esports players from the team.
The giveaway contest specifies 18 different ways to enter the competition, whether by joining either Team Envy or Dallas Fuel's Discord, Facebook, Twitch, YouTube, Instagram, Twitter, or simply dropping an e-mail.
Summary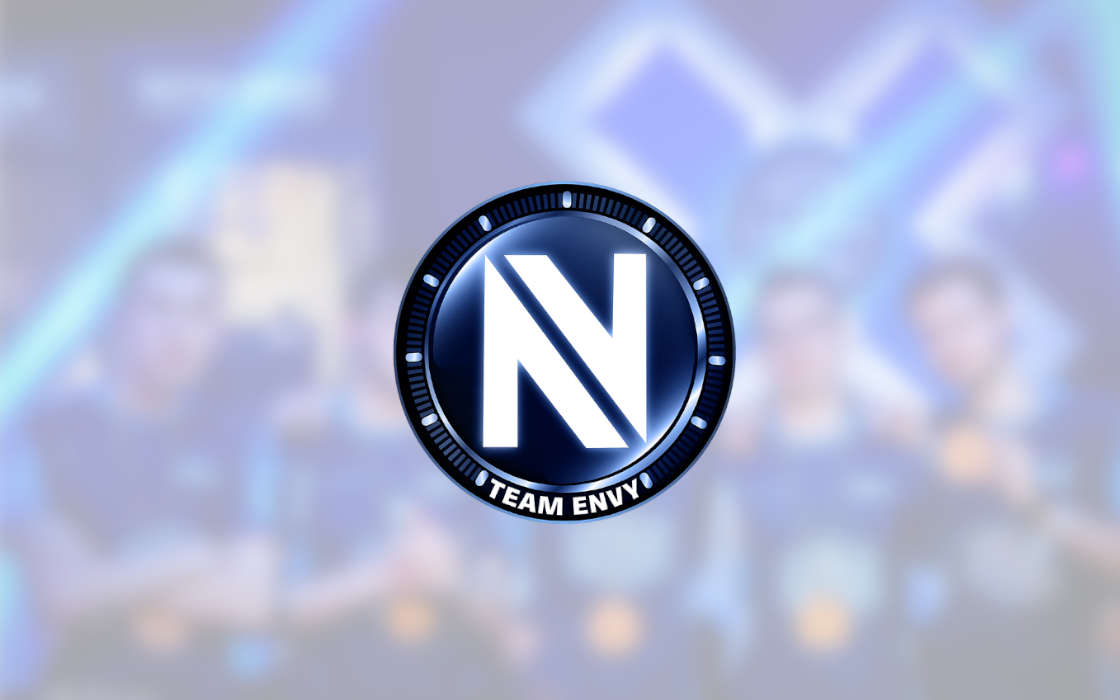 Article Name
CORSAIR Becomes Flagship Sponsor for Dallas Fuel, Team Envy
Description
CORSAIR is the flagship peripheral sponsor for Team Envy and Dallas Fuel. The company will provide both teams with exclusive state-of-the-art gaming gear.
Author
Publisher Name
Publisher Logo