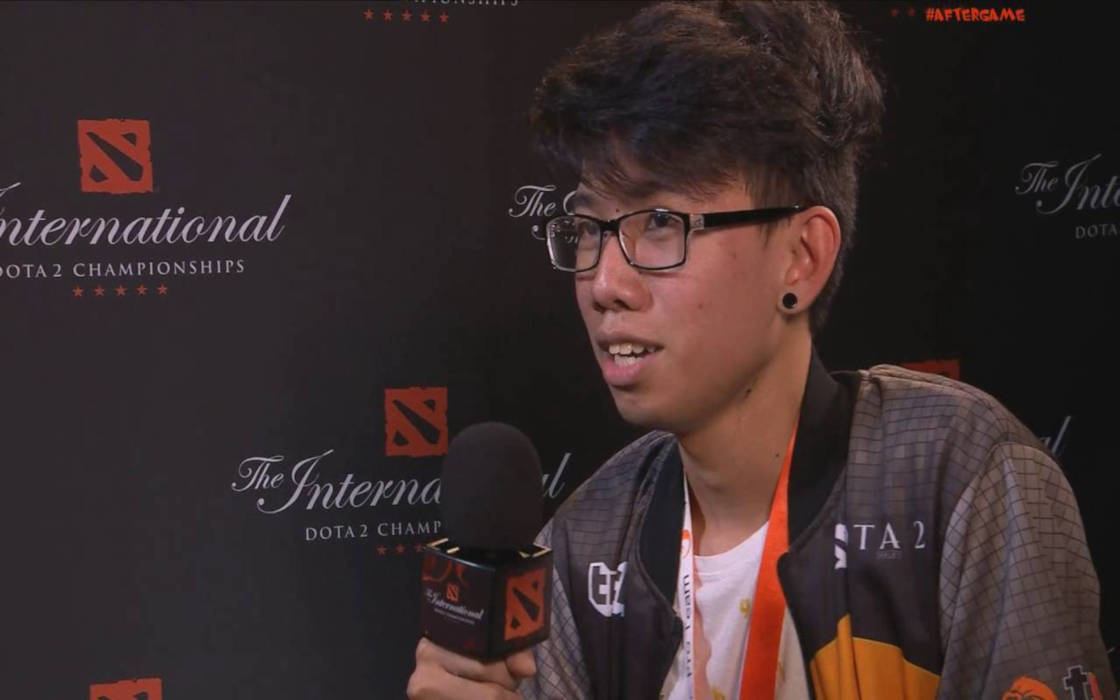 The Chongqing Major may have been marred by the most recent developments surrounding Rolen Andrei Gabriel "Skemberlu" Ong, a compLexity player, and TNC Predator's squad member Carlo "Kuku" Palad.
A Chongqing Major Unlike Any Others
China has been shaping up as an important pivot of the Dota 2 community. From fielding some of the world's strongest teams to pushing ahead with copious esports investment in places such as Hangzhou, the country has been well-poised to host some of the most exciting events in the history of the game.
However, arbitrary restrictions and bans may now prevent some foreign talents from entering the country and competing. compLexity's Skemberlu and TNC Predator's Kuku have been reportedly banned from participating in the upcoming Dota Pro Circuit Chongqing Major. The vote was initiated by the municipal government of the city, following a wave of defiance against racially inappropriate remarks that the players had directed towards Chinese players.
While the behavior of Kuku and Skemberlu is hardly excusable, a lot of Dota 2 personalities have stepped in and called for peace and understanding the situation as an opportunity to move past such behavior. For better or for worse, flaming within the Dota 2 community is one of the game's lasting tenets, with people changing from friendly faces to irate gamers "stuck with noobs".
However, Chongqing is looking for retribution, not justice. Kuku and Skemberlu have already been punished by their organizations, with Valve issuing a stern warning against any attitude that extends beyond the advertised values of the community and the game.
it's not a rumor, the municipal government met to discuss after outrage and anger grew over what people in China felt was an inadequate or delayed response and reportedly came to the organizer saying: "this event cannot have these two players"

— Jack Chen (@KBBQDotA) November 24, 2018
Kuku and Skemberlu both were caught in the scandal after using racial slur against Chinese teams. Skemberlu addressed a fellow gamer from Royal Neve Give Up during the DreamLeague Season 10 with the derogatory term whereas Kuku directed his remark at an LGD Gaming member.
As a result, both teams have refused to have anything to do with their opponents, be that a scrim or a real game.
Both teams have decided to take responsibility for their players. compLexity have said that they are fining Skem with a stiff penalty and potentially helping him find a new home. Meanwhile, TNC Predator have also stepped up to say that they will seek to educate their gamers about how they are supposed to behave during professional matches and scrims.
It is our best interest to educate our players to own up on their mistakes, take full responsibility and correct their wrong actions. To clarify the term "penalty/fine" we posted last time, 50% of Kuku's winnings from KL Major, Chongqing Major (if we qualify) 1/4

— TNC Predator (@TNCPredator) November 25, 2018
The Chongqing is not the only the only reason for concern however, with the bans possible extending to the next edition of The International, which will be held in 2019. While the attitude of the players involved in the scandal is deplorable, they are already being punished by their respective organizations and under the vigilance of Valve.
Why are then government officials attempting to politicize the issue and create an perpetuate the scandal?
Summary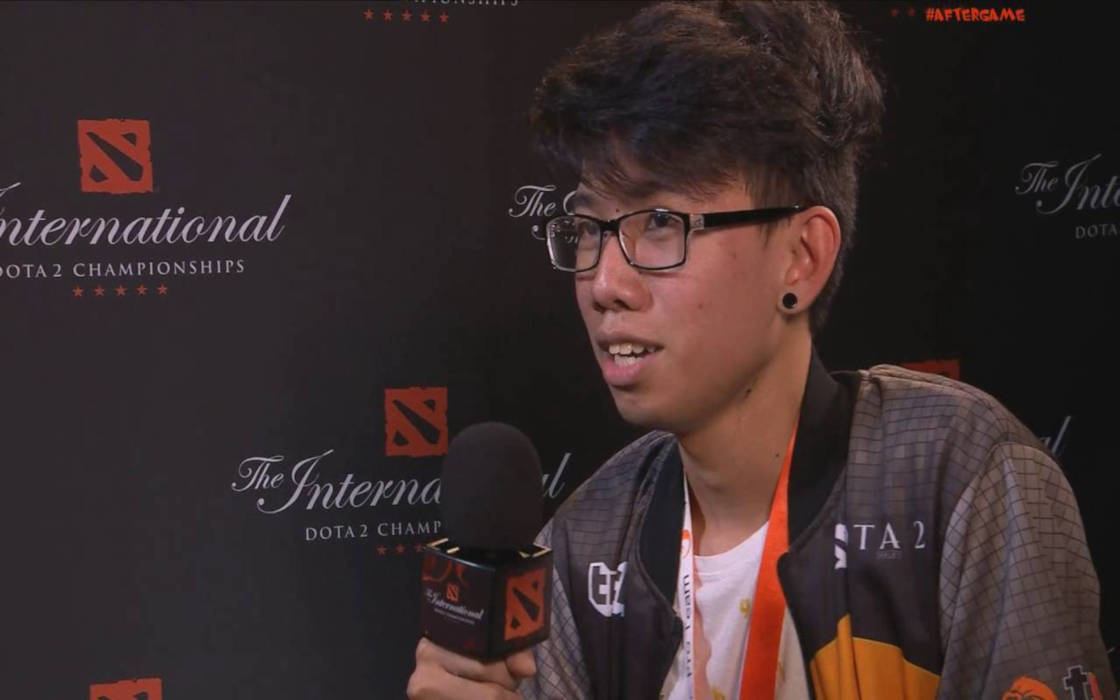 Article Name
Skem and Kuku are Barred from Chongqing Major Entry
Description
Professional Dota 2 players Skem and Kuku have been banned from the Congqing Major, amid a spiraling backlash over the use of racial language towards fellow Chinese players.
Author
Publisher Name
Publisher Logo