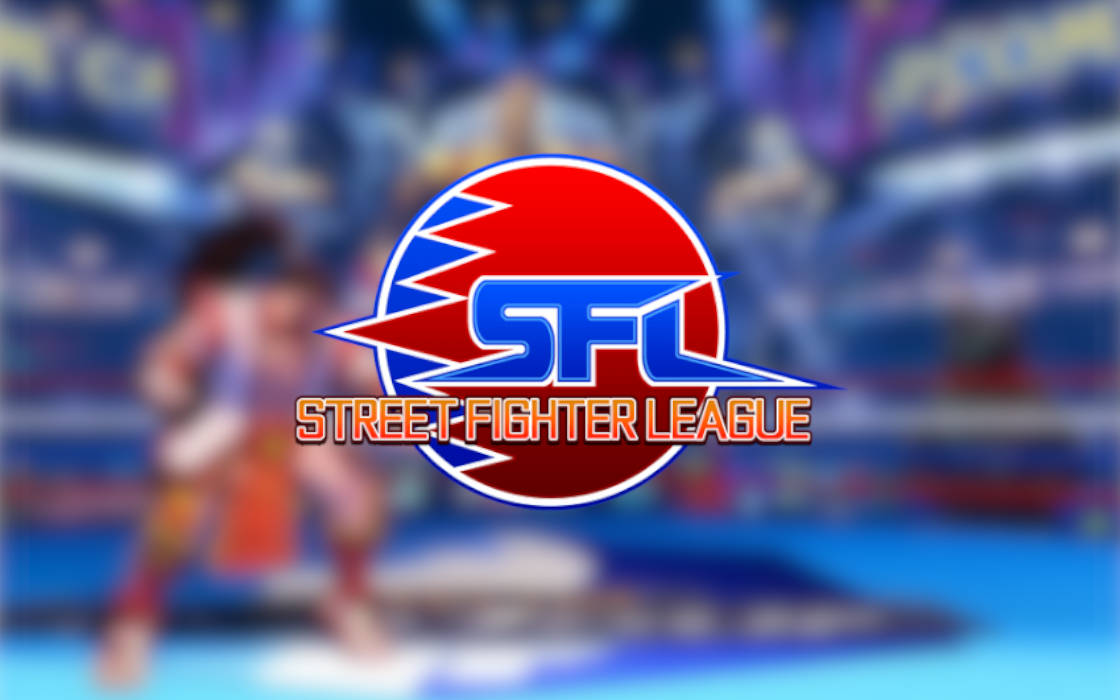 Capcom has been promising a less restrictive attitude towards esports communities with the company promising to focus on developing the competitive scene. Now, Capcom is at least trying to deliver on what fans have been hoping for. The new North American Street Fighter Pro League will be arriving in 2019, as a fulfillment of that promise.
Capcom introduces the North American Street Fighter Pro League
Six teams will compete with three members each
Character ban rule will apply
Capcom Brings More Esports to Street Fighter V
Capcom have been known for their flair to shut-down tournaments and events that used the company's intellectual property without permission. From not allowing people to use customized controllers to reaching out to the other end of the world and asking Mexican law enforcement to crack down on a tournament, Capcom has been relentless.
A slight change of tone has come this year, with the company vowing a more community-focused and esports-driven attitude. The North American Street Fighter Pro League, set to run along with the Capcom Pro Tour from April through May, is a glimmer of hope that things are going for the better. Games will be held every Thursday until the first season concludes in May.
The tournament's formats will include six teams, with three team members each. Versatility, strategy and personal skill will all play a determining role in whoever will succeed in the end. To draft the captains for the event, Capcom will first consult the CPT North American Leaderboards.
The six players to top the charts will be appointed captain for the first Season in April. Then, the online qualifiers will follow, seeing six other players prove their merit in the ultimate SFV clash, vying for a spot in the event. Lastly, the community will pick the last six members to make the cut and complement the team.
Capcom Wants Introduces Character Bans
The Pro League will have a "character ban" rule. Each match, players will be allowed to ban one character.
To make things even more interesting, Capcom will not allow players from the team to pick the same character, which means that each player will be put in a setting where they have 3 characters fewer to choose from.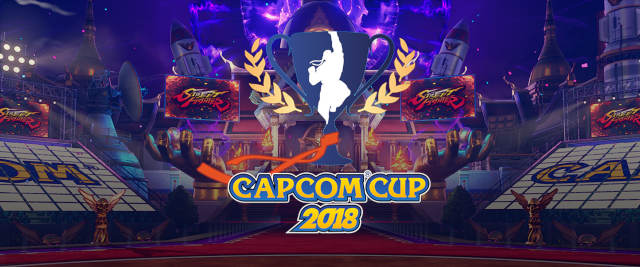 Negotiating a successful strategy will be the result of skilful negotiations and personal skill, which will play no small part.
The second Season will arrive in August, 2019, when the most distinct players of last year's Capcom Pro Tour North American leaderboard will get to be at the helm of new six teams. So far, these names include:
NuckleDu
Justin Wong
REC|Punk
iDom
GGEA|Toi
Nephew
Should any of these players be unwilling to attend and assume responsibility, the next in line will take their place.
Capcom producer Yoshinori Ono has expressed his hopes that the new tournament would allow the company to experiment with new, more intriguing competitive formats on top of the Capcom Pro Tour.
Summary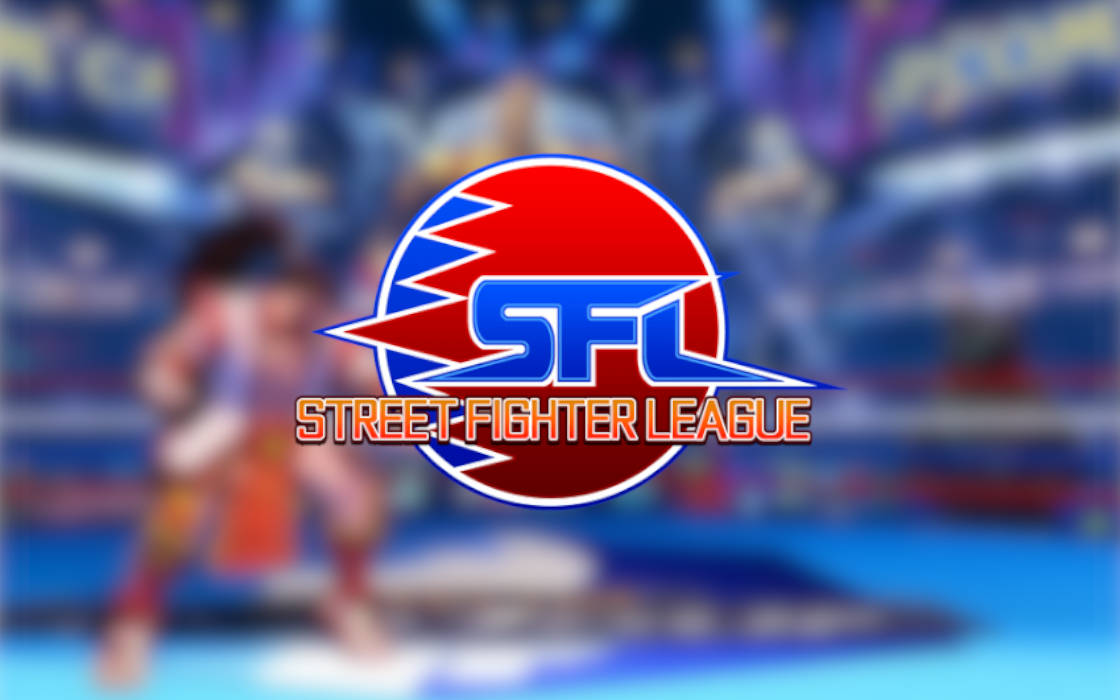 Article Name
Capcom Sets New SFV Pro League Alongside Pro Tour in April
Description
Capcom is looking to deliver on its promise that it will embrace esports in 2019, allowing more community involvement and even more events to attend.
Author
Publisher Name
Publisher Logo