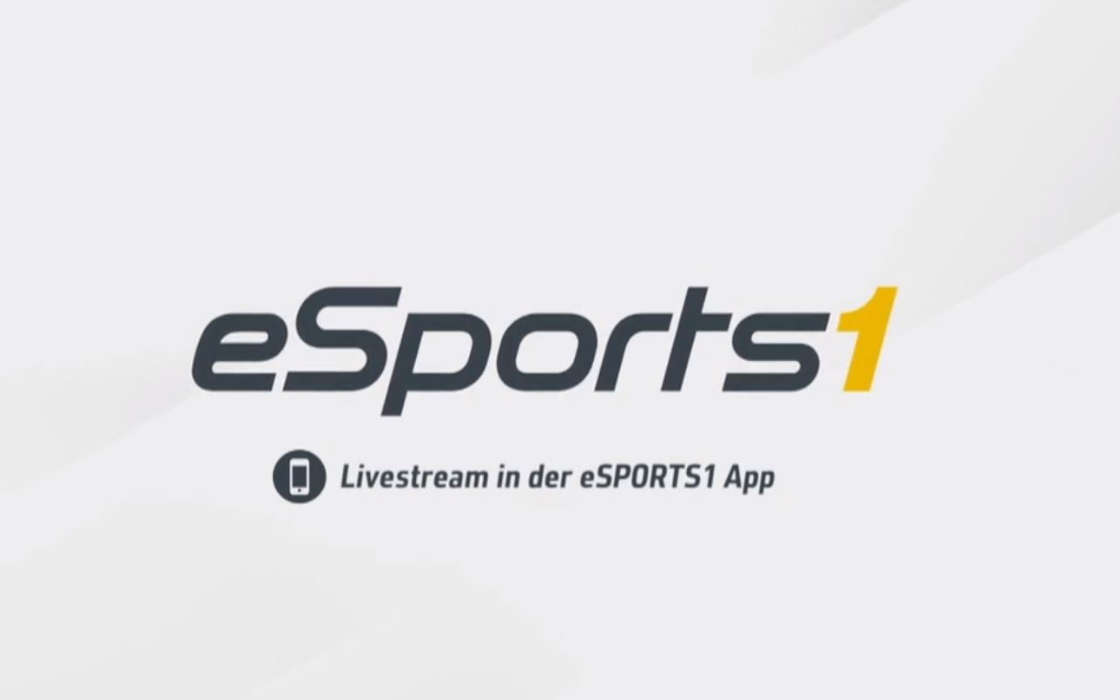 Owned by Liberty Global, telecom company UPC Switzerland is pushing ahead with plans for a new esports channel, focusing on bringing important tournament highlights and covering the German esports community in detail.
UPC Switzerland launches eSports1 on Thursday
The Germany-focused channel will offer 1,200 hours of esports footage a year
ESL is happy to expand its partnership with Sport1
Bringing eSpots1 to the Small Screen in Germany
With Germany's esports community thriving and hosting some of the world's best-known organizations, it's only fitting that the country will get a dedicated esports channel.
UPC Switzerland is launching the aptly-called eSports1 as part of its premium offer on Thursday, January 24, allowing fans to tune in and watch esports highlights as well as watch industry experts talking about the future of competitive video gaming.
Targeting a German-speaking audience, the experts will mostly be native speakers, although foreign experts can also be invited during the proprietor productions of the channel.
MySports, the premium service owned by UPC Switzerland has already dabbled in various esports formats, including Good Game – die (e)Sports-Revolution, which mixes esports knowledge with meme humor.
As part of its new offer, eSports1 plans to introduce 1,200 live hours of esports content every year. The content goals are divvied up between covering live esports events and creating exclusive in-house productions throughout the year. The main focus will be on several gaming titles, including:
League of Legends
Dota 2
Counter Strike
Overwatch
FIFA
Various esports personalities spoke on the occasion of the newly-announced channel. ESL VP for Global Media Rights and Esports TV, Torsten Haux said the following:
We are very pleased to continue to expand our pioneering partnership with Sport1.
It's worth noting that ESL have already released a 24/7 esports channel themselves.
Given the successful rollout of previous events, extending the existing collaboration has been the next logical step, and we want to provide the Dota 2 community with another platform to follow our international tournaments, Mr. Haxu added.
There's been an official video trailer in German available at Vimeo as part of a French press release, Esports Wizard has found.
Mr. Haxu's enthusiasm has been shared by Steffi Buchli, director of programming at MySports, who said:
In addition to the classic types of TV sports, from the very start of broadcasting we have included this new kind of sport.
Mr. Buchli also explained that the company's expansion into esports was an important development from a purely business standpoint. Meanwhile, German speakers can start tuning in for a 24/7 esports experience on Thursday.
Summary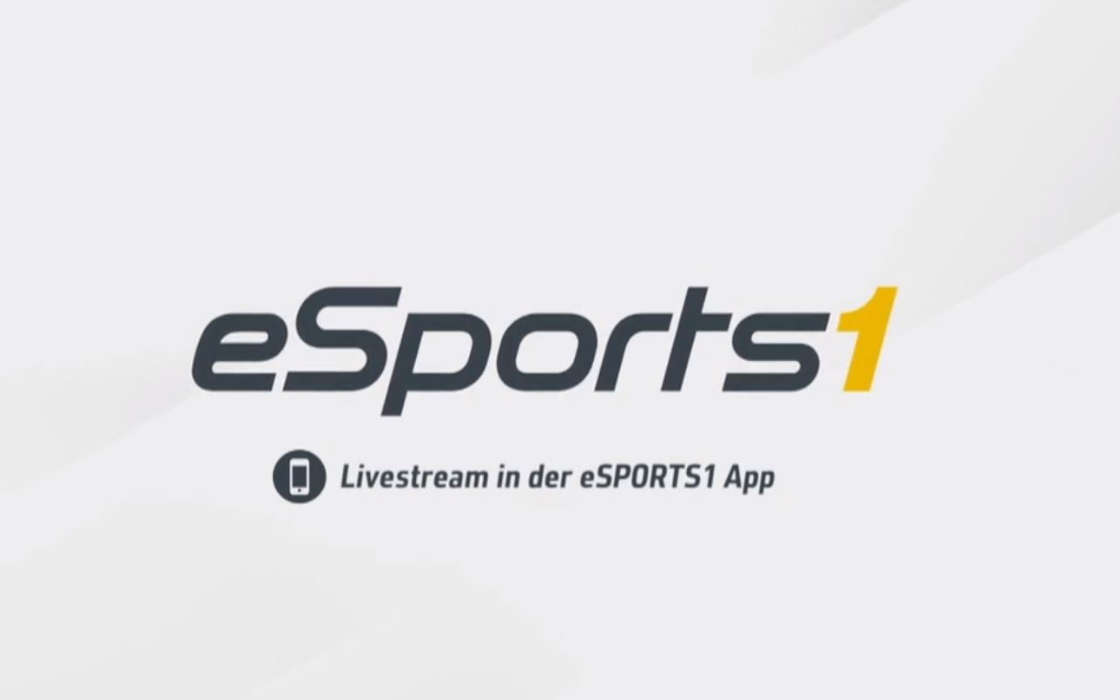 Article Name
Germany-facing eSports1 TV Channel to Debut on January 24
Description
UPC Switzerland's eSports1 TV channel will be airing on German TV on January 24 with 1,200 of annual footage put in the program. The esports offer is part of the MySports premium package.
Author
Publisher Name
Publisher Logo