Bandai Namco appoints Tekken producer Katsuhiro Haranda to spearhead esports program
This may signal a shift in the company now intent on boosting its own esports revenue
Haranda says that grassroots and third-party tournaments will receive continuous support in 2019
Bandai Namco may be looking into their own esports brand amid controversy surrounding cancelled Dragon Ball FighterZ tournaments and more.
Bandai Namco's Future Esports Fighting Unit
Bandai Namco's appointed Katsuhiro Haranda, the long-time Tekken producer, to head the company's new esports division. Mr. Haranda will copy established models from Riot Games and Blizzard and help develop a competitive framework which will act independently of the game producing process (outside cooperation intended to balance the game, of course).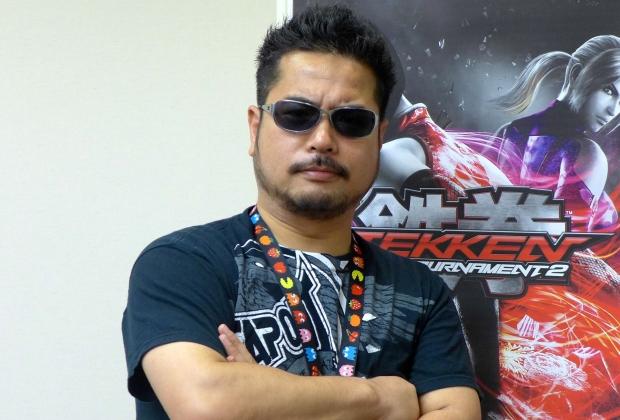 The company will have Mr. Haranda develop competitive formats for the most-grossing fighting titles out there, including:
Dragon Ball FighterZ
SoulCalibur
Tekken
Mr. Haranda also broke the news on his Twitter, expressing his appreciation for the grassroots community that has contributed immensely to the development and survival of the sector.
According to him, Bandai Namco was working on a slew of official tournaments as well as extending support to the community in 2019 for any competition hosted by an organization outside the company.
Esports Wizard understands that some license holders have so far has had a very restrictive policy towards esports fighting games. The Dragon Ball franchise, for example, has been reportedly hindered from reaching its full esports potential by Toei Animation, the owner, although this accusation was denied on the company's official twitter on Wednesday, December 26, spotted by our resident fighting games expert Chaf Cancel.
Apologies, but we have no knowledge about preventing DBFZ tournaments.

— Toei Animation (@ToeiAnimation) December 26, 2018
Meanwhile, Mr. Haranda confirmed that Bandai Namco was looking into ways to bolster the community and help it build momentum and exposure, although Dragon Ball has already been called game of the year by ESPN.
Back to Toei, they have been known for their distinctly restrictive appetites towards the Dragon Ball franchise, including an incident when the company reached out to the Japanese government, which in turn got in touch with Mexico and asked local authorities to clamp down on an "unauthorized tournament".
Embassy of Japan in Mexico sent a note to a Mexican governor regarding the public airing of Dragon Ball Super's last two eps, asking to suspend it if its illegal because of Toei's author rights.

Where were you when Dragon Ball became the subject of a diplomatic note? pic.twitter.com/Gmn6QcYQR4

— Christmas Kaleb (@KalebPrime) March 19, 2018
Why the sudden change? Our experts suspect that money is at play here. The companies have seen organizations host esports pow-wows with a steadfast following, banking on merchandise and ticket sales and raking in extra revenue through viewership.
Bandai Namco may want to change that. If you are not entirely familiar with how Bandai Namco and Toei are connected to the franchise the simplest explanation is: Dragon Ball.
'Bandai's licencing DB's games, Toei's licencing the Anime. In Japan, the game uses official themes and music's from the Anime. So, part of DBFZ is owned by Toei. Not only that, but some of the game's cutscenes are carbon copies of what we could find in the Anime,' Chaf said when asked to break down the interconnectivity between the brands.
The fear that Bandai and Toei can strike against esports fighting communities to bring the bacon home persist and 2019 will be a litmus test for all the denials and spoken commitment to third-party esports.
Summary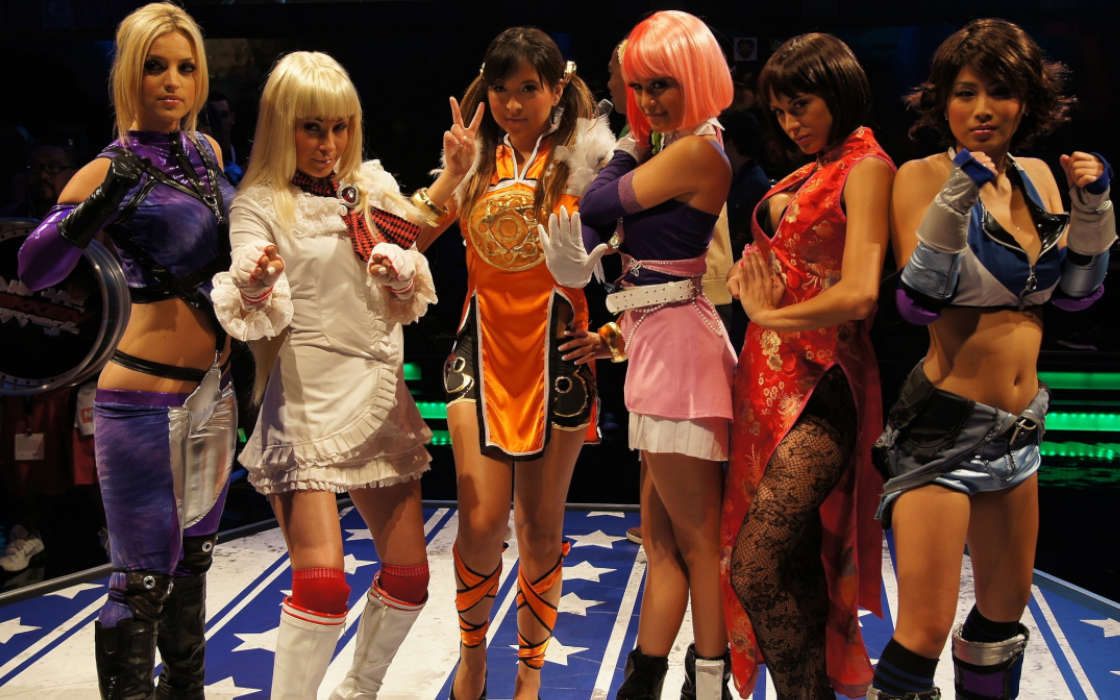 Article Name
Bandai Namco appoints Katsuhiro Haranda to Develop Esports
Description
Bandai Namco will entrust Tekken-producer Katsuhiro Haranda to develop the official esports events backed by the company in 2019 for a number of its fighting games.
Author
Publisher Name
Publisher Logo