CS:GO beats Fortnite and PlayerUnknown's Battlegrounds (PUBG) in esports watched hours
The game is not too far behind MOBA titles in terms of viewership around major competitions
Rainbow Six: Siege and Call of Duty: Black Ops 4 (BO4) will most likely challenge the game's dominance in 2019
Amid falling player base, Valve's Counter-Strike: Global Offensive (CS:GO) remains one of the main competitive titles with increased viewership and competitive formats
CS:GO's Major Events Maintain Excellent Viewership
CS:GO has been through a lot recently. The developers from Valve announced that CS:GO is becoming free-to-play product that disgruntled some fans, prompting a spate of negative reviews. Downvotes has long been a common tool used by upset communities, but Valve did nothing wrong by releasing the game for free and announcing an exciting new battle royale mode as well.
Now, the game's growing viewership puts CS:GO as one of the main competitive titles with undiminished interest in 2018. According to ESC, a service that prepares elaborate graphs regarding esports performance, viewership in 2018 hit 100 million people. A few events drove the interest in competitive CS:GO, including:
ELEAGUE Major
FACEIT Major
ELEAGUE Major achieved 49 million viewers and FACEIT Major managed to fetch 47.2 million viewers across the globe, a respectable number. Cloud9 managed to pull of an outstanding victory in the ELEAGUE Major while the Danish powerhouse, Astralis, topped the FACEIT Major in London in an effortless dash for the first place.
Even though CS:GO events didn't quite make the cut when compared against Dota 2 and League of Legends (LoL), which fetched 52.8 million and 74.3 million viewers respectively, the numbers are in the general vicinity of the same titles.
With Valve now expecting to reinvigorate their player base through the free-to-play move, viewership can indeed grow even further. Estimated 300% more people have watched esports competitions pertaining to CS:GO in 2018 as well.
Beyond the majors, a number of other events have been proving to be a success. ESL One Katowice and the Blast Series have amassed a decent following, commanding not only the interest of internet denizens but also individuals quite prepared to take a trip and attend in person.
Neck-and-Neck with Battle Royale
Viewership wise, CS:GO is far from managing the player base and overall viewership interest generated through everyday streams from Fortnite and PlayerUnknown's Battlegrounds, but the game still sports an impressive number of fans tuning in to watch specific tournaments.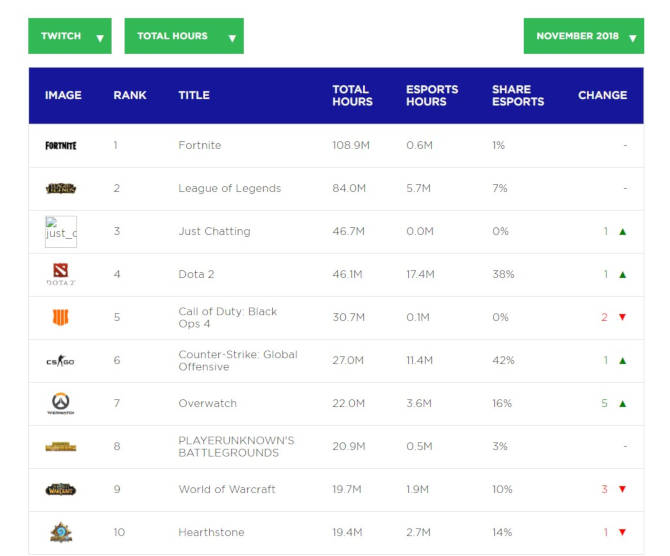 Esports-wise there has been no stopping CS:GO, which clearly indicates the game's unchallenged potential as the most-grossing esports first person shooter. Fortnite and PUBG still have their inherent difficulties, with PUBG being slightly too slow for the optimal viewership experience (not to mention too confusing) and fortnite not having a clearly defined format.
Rainbow Six: Siege and Call of Duty: Black Ops 4 may be worthy challenges to CS:GO in 2019, though, so the game will definitely have a lot of work to do to stay on top. So far, though, the signs are good.
Summary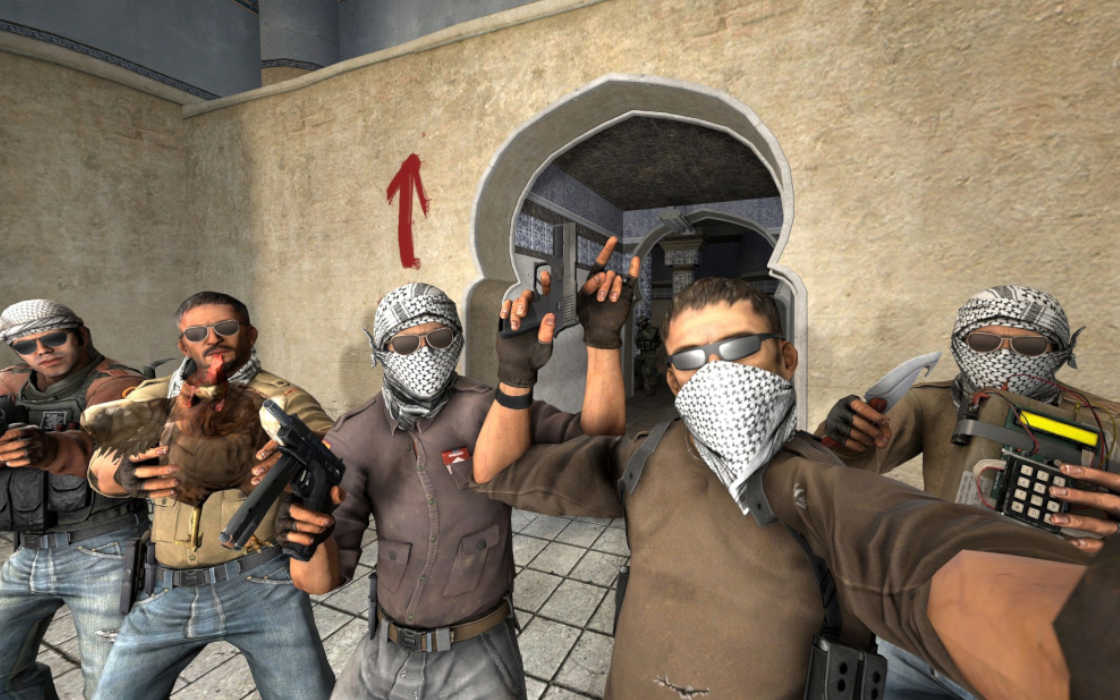 Article Name
CS:GO's Viewership Shoots Up in 2018, Even Better in 2019
Description
CS:GO's viewership has shot up in 2018 and even better results are expected in 2019 with the game going free to play and adding a battle royale mode.
Author
Publisher Name
Publisher Logo