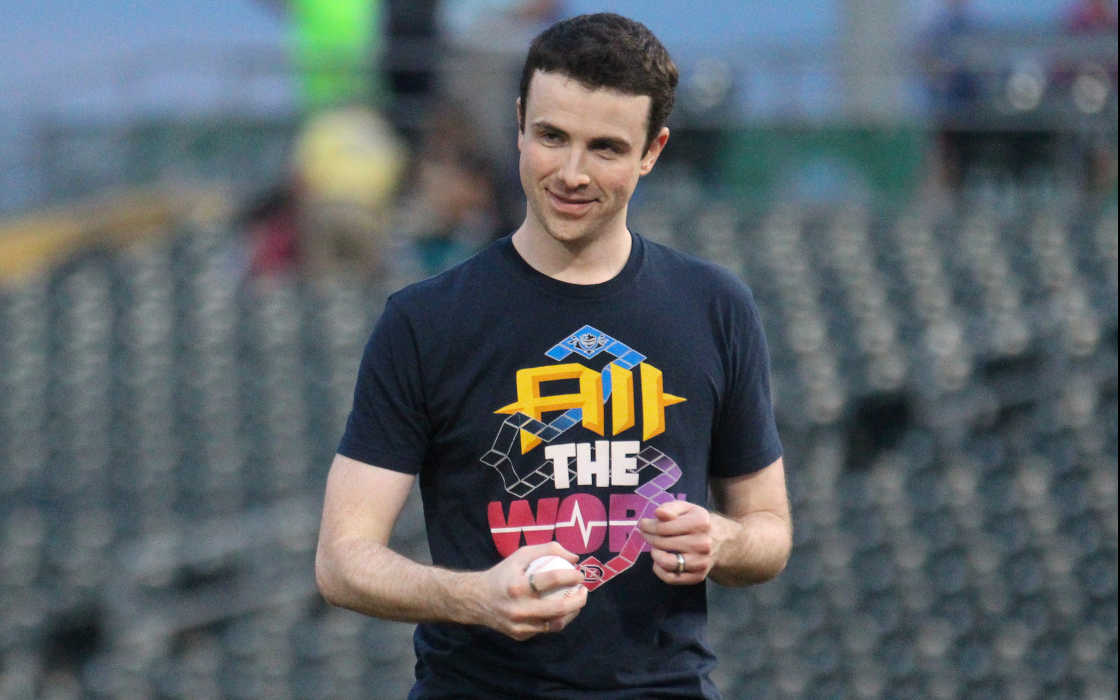 Dr Lupo amasses $1.3 million in 2018 for St. Jude's center
Esports charity is shaping up as a fresh concept
Over 14,000 gamers now help parents at St Jude's Children's Hospital pay off the bills for their children
Fortnite star and streamer Benjamin "DrLupo" Lupo has raised $1.3 million for St. Jude's Children's Hospital through playing the popular battle royale and streaming live.
Fortnite's DrLupo Raises $1.3m for Charity
One of Fortnite's most popular streamers & players, Benjamin "DrLupo" Lupo has managed to amass $1.3 million in donations for St. Jude's Children's Hospital, thanks to his live stream sessions on Twitch.
And Lupo is not quite alone. The St. Jude's Children's Hospital has been backed by Overwatch League team The Los Angeles Valiant in a newly-minted agreement. Lupo alone has managed to keep fans entertained by offering multiple incentive to retain viewership and to convince his followers to donate to a worthy cause.
For example, he ran a 24-hour livestream, allowing viewers that donated to tell him what to do in the stream specifically. This sole stream alone managed to add $611,000 from 85 countries around the world. With 2.8 million followers on Twitch, Lupo has indeed been able to leverage his popularity well.
One of the best parts of being a streamer is seeing communities of people form, and working with those communities to help benefit others and leave a legacy of positivity – Benjamin Lupo
Lupo participated in the GuardianCon event which was again intended at backing St. Jude's with the total donations reaching the considerable $2.4 million. He also managed to throw in extra funds by selling branded merchandise, such as T-shirts
St. Jude has managed to tap into the potency of the esports segment and win the sympathies of gamers and personalities, having signed up 14,000 gamers to back the treatment of children who suffer from deadly disease.
The St. Jude PLAY LIVE Summit has shaped up as an important milestone for the hospital as well, with the annual competition bringing in $4.2 million in the space of four years in additional funding. St Jude CEO and president of the fundraising organization Richard Shadyac Jr. has expressed his deep appreciation of Lupo's continuous efforts to back the treatment facility:
"By helping pioneer this innovative way of fundraising, he and his community are leading the charge for the future of fundraising by helping St. Jude continue to fight childhood cancer and other life-threatening diseases"
The hospital has been using funds to offer free treatment or partially reduce the costs of medicine and procedure for parents, which has been one of the greatest causes of stress for parents.
Esports charity is a new concept but one that has already proven popular. However, for such initiatives to succeed, institutions may need to reach out to established personalities and brands that command the respect of gamers and fans around the world.
Summary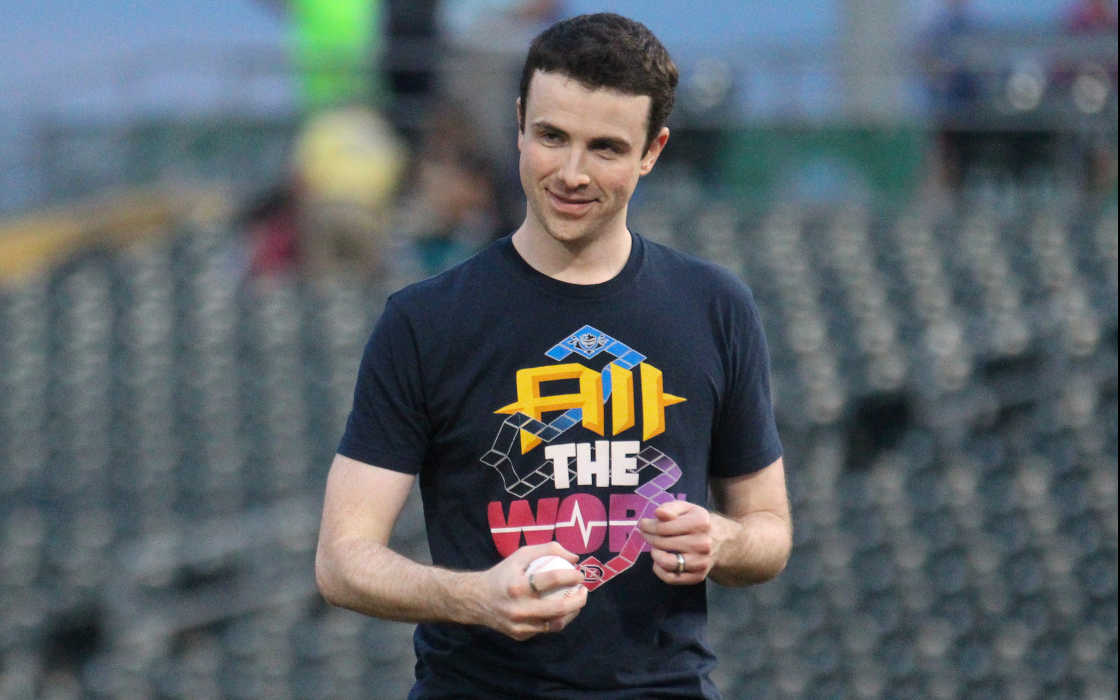 Article Name
Dr Lupo Contributes $1.3m to St Jude's Hospital in 2018
Description
Benjamin "DrLupo" Lupo has donated $1.3 million in 2018 through live stream sessions to St Jude's Children's Hospital, a treatment facility fighting cancer.
Author
Publisher Name
Publisher Logo