Team Liquid's Miracle might miss out on the Chongqing Major
Chongqing commentator Vitalii "v1lat" Volochai Tweets the news
Chu "shadow" Zeyu changes stream channel title to say he's standing in for Team Liquid
Miracle, the mastermind of Team Liquid's stratagem that swept them to victory during The International 2017, is going to miss out on the Chongqing Major, multiple sources have confirmed.
Miracle Won't Attend Chongqing Major
The Chongqing major has been plagued by controversy. From the scandal involving high-profile Dota 2 players tossing racial slurs at others unprovoked, to unconfirmed threats that the whole event would be scrapped if certain players attended, the event has been a roller-coaster of unexpected developments.
Now, Team Liquid will mostly likely be substituting Amer "Miracle" Barkawi with Chu "shadow" Zeyu, over reported visa issues. The information hasn't been confirmed by the team officially, and from what's known TL won't comment until Valve have given them advice (if the team is indeed seeking assistance from the developer). Valve also intervened in the case which caused the rift in Chongqing.
Team Liquid at #ChongqingMajor will play with Shadow as a replacement for Miracle, who did not come to China with a team

— Vitalii Volochai (@v1lat) January 16, 2019
Russian talent for the Chongqing Major, Vitalii "v1lat" Volochai Tweeted today that Miracle will in fact be missing out on the tournament, becoming one of the latest sources to confirm the rumor.
Shadow "confirmed" his participation in the event by changing his channel to "I'll be back after playing for Liquid in the Major." That alone seems like proof enough that Miracle has had issues gaining an entry to the county, but again – it's not Team Liquid themselves.
The Underbelly Rumors Shouldn't Be Taken Seriously
Nothing is known for a fact as of this moment, with some presuming that Miracle might have been ousted of the competition because of his Polish visa. However, this hardly explains why Michał "Nisha" Jankowski, a native Polish player, has been allowed to attend despite the recent events (referring to the arrest of a Huawei employee in Poland for allegedly spying).
RedGamesA2, a Reddit user discussed the escalating Huawei issue, sharing a link that they had allegedly found on a respected Chinese forum bbs.NGA.cc. However, it wasn't at all substantiated as the follow-up discussion proved.
Reddit userRaphael_YU, a Liquid Dota contributor, has questioned the verity of any statements sowing discord and trying to suggest that the Chongqing government was trying to limit the access of players to the competition in a bid to give Chinese teams a leg-up.
The Chongqing Major has proven a test for Valve and teams. In fairness, even if the Chinese government has acted too sternly in the cases of Skem and KuKu, they both acted completely unprofessional, risking to turn the idea of bridging Dota 2 communities into a lost cause.
Meanwhile, sweeping the Bucharest Minor, EHOME claimed the last spot for the Major, running on a near-perfect score with 11-1 win: loss ratio. EHOME are back and they are spoiling ready to fight.
Don't miss out Raphael_YU's take on the TNC Predator issue in his masterful write-up available at Liquidota.
Summary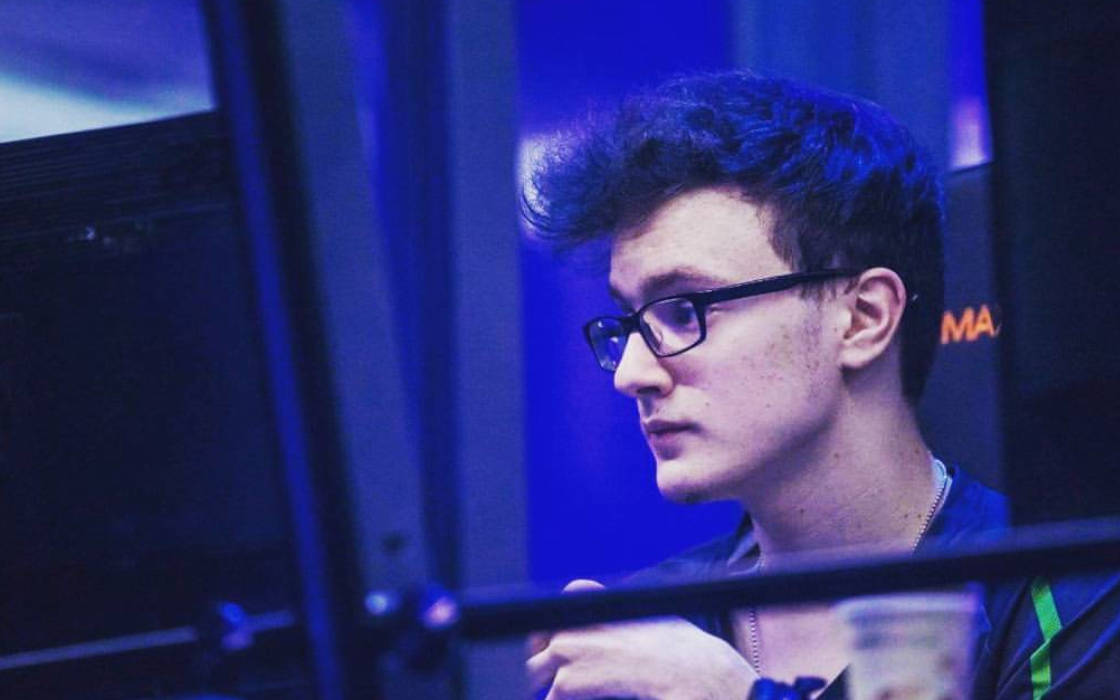 Article Name
Miracle Might Miss on the Chongqing Major, v1lat Tweets
Description
Team Liquid player Amer "Miracle" Barkawi may miss the Chongqing Major, with multiple sources saying that he will be replaced by Shadow.
Author
Publisher Name
Publisher Logo