KFC announces a Blackout tournament scheduled for January 17 in the United Kingdom
16 participants will vie for the £50,000 prize pool
KFC Gaming has been increasing its attempts to market better to esports fans/li>
A free Blackout trial starts in the UK on January 17
KFC has been signing one partnership with esports units after another. This week, the most popular non-endemic brand to invest in the segment announced its latest initiative – a Call of Duty Tournament brought to you by KFC Gaming
KFC Gaming Returns to Esports Forefront with Call of Duty Tournament
Popular food chain company KFC has announced a new initiative, consolidating its positions within the esports community, with a fresh Call of Duty tournament on the way. Releasing the news in a Tweet on Monday, January 14, the fast food chain said it would organize a £50,000 event, which will focus on Call of Duty: Black Ops 4's "Blackout" battle royale mode. The highlight details of the tournament are:
KFC Gaming x @CallofDutyUK present #KFCRoyale

? £50,000 prize pool
? KFC Black Card
? 16 Creators looking for their duo

Time to make a name for yourself. pic.twitter.com/HwxeGTpXio

— KFC Gaming (@kfcgaming) January 14, 2019
Advertised as KFC Gaming, the company has long been involved with esports in one form or another. In September 2018, the company signed up a one-year sponsorship deal with Royal Never Give Up (RNG), a Chinese League of Legends esports outfit.
£50,000 in prizing money
KFC Black Membership Card for free grub
16 participants
Starting date on Thursday, January 17
In a separate move, KFC partnered with ESforce Holding to bring around the KFC BATTLE festival dedicated to sports, education, culture, and understandably – esports. KFC is positioning itself well to advertise to youths both as the source of tasty, if not always cholesterol-friendly, snacks and esports sponsor.
Player One has entered the game.

KFC x Gaming, a match made in heaven.

Just a taste of what's to come, something BIG is coming… pic.twitter.com/047Rc2UJvm

— KFC Gaming (@kfcgaming) September 28, 2018
The KFC Blackout tournament will also grant winners a KFC Black Membership Card, allowing holders to eat for free for a fixed time. Kicking off tomorrow, January 17, the event's specifics will be fleshed out in the hours to follow.
KFC Gaming has been actively trying to rev up the dialogue between esports fans and its own brand. The Gaming division arrived in September 2018, with the company signalling its commitment to the increasingly popular segment.
KFC has organized a Dota 2 competition in the past and the latest Black Ops 4 tournament is a neat way to round off its experience as a tournament host. While the company is certainly still looking to find the best way to position itself on the market and advertise, KFC Gaming has amassed 30,000 followers on Twitter, with regular updates about Fortnite, Call of Duty, Dota 2 and League of Legends.
Interestingly, the Blackout event will coincide with a free trial for the mode available in the United Kingdom for all platforms, including PlayStation 4, Xbox One, and PC.
Summary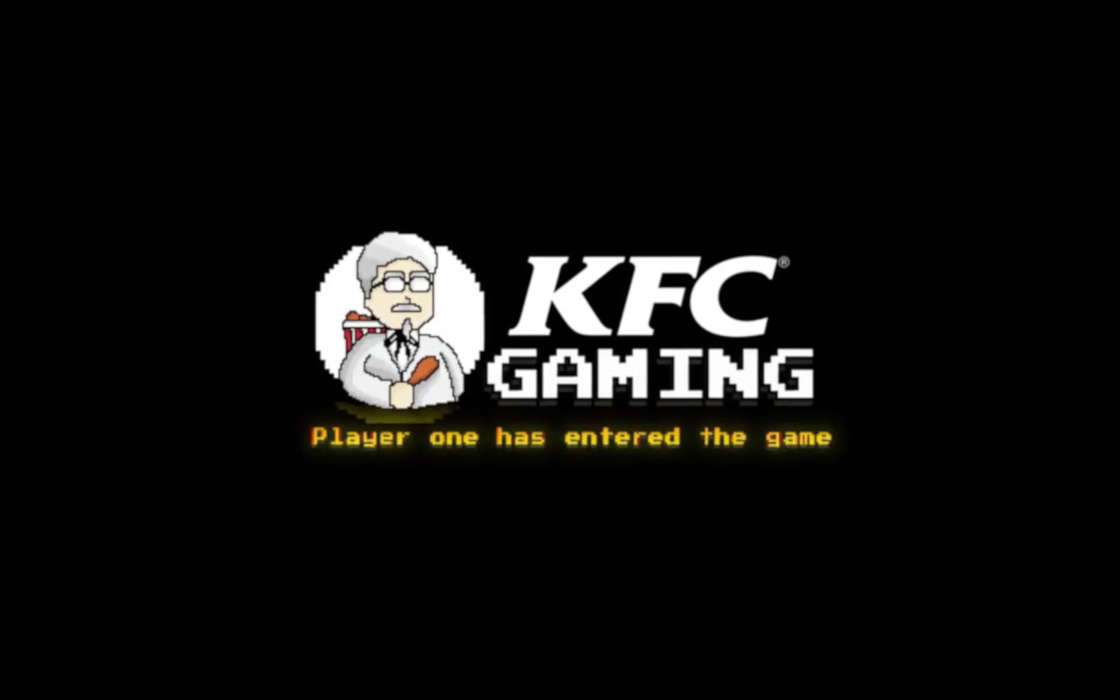 Article Name
KFC Gaming to Host £50,000 CoD: BO4 Blackout Tournament
Description
KFC Gaming is taking advantage of the Blackout trial announced for January 17 in the United Kingdom by hosting its own Call of Duty: Black Ops £50,000 tournament.
Author
Publisher Name
Publisher Logo