EHOME overcomes all competition at The Bucharest Minor, reaching a perfect 8-0 score
The Bucharest Minor is a last opportunity for non-invited teams to make it to the Chongqing Major
Dota 2's The Bucharest Minor is drawing to an end and one team seems to have come back from a relatively low-profile of gaming in 2018. EHOME have gone undefeated in the competition, managing one convincing victory after another.
EHOME's Sweeping March to Victory at The Bucharest Minor
EHOME have been incredibly successful at The Bucharest Minor event. They started their ambitious climb to victory, dispatching team KG and then moving on against Gambit in a quick 2-0 sweep. With their opponent yet to be announced, EHOME feel confident in their abilities as the dominant team at the event. With the Dota 2 competition in 2019 having a distinct Chinese focus, it's only fitting that EHOME should be forging ahead with impeccable track record.
EHOME – Pmaker – 2:0
EHOME – OG – 2:0
EHOME – KG – 2:0
EHOME – Gambit – 2:0
The group stage alone brought the Chinese powerhouse success, and the later clashes with Keen Gaming and Gambit were just what the team needed to add to their perfect score, now standing at 8-0. EHOME have been one of the most established names in the competitive Dota 2 world, competing since before the game became a stand-alone product polished and developed by Valve.
Known for their defensive gameplay, EHOME managed to withstand the attacks of an over-aggressive Gambit, managing the game well enough and building incremental momentum. Despite the successes Gambit reaped out of their bold play, EHOME was still acting like a well-oiled machine, battening down the hatches and preparing to strike back. Which it did.
This is world ?class #dota ?@EHOMECN 1️⃣ – @GambitEsports 0️⃣#pgldota2 #BucharestMinor #esports #dota2

Tune in to find out who will take game 2
? https://t.co/Icsf0JF22U
? https://t.co/UyitkSBXyw
? https://t.co/z3wnYds5Ql
? https://t.co/FSFAcy6ajV pic.twitter.com/HXM4zsyvFm

— PGL (@pglesports) January 12, 2019
In a series of magnificent plays, EHOME climbed up the score and gold charts, signalling Gambit their demise. Having secured the first game, EHOME found their confidence and responded with an uninterrupted dominance in the following match up, leaving no chance to Gambit.
Now, the finals are nearly upon us, with only few hours left to go. EHOME is already awaiting their opponents, which will be familiar, and most importantly – defeated faces, with either Gambit or Keen making it to the final for a second chance. The BO5 format could potentially prove too much of a challenge for EHOME to adapt to, but they are known for stamina and perseverance.
Besides, EHOME will be coming fresh into the game as opposed to either Gambit or Keen who have to go through the crucible of defeating each other for a chance to participate in the finals and the last opportunity to get an invitation to the upcoming Chongqing Major later this month. The Major did face some organizational problems, but those have been resolved after Valve had stepped in.
Summary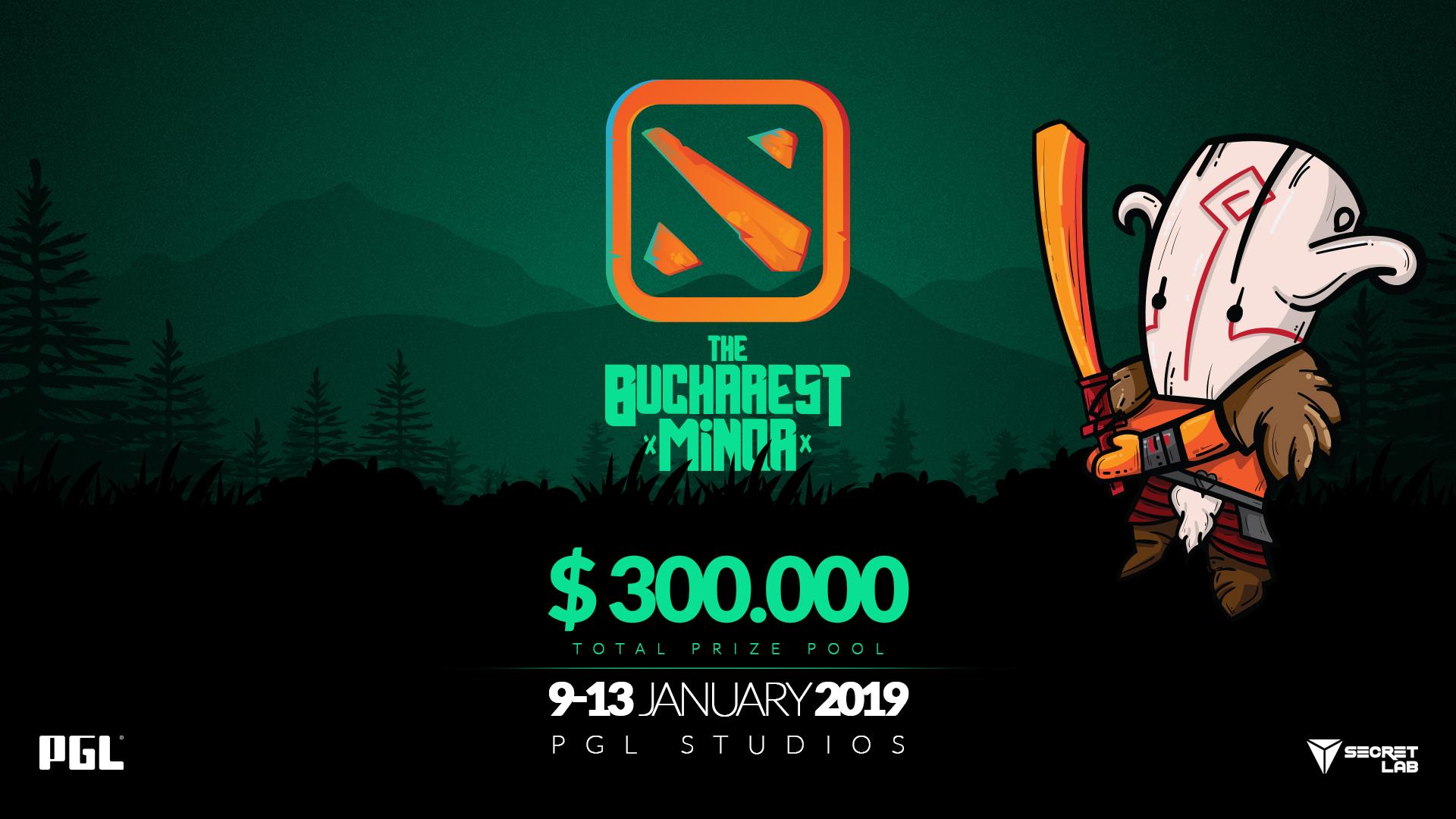 Article Name
EHOME's Continue to Dominate at The Bucharest Minor
Description
Chinese esports powerhouse EHOME continue to dominate at The Bucharest Minor, with a perfect score of 6-0 and facing an opponent that they've already defeated once.
Author
Publisher Name
Publisher Logo