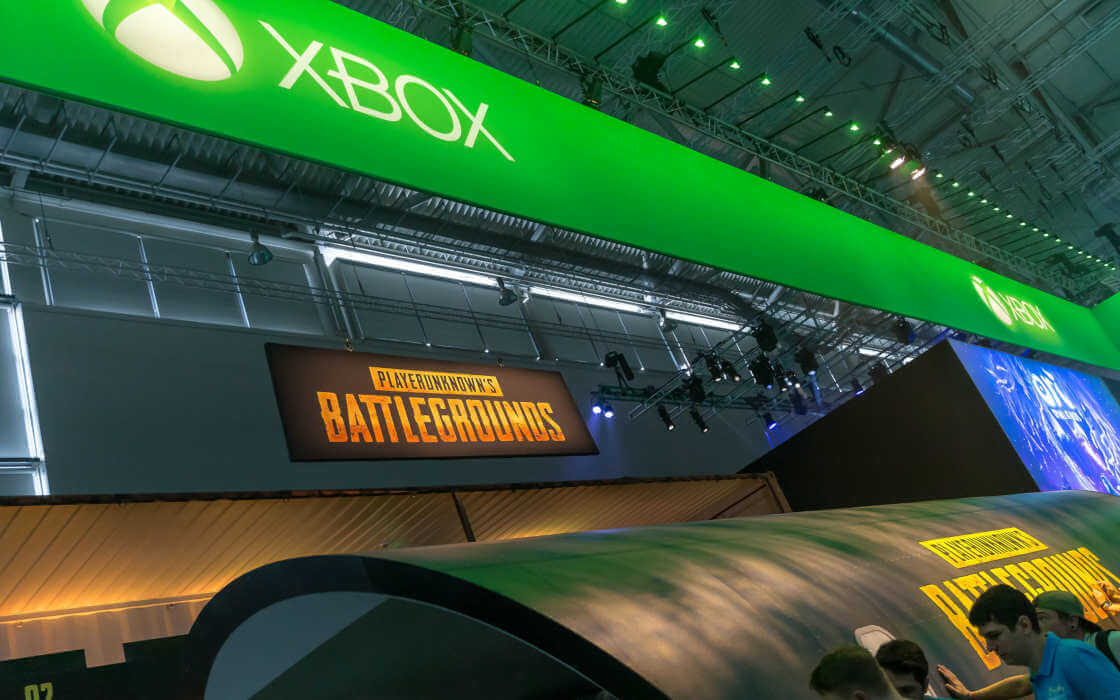 PlayerUnknown's Battlegrounds has had some issues with its performance. Nothing too serious, we should hope. Now, PUB Corp have tweeted about a future Xbox One X performance update that will tackle some of the peskier issues the game has experienced in recent weeks.
PUBG Corp. call it a "performance solution". But players call it – a pest. The Xbox One X needs more loving and PUBG Corp. seem quite prepared to meet the community's demands.
The early release of the Xbox One X has come with some issues that the company said that it would address expediently.
The latest community post updating fans on the planned technical maintenance gives everyone hope that many of the issues, including performance and the occasional Connection Lost screen will be dealt with swiftly.
Xbox Players: In this week's community post, we go over some current issues players are experiencing as well as providing an update on the upcoming PTS update, the new event mode, weapon skins, and more. https://t.co/9EbD680ogD pic.twitter.com/fgkFykl3jA

— PUBG (@PUBG) October 6, 2018
Quality and performance seem to be high on the list of priorities PUBG Corp. is now putting for itself. And the developers are not remiss to want a uniform experience across all the platforms PUBG is available for.
However, PUBG Corp. are also aware that they may need to cater to two distinct groups of people – those who prefer spruced up graphics and those who would much rather play the game in a more optimized setting.
You may remember from a previous community post that we are working on a long-term performance solution for the Xbox One X that will cater to two different audiences: those who prefer better graphics and those who prefer better performance and don't mind sacrificing some graphical quality.
November will apparently bring the update that will see much of these concerns addressed.
A Perfect Match, Well Almost
Meanwhile, there have been some complaints about the new ranking and matchmaking system which came live with PC update 22. Players are locked in to the region where they signed in first, which means that if the game matches them with a player from another region. As a result, the PUBG system will automatically determine the best region to play on.
In plain language, you end up playing in regions far from home, and the ping is quite terrible with players reporting metrics ranging between 20 and 600. The haphazard way of matching up players is indeed quite dispiriting. Even though things seem to have worsen in Europe and North America, not everyone is upset.
Russian PUBGers and their Oceanic counterparts have been reporting quicker queues. However, if a lot of other regions' players are tossed around the servers, it's quite understandable why these places would be getting better results.
Desynchronization continues to persist across all regions, though, and a lot of players seem to have been foisted a slew of Chinese gamers who are generally blamed for much of the in-game hacking, cheating and abusing of the game.
Following PC Update #22, a bug occurred in some regions which effected global matchmaking. We've released a patch to resolve this bug.

We are working on improving the accuracy of the estimated matching time.

For now please use "quick join" for the fastest matchmaking time.

— PUBG Help (@PUBG_help) October 5, 2018
As reports of a poor matchmaking system continued to dominate Reddit, PUBG Corp. released another Tweet, acknowledging a technical snag which would be fixed in a hot patch. The developers advised community to use the Quick Join option so as to guarantee the shortest possible queues.
True, PUBG has had quite a few issues to trouble shoot recently, and the recent hiccups are not doing much to help the game build itself a reputation. Nevertheless, PlayerUnknown's Battlegrounds is known as a bit of a lumbering giant and this often causes some trouble.
Summary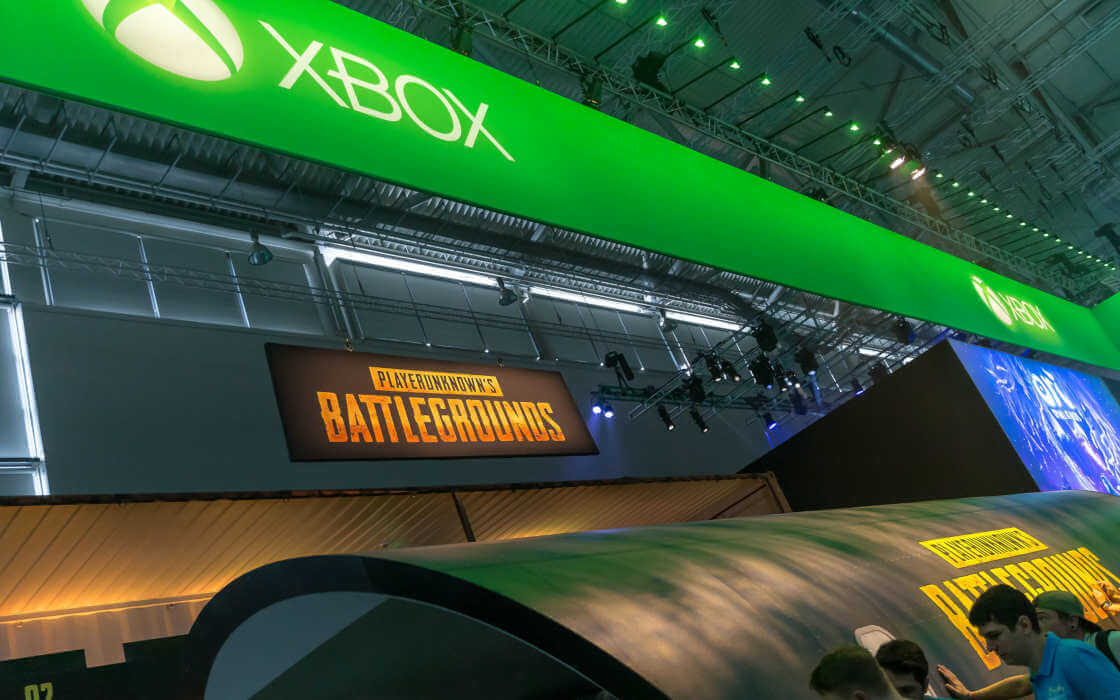 Article Name
PUBG to Fix Xbox One Performance Issue, Matchmaking System
Description
PUBG Corp. is facing a number of issues for PUBG on Xbox and PC, notably with the matchmaking system and performance since Update 22 was introduced.
Author
Publisher Name
Publisher Logo