Esports opportunities in Germany are about to get even more serious. Sport1, the channel which recently launched its full-blown esports TV network has signed up an exclusive partnership with Blizzard Entertainment.
Sport1's esports channel has signed up with Blizzard Entertainment, obtaining exclusive rights for the Overwatch League
eSPORTS1 will broadcast in three German speaking countries, including Austria, Germania, and Switzerland
eSPORTS1 will broadcast Overwatch League competitions and Hearthstone, including highlights of previous competitions, in the next two years
eSPORTS1 Signs with Blizzard for Overwatch and Hearthstone TV Rights
German TV network Sport1 has signed a new contract with Blizzard granting the company the exclusive rights to broadcast Overwatch League (OWL) and Hearthstone to German-speaking crowd through the company's new eSPORTS1 dedicated esports channel.
The partnership covers a period of two years during which eSPORTS1 will hold the exclusive rights to broadcast Overwatch and Hearthstone in Germany, Austria, and Switzerland. In addition, the network will get access to all stages of competition, including:
Regular season
Playoffs
Finals
This is part of Blizzard's plan to rev up awareness of and involvement in esports, Jamie Pollack, Blizzard's VP of Business Development for Esports League confirmed, cited by Sports Pro Media Dot Com:
Being a part of the new channel perfectly aligns with our goal to increase reach and make the Overwatch League and Hearthstone esports more accessible to German fans.
Mr. Pollack also further explained that Germany has always been a main market for esports and the company's own activities, with local offices available in Berlin.
Hearthstone is an interesting addition to the games that Blizzard seeks to popularize. On the one hand, the game's been running the fairly successful $1 million global competitions whereas the 2019's season has received a major upgrade to the tune of over $4 million in prizing money. A a reminder, Blizzard previously signed with Disney's ESPN.
Sport1's Chief Operating Officer, Daniel von Busse, said that Blizzard was the best possible partner for eSPORTS1, owing to Blizzard's global footprint and position:
With the Overwatch League and Hearthstone esports, as well as highlights from last year's thrilling Overwatch World Cup, we are offering three premium esports tournament series on ESports1 that will excite and delight many fans,' Mr. Von Busse added cited by Sports Pro.

Disclaimer: The official launch trailer for eSPORTS1 in Switzerland (in German)
Just last week, Sport1 announced the creation of its dedicated channel, eSPORTS1. As part of the offer, the German speaking channel will air 1,200 of dedicated esports footage, 24/7 all throughout 2019.
The partnership with Blizzard is a first move towards consolidating eSPORTS1 channel's position as a hot entertainment venue for esports aficionados.
Summary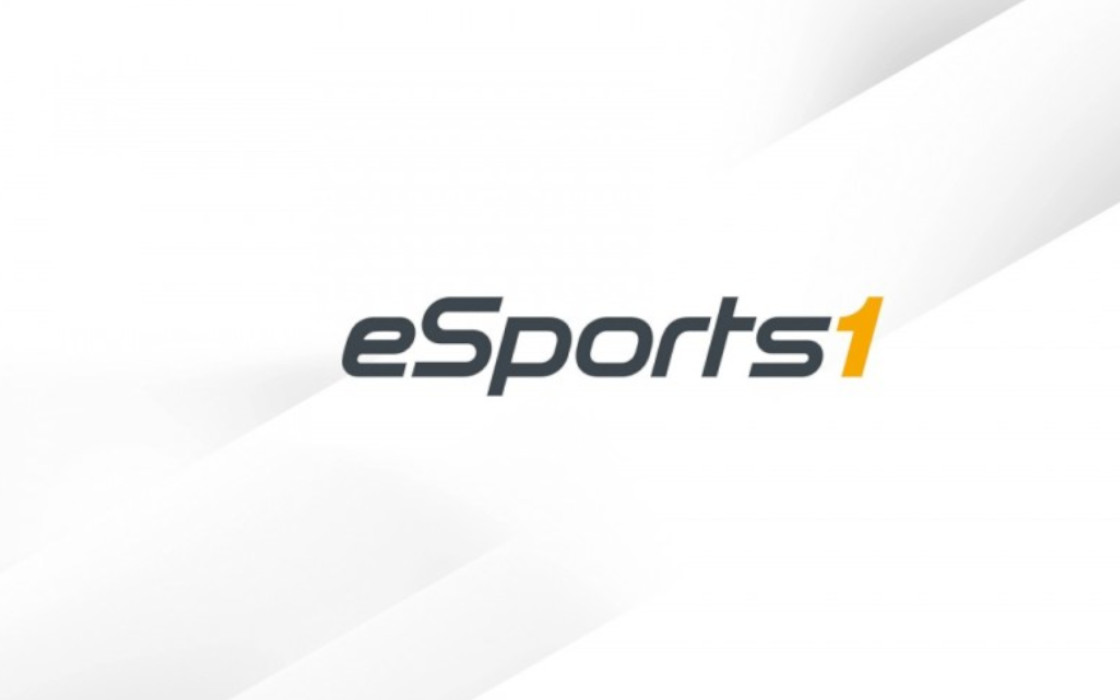 Article Name
eSPORTS1 Signs Up with Blizzard Entertainment
Description
German TV channel eSPORTS1 will start streaming Overwatch and Hearthstone competitions in three German-speaking countries as a result of a new deal with Blizzard.
Author
Publisher Name
Publisher Logo