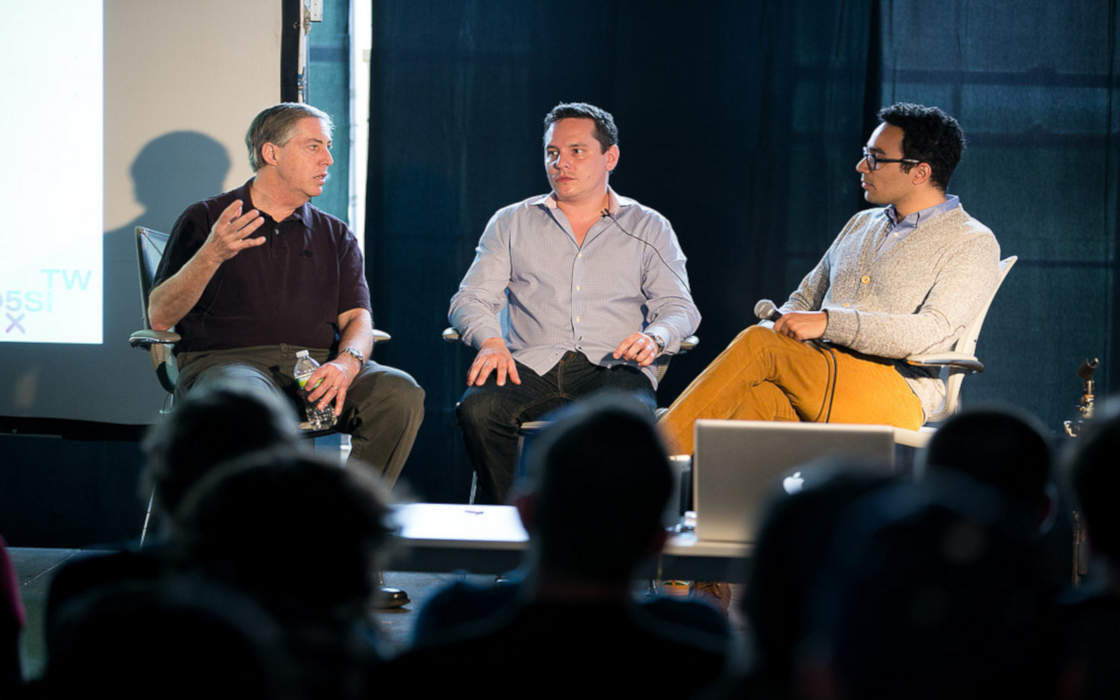 Photo credit: Kill Screen Flickr
Podcast show Outside In with Charles Trevail set down with competitive video gaming pioneer and MLG co-founder Mike Sepso to talk esports history, culture, business and the meaning of authenticity in branding to this vibrant new demographic. From StarCraft to Overwatch, Mr. Sepso is a trailblazer.
A Brief History of Esports
The latest episode broadcast on October 23, 2018, featured Major League (MLG) co-founder and now former Activision Blizzard SVP Mike Sepso. Listeners were quickly walked through the significance of the term "esports" that Mr. Sepso described as the "professionalized sport of competitive gaming".
Explaining the sort of products that are considered esports, Mr. Sepso pointed to Blizzard's Overwatch, a fantasy shooter that now developed a global city-based franchised league model similar to the NFL and NBA except that it was global.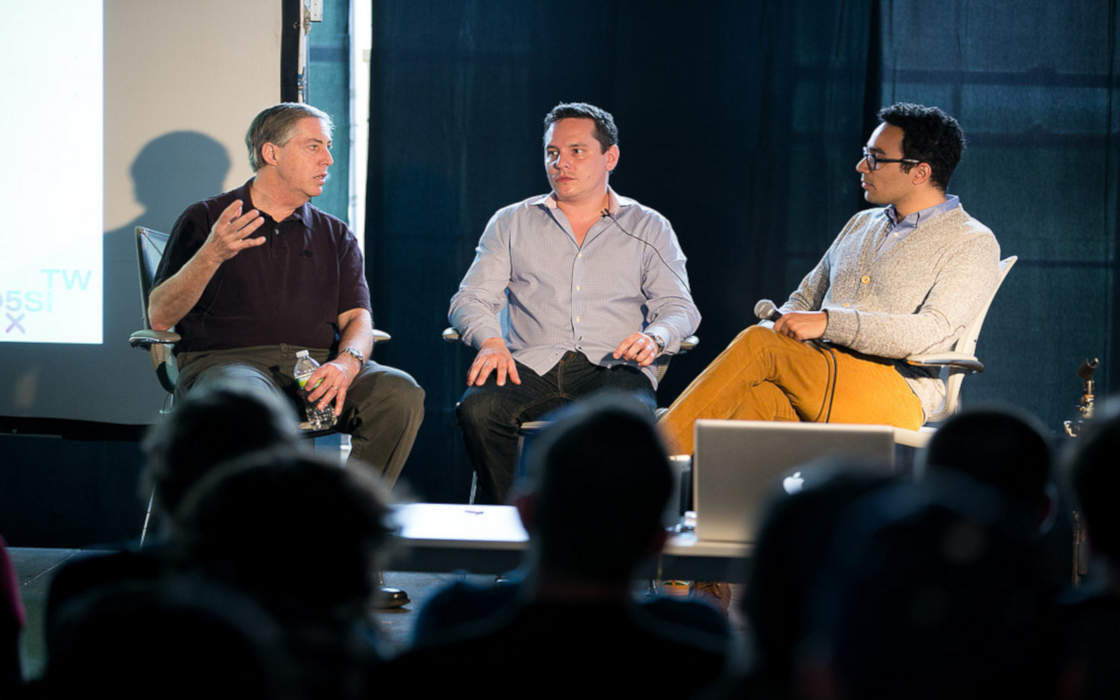 Mr. Sepso continued to elaborate further on how the idea of esports had come to be, citing the efforts done in South Korea to engage young people with esports, which was a government-backed initiative at the time.
Hey, you know what? Rather than just sitting on this couch and hustling your roommates for money playing Halo, why don't we try to figure out how to do something with this? – MLG co-founder Mike Sepso
Elaborating further he noted that at the turn of the century, a 24/7 channel and tournament structure by the name of "The StarLeague" was launched in the country, bringing together young gamers who were exceptional at playing Blizzard's real-time strategy game StarCraft.
A Successful Business Model and Beyond with the Overwatch League
The discussion continued with how Sundance DiGiovanni and Sepso found a working model for their future venture, explaining how the idea was inspired by car racing series NASCAR. It worked and by 2015 the business grew to the point where Blizzard CEO Bobby Kotick and Mr. Sepso were discussing the future of competitive video gaming and what it could be.
He also pointed out to an interesting trend going back to the initial stages of development when game developers would keep at "arm's length" from the activities MLG was involved with while media outlets such as ESPN and CNBC would approach the subject with critical understanding, though not passionate gamers themselves.
If they sort of rethought their strategy about esports, that would really generate an entirely new business for them and they could from just selling video games to really being a diversified media business, which looks very much like a combination of the NFL and ESPN. – Mike Sepso about Blizzard's burgeoning interest in esports at the time
Taking a question on the origins of the Overwatch League, Mr. Sepso foremost drew the attention to the long-standing history Blizzard had had with esports, though conceding that it was mostly kept as a way of advertising their product rather than a separate business.
[…]I started designing an underlying template for how an esports league at scale would work. […] So, the first thing I did, with the help of lots of people, was to kind of put together a structure, a commercial, legal, competitive structure for how a league could be created from the ground up – Sepso about joining Blizzard upon the MLG being bought by the company
Speaking about the new model of running an esports league, Mr. Sepso noted that once under the same roof, it immediately began easier for him to "really get big". His ideas and contributions about the league also coincided with the release of Overwatch.
The company introduced the franchised system a year and a half ago, he added, noting that the first two buyers were Bob Kraft and Jeff Wilpon.
The Young Men US Marketers Can't Find on Television Anymore
The podcast continued with a question as to the nature of esports gamers and who they really were. While hard to quantify, Mr. Sepso inserted, the growth in the player base was still double-digit year-over-year, reaching well North of 300 million worldwide.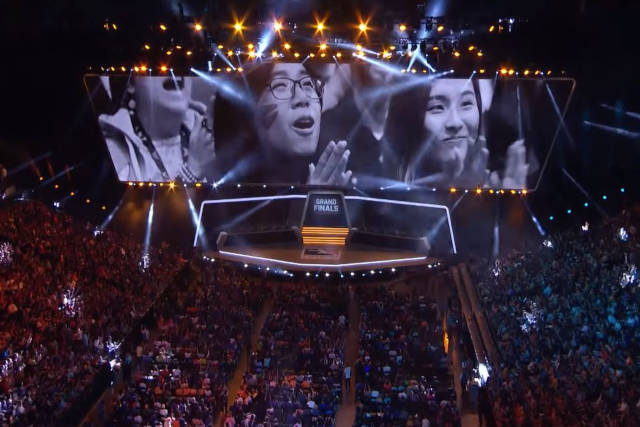 As to their specific nature of the individuals, they were predominantly young demographic that began identifying themselves as "gamers" back in the late 1990s. Citing the Overwatch League Finals held at the Barclays Center in New York as an example, Mr. Sepso pointed out to the diversity of the people attending and saying that the medium age was 16 to 30-year-olds individuals.
Esports fans are the young men US marketers can't find on television anymore
He continued by also focusing on the fact that the core customer base is mostly young men who had some awareness of esports and that the phenomenon had been growing fast.
Mr. Sepso also mentioned that many brands and companies are on the sidelines as they feared losing their "authenticity" in terms of marketing strategy. He explained how non-endemic brands feared trying to enter this market fearing the loss of said authenticity.
Continuing on the issue at hand, Mr. Sepso offered a solution by advising these companies not to fear and stay true to the products they are trying to sell instead of coming under a veneer of something entirely different.
Don't try to pretend you are part of the community if you are not. It's okay to just sell cars or beverages and people know why you are there. Don't try to fake it and come off sounding dumb.
The discussion then moved towards the desensitization to violence and whether fears of brand safety issues are a reason why some investors would baulk at the idea of joining the segment in earnest.
Mr. Sepso has now left Blizzard and moved on to consulting. His most recent endeavour includes joining the New York Excelsior, the city's franchise in the Overwatch league.
As a fan of esports, he wants to see New York win all the time. On a serious note, he concluded that he hoped to see business and fans enjoy a more persistent esports presence in the city.
Outside In with Charles Trevail calls itself a customer centricity podcast having meaningful conversations with successful entrepreneurs from all walks of business. From Forbes Magazine Editor Randall Lane to Metro Bank CEO Craig Donaldson, Mr. Trevail brings a fresh perspective on new and exciting trends.
Summary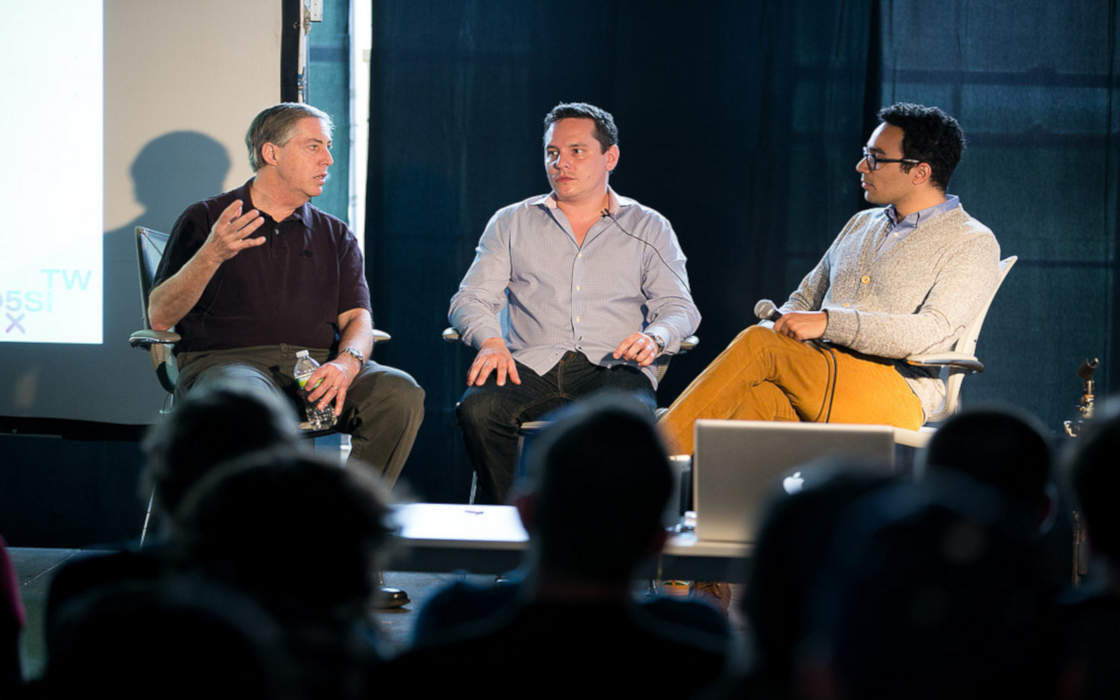 Article Name
MLG co-founder Mike Sepso Talks about Esports and Overwatch
Description
MLG co-founder Mike Sepso has sat down with Outside In podcast host Charles Trevail to talk about esports and the Overwatch League as a successful business model.
Author
Publisher Name
Publisher Logo