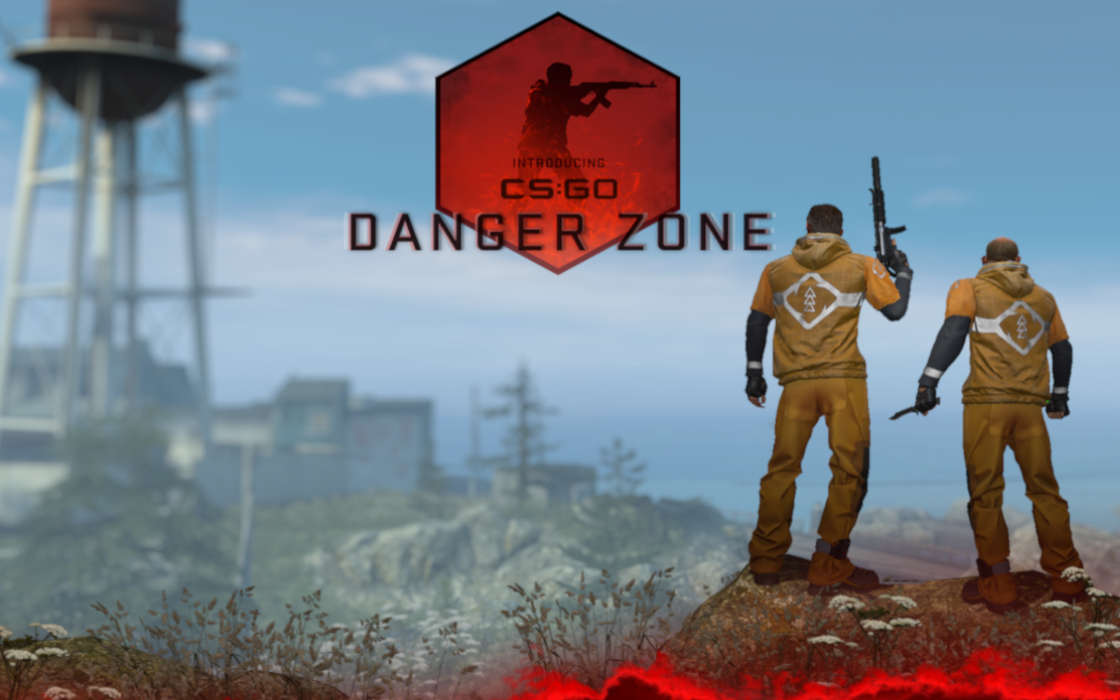 Valve are pushing their award-winning franchise, Counter-Strike: Global Offensive (CS:GO) in a slightly different direction. Having achieved a staggering global recognition over the past decade, CS:GO is now free to play, and it will feature a battle royale mode.
Counter-Strike GOes Free to Play, Adds Battle Royale
On December 6, Valve broke the news. Counter-Strike: Global Offensive (CS:GO) was to become a free to play game. Woe is those of us who had actually spent money purchasing the game. The announcement stirred quite a bit of excitement with paying players lashing out in over 14,000 negative reviews while others welcomed the move and were soon seen playing the game in its entirety online.
CS:GO is now FREE TO PLAY!

Introducing Danger Zone – a fast-paced battle royale game mode built on CS:GO's tactical gameplay where players use their wits, skill, and resources to fight to the finish. Play solo or work together as a squad of two or three!https://t.co/MI7NpPh7XV pic.twitter.com/XCOanWH47c

— Steam (@steam_games) December 7, 2018
Valve are actively seeking to re-establish a vibrant in-game player base, with the monthly user count dropping to sub-300,000 users as of April, 2018, a far cry from the nearly half a million playing in 2015.
As to the changes, understandably, not everyone is thrilled, specifically because all that existing users will get for having bought the game is a "loyalty badge". While the move is not entirely popular, it seems to be a necessary ground-breaking change that the company has been planning for a while.
New CS:GO players will receive access to all game modes, matchmaking, and a limited set of item drops and weapon cases.
The company additionally confirmed the release of their own battle royale game, "Danger Zone," advertised as a mode for the game. In a sense, this plays well with the known history of the game, which began as a modification of Half-Life and progressed to a stand-alone title with millions of people playing or having heard of the game.
Moving forward, players will be allowed to achieve a "prime status", which will enable them to obtain a number of goodies, including "prime-exclusive souvenir items, item drops, and weapon cases." To achieve the distinction, individuals will have to reach Rank 21 or pay $14.99, the current price tag of the game.
The announcement of the battle royale mode was equally significant as it signals that Valve wants to adapt to the fast-changing world of competitive gaming by offering adequate products. While CS:GO remains one of the defining esports games out there, others, such as Fortnite and Battle Royale are quickly gaining popularity while still offering competitive formats, or in the very least – the investment to host such events.
Danger Zone is a fast-paced battle royale game mode built on CS:GO's tactical gameplay where players use their wits, skill, and resources to fight to the finish.
Even giants such as Activision/Blizzard have acknowledged the mounting competition from this new breed of shooters, enough to motivate the company to roll-out its own Call of Duty battle royale. Apparently, companies are becoming cognizant of the challenges poised by the innovative and visually-appealing products that share the simplicity of gameplay while providing for a depth of the experience.
Meanwhile, Valve could have broken the news to the community in a more considerate manner, but even then, CS:GO is likely to register a further downturn in its users base despite the negativity that has been swirling around in the past several days.
Summary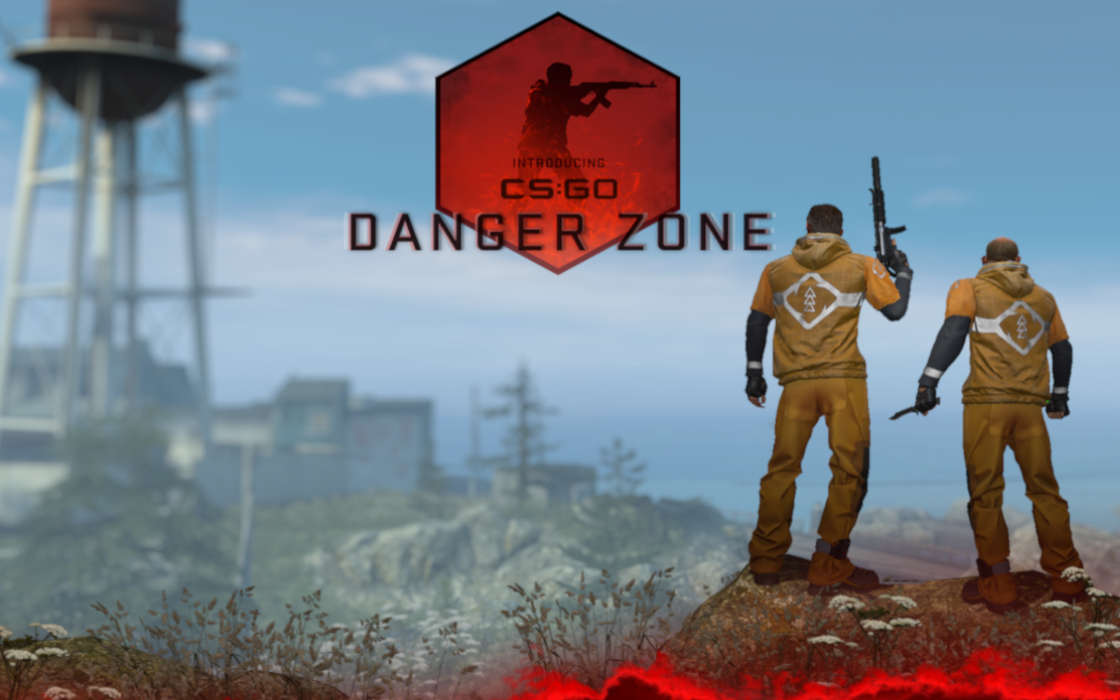 Article Name
CS:GO Becomes Free to Play, Battle Royale Mode Coming
Description
Valve has officially made the award-winning CS:GO a free to play game. The company is now planning a battle royale mode.
Author
Publisher Name
Publisher Logo