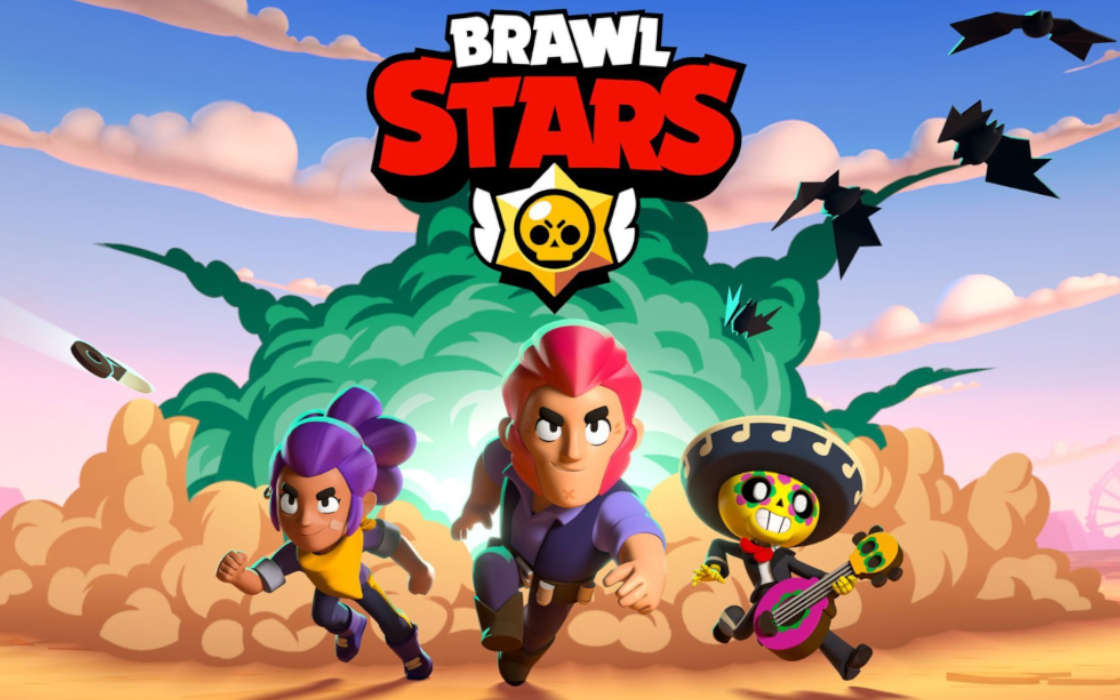 Supercell's Brawl Stars is off to a flying start
The game has achieved the same success as Clash Royale and it's yet to develop its full potential
Balance revisions and a less payments-dependent emphasis is needed for an esports future
Supercell's latest esports-material title, Brawl Stars, has launched. A game that pits you and your mates against blood-minded opponents, this Supercell's novelty has a distinct animated charm.
Brawl Stars: Stop for a Moment and You're a Goner
Supercell's latest mobile title is called Brawl Stars, and it's a promising esports future title. With the segment changing so rapidly and major developers, such as Blizzard, vowing to bring every title they have to a mobile platform, Supercell's commitment to developing polished esports titles for potable devices is no surprise.
Launched on December 12, the game has been in a sort of a soft launch for nearly 544 days. A 3×3 "hero brawler", a term borrowed from Heroes of the Storm (HotS), Blizzard's popular MOBA-inspired game, Brawler Stars is delightful, visually engaging and has a mild learning curve.
It features several intriguing modes, which will have you collect gems or scoring points against your opponents. In total, the available game modes include:
Showdown
Heist
Brawl Ball
Bounty
Gem Grab
Supercell estimates, though, that the game may be embraced more readily in the East than the West. This is understandable, particularly given the endorsement Diablo: Immortal received in Malaysia and other Asian communities as opposed to a Western crowd that couldn't believe the announcement.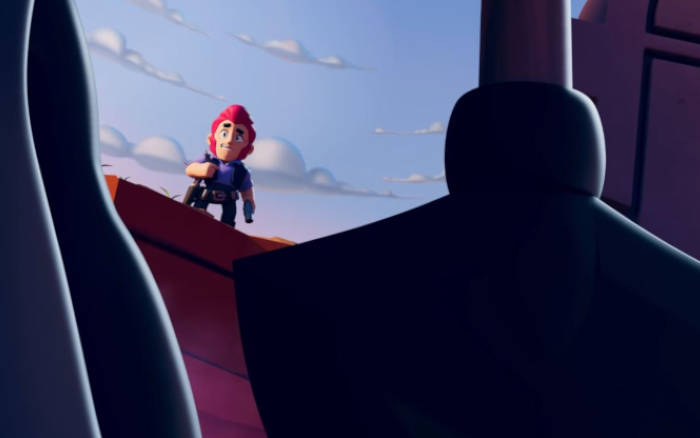 And yet, the mash-up of MOBA and battle royale elements seems to have intrigued existing Supercell fans and caught the eye of the accidental viewer. Supercell's CEO Ilkka Paananen used the official launch to thank the 70-man team of the company and the community for continuously contributing to the development process.
While Paananen didn't speak about any specific esports goals the game's a Supercell title which rings familiar if you are a fan of Clash Royale, one of the better-balanced competitive mobile video games.
Speaking of balance, Brawler Stars does emphasize on the gameplay element at the expense of balance and some recognize in the game a pronounced pay-to-win model. The game isn't outright restrictive if you want to play for free, but it won't be particularly accommodating if you've come to play it with the idea of not spending any cash.
One of the monetization models of Brawler Stars is by offering skins, similar to established PC title, which have built a solid following.
How Did Brawler Stars Compared When It First Launched in July 2017?
According to market intelligence company SensorTower, the game managed to notch up $1.68 in gross player spending over the first 20 days per day. Mind, this was when the game came into a "soft launch" in July 2017 and doesn't reflect the official release on December 12.
Clash Royale managed to notch up a slightly better result with $1.95 back in 2017. The company apparently took heed of the former launches of Spooky Pop and Smash Land, which both saw Supercell fall short of the mark of monetizing.
However, Brawl Stars users still look favorably at the game with 92% of all feedback giving a positive opinion of the game. Back then, Supercell was also pushing a strong marketing campaign which has paid off.
To gauge by how much exactly, we will have to wait for the latest figures which are not going to be too late now.