Clash Royale Season 2 to feature $1 million in prizing money
OGN to work with Supercell on the upcoming competition
Mobile gaming still not popular in the West
Clash Royale is returning for its second competitive season in 2019 a new partnership between Supercell an OGN has revealed.
Clash Royale Back with Season 2
The Clash Royale League (CRL) will continue to build on its legacy by delivering a second competitive season with at least $1 million in guaranteed prize money.
The event will be hosted by Supercell and OGN, the TV South Korean broadcast company which recently entered North American with an ambitious plan to build on the success of PlayerUnknown's Battlegrounds.
Without any time to lose, OGN will start broadcasting at the end of May, straight from the OGN Super Arena in Manhattan Beach, California. Supercell has long been looking for a trustworthy partner that can take the esports experience for the mobile game to the next level.
OGN is particularly experienced with producing esports events and coverage for some of the world's most competitive titles, including:
StarCraft
League of Legends
Overwatch
PUBG
Changes coming to Clash Royale
Instead of having the entire competition unfold in one single go, Supercell and OGN will split up the event in two separate Seasons for the Western Regions where the game's new competitive set-up will be trialed and tested.
The two seasons that Supercell will use are "Spring" and "Fall", thus creating anticipation and a more complete competitive look. By working on Clash Royale with OGN, Supercell also stands a chance of revving up the popularity of mobile esports in North America where interest is historically not very high.
Mobile games continue to dominate Asian markets where expensive hardware might be more difficult to come by, but games are usually not very well-received in the West. A case in point would be the announcement of Diablo mobile was badly received by the crowds at BlizzCon, but the news made a big splash in Southeast Asia (SEA).
Supercell and OGN will try to bridge together the world of mobile esports by launching an ambitious Season 2 for Clash Royale.
OGN previously invested in developing the North American PlayerUnknown's Battlegrounds League (NPL), committing $100 million to the game's league and building the aforementioned Super Arena.
Justin Lee, Supercell head of partnerships, spoke to the Esports Observer, commenting on the latest partnership:
"We feel like it's an increasingly growing audience and that we can deliver not only the gameplay, but also content to that mobile platform. It's going to be very interesting how we build this partnership out."
The world of esports is rapidly developing with OGN consolidating its efforts into seemingly underdog segments that have all the potentially to develop into fully-fledged competitive titles.
Summary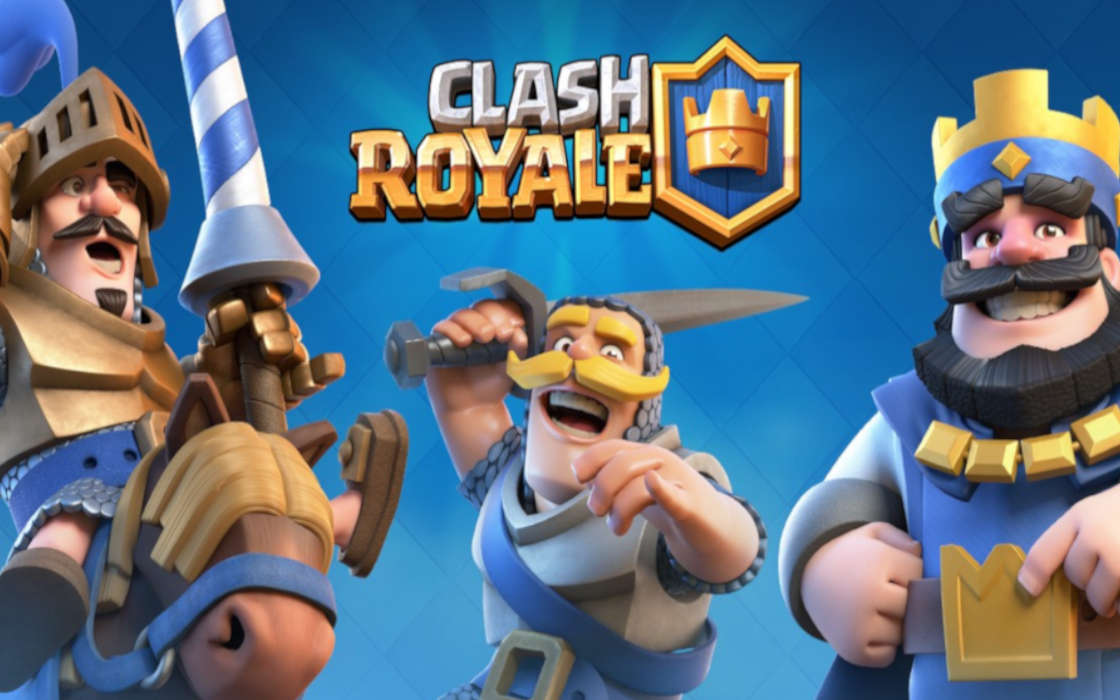 Article Name
Supercell and OGN Team Up for Clash Royale Esports
Description
Supercell and OGN will work together to rev up interest in Clash Royale and make mobile esports more popular in North America.
Author
Publisher Name
Publisher Logo