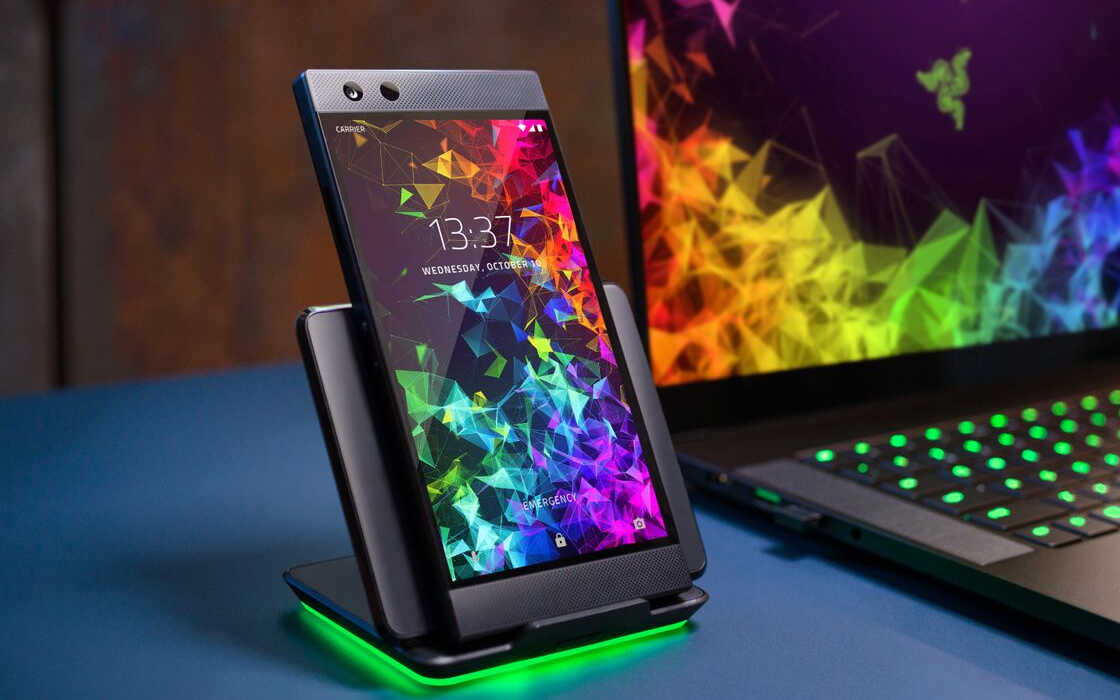 Just recently, lifestyle and hardware brand Razer released its latest phone tailored for the purposes of esports and mobile-gaming enthusiast. The Razer Phone 2 is back to continue the newly-coined lineage of gaming phones designed to support high-paced competitive plays. So, whether you love Vainglory, Clash Royale or even Clash of Clans, you may want to consider purchasing your gaming gear from Razer.
Razer or How Gaming Phones Came to Be
First coined in 2017, Razer have stuck by their idea of a gaming phone. At first blush, this is a phone that offers 120 Hz screen refresh and 120 Hz touch sampling, which makes it perfectly fit to deliver the quick-responsiveness every gamer seeks in the heat of battle. And if you follow Razer's own reasoning, if it's not 120 Hz, then it's not really a gaming phone to begin with.
While the price tag of the new model is up by $100, it comes with some significant upgrades according to the company's official press release. Razer Phone 2 offers 30 per cent more performance than the inaugural model, courtesy of the Qualcomm 845 Snapdragon chipset and Qualcomm Adreno 630 graphics processing unit (GPU).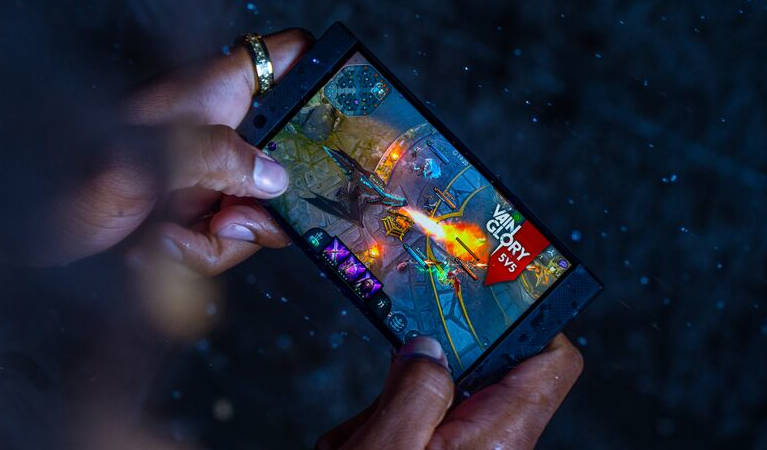 Equipped with a specific Razer vapor chamber cooling system, overheating is not really an issue for the gamers who come into the fray armed with the new phone. The gaming experience is additionally bolstered by the 120 Hz display which is the main selling point of Razer Phone 2. Oh, and apparently brightness is now twice as strong as in the original model.
The first Razer Phone disrupted the smartphone industry and created a new category. With the Razer Phone 2, we have pulled out the stops to define flagship and gaming on our terms. – Razer Inc. Co-Founder and CEO, Min Liang Tan
The designers have taken care of the audio too, brushing up on it and allowing the front speakers to blast out the casting of spells and clinking of swords without any distortion.
And yet, no gaming experience would be fulfilling without a battery that can help you keep fighting. The new phone is equipped with 4,000 mAH capacity battery which arguably allows you to spend the whole day gaming. If you need a quick recharge, though, wireless charging by Razer will have you covered.
Razer Phone 2 is Coming Home
In the wake of the phone's release, analysts from NewZoo decided to see how the original performed in the period since its release leading up to August, 2018 when there were 68.3K active Razer Phones worldwide.
Most notably, the phones' most grossing market was the United Kingdom where 49.5 per cent of all purchases and owners were registered. A similarly auspicious market for the Singapore-based company was the United States, where 31.1 per cent of the global stock was registered, making for four-fifths of the total supply of phones.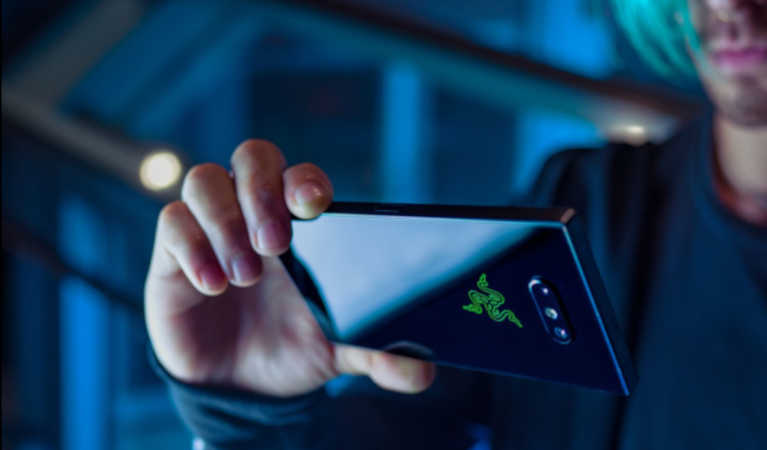 Singapore appears to be a laggard. Still, it's important to note that Razer has never made it to China. According to NewZoo, though, the company has already confirmed carrier partners in the market where smartphone users for 2018 so far are estimated at 783 million.
Honor of Kings continues to dominate the market for Android devices in terms of popularity, with over 200 million reported players.
Raw data suggests that there is a lot of untapped potential around the world for Razer to bite its teeth into. While competition from flagship brands such as Xiaomi, ASUS, and Huawei intensifies, Razer's second gaming phone now stands a test and an opportunity to consolidate and expand its market presence.