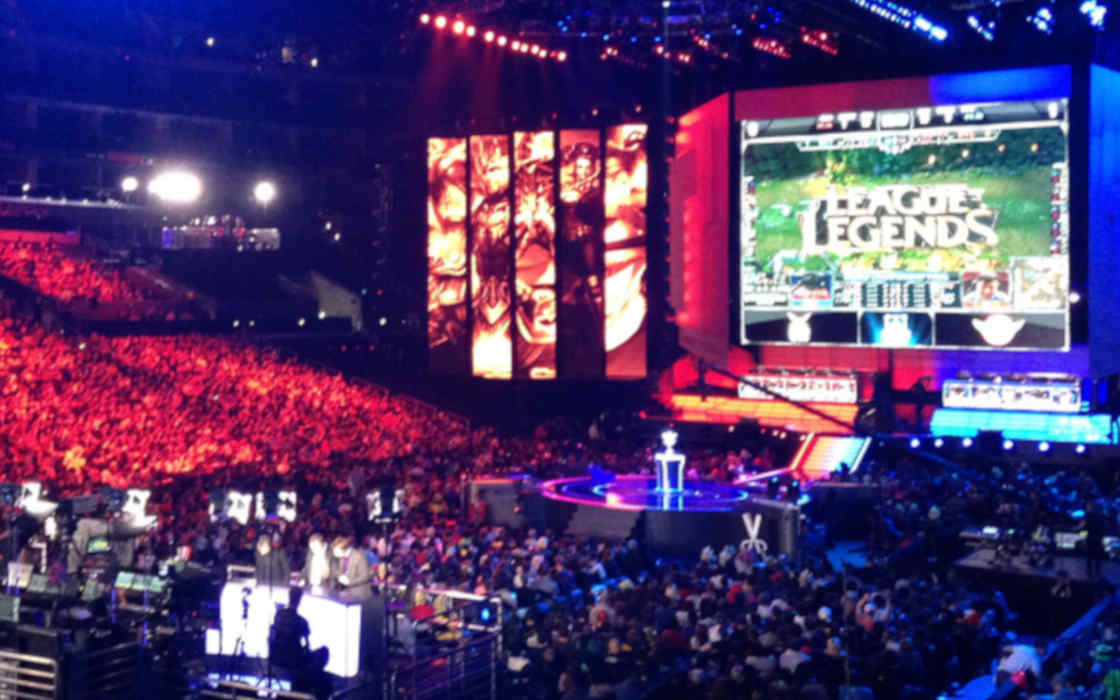 Photo Credit: Chris Yunker Flickr
Tencent-owned game developer Riot Games has released details about upcoming League of Legends (LoL) competitions. The World Championship will take place in three new venues, from China to North America.
Paris to Host Next Year's League World Championships
The developers behind League of Legends, Riot Games, have announced the next three venues which will host the game's largest tournaments through 2021. The games will take place in several locations, starting with Europe in 2019, China in 2020, and taking the event across the Pacific Ocean in 2021 with an undisclosed location in North America.
Enjoying #worlds2018? Have three more https://t.co/EVAihMq5SE

— ? Riot Games UK ? (@uk_riot) November 1, 2018
France has been chosen as the country of the next competition, with the AccorHotels Arena in Paris hosting the show. One thing sticks out immediately, though, as the arena's capacity which stands at 20,000 people presently.
Next year, Worlds will return to Europe, four years after the last Europe-based Worlds concluded in Berlin, Germany. While information on stage-by-stage host cities and other details are forthcoming, the 2019 World Championship Finals will take place in the City of Lights: Paris, France at the AccorHotels Arena.
However, the venue's facilities are top-notch offering great acoustics and a cantered arena, which allows spectators to follow the action easily. Some comments have been made that Riot may had tried a different venue, but attempting to book in autumn could have been met with lack of available slots.
Riot's decision to push ahead with a more transparent model is well-met by fans, allowing everyone to prepare. The move also reminds of what the Olympic movement tries to do, by securing partnerships years ahead of the actual event. Ranked play will also be overhauled in 2019, the company has revealed.
.@RiotSapMagic and Riot Gortok are back to detail the changes to Ranked rewards and splits in 2019! https://t.co/8HdDaRaNjP

— League of Legends (@LeagueOfLegends) October 30, 2018
The League Championship have been the largest esports events in terms of viewership, drawing on an array of partners and pioneering a remuneration structure that incentivizes players to continue and strive towards excellence.
The League World Championship Finals Upcoming
With little over a day left to the final showdown in the 2018 League of Legends World Championship edition, Fnatic announced that they will be taking over Seoul's Retro Game Bar, which will serve as a temporary venue for the brand's own esports hub.
We've seen from Madrid at the LCS Summer Split and the group stages in Busan that our bar openings are incredibly popular amongst our fans. With us being in the final in Incheon, it was a no-brainer to repay the faith shown by our fans in the team throughout Worlds and give them somewhere to hang out and connect with other fans. – Fnatic Head of Events Erik Londré.
The Fnatic Bar will build hype, offering fans to play 1vs1 in League of Legends and toy around with a set of other titles in anticipation of the grand event itself. Fnatic will be facing off Invictus Gaming (IG) on Saturday, November 3.
Esports bars is another concept that is being pioneered outside Asia long after these venues have become part of the culture of Asia. Unlike elsewhere in the world, internet cafés offer opportunities to gamers to socialize and talk with like-minded video games fans.
Summary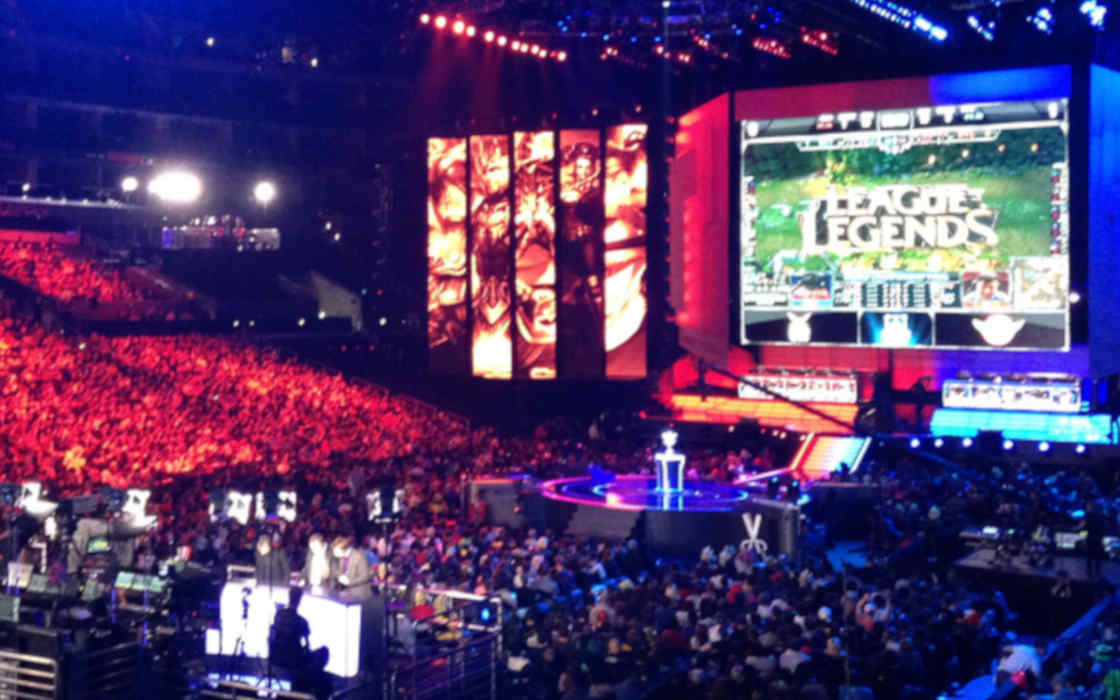 Article Name
Riot Details New Locations for World Championship
Description
Riot Games have revealed the upcoming venues that will host the League of Legends World Championship through 2021.
Author
Publisher Name
Publisher Logo