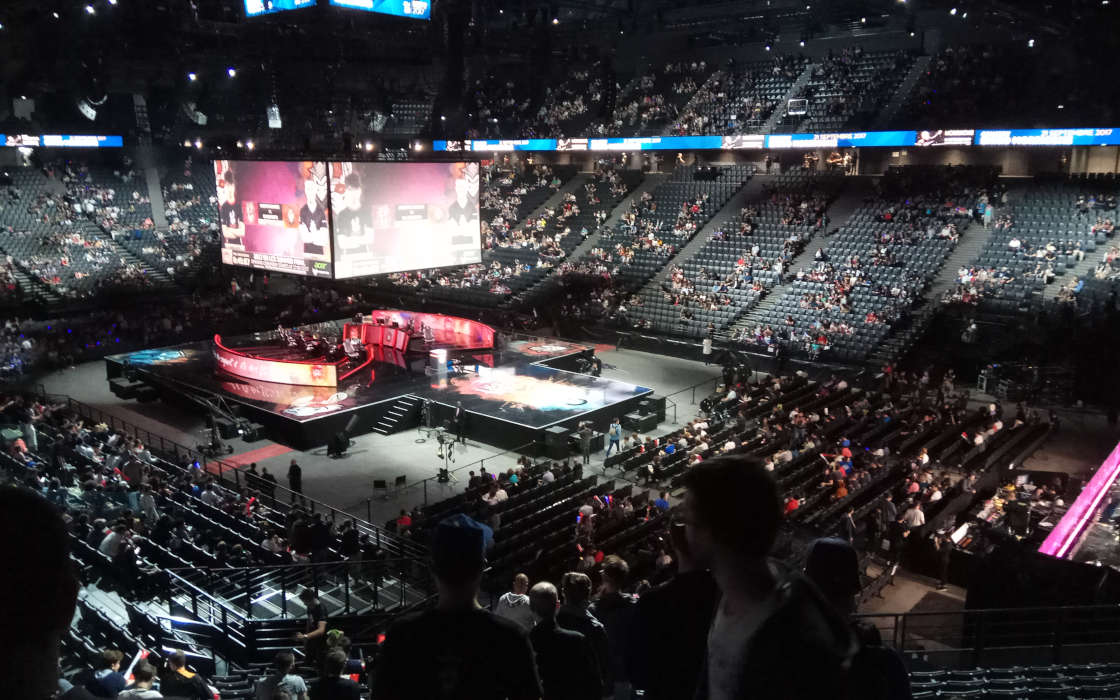 Several teams, including Movistar Riders, North, Rogue, and SK Gaming have been granted European League of Legends Championship Series franchise slot, ESPN reported citing sources within the league.
EU LCS Participants Shape Up
Riot Games have reportedly accepted four new teams in the EU LCS franchised league network, ESPN reported. The teams to join the ranks according to sources are Movistar Riders, North, Rogue and SK Gaming.
These teams will be complementing the already approved applicants from Fnatic, G2 Esports, Misfits, Schalke 04 Esports, and Team Vitality, which have been with the league since October at least.
According to ESPN, Astralis are also joining with a team, which will be controlled both by the Danish esports powerhouse and their parent company, RFRSH Entertainment. ESPN sought to confirm the story officially, but all cited teams declined to comment.
With ten names now available for the league, what's left for the organizations and Riot is to have a sit down and hammer out the details. Sources revealed that Riot feels very strongly about adding the already known teams, although, on the off-chance no agreement could be reached with a specific team, an alternative brand could be brought onboard from the available applicants.
Money has seemed to be a driver in choosing the organizations that will join. SK Gaming and ReKTGlobal, Rogue's parent company which drew investment from Imagine Dragons in May, have been actively looking for fresh capital in what now appears to be anticipation of joining the league.
Unicorns of Love announced that they will not be competing in the 2019 EU LCS season. https://t.co/feEi8PzECK

— ESPN Esports (@ESPN_Esports) November 3, 2018
Most recently, team Unicorns of Love said that they would not compete in the EU LCS as they were declined a slot following a 7-11 performance in the 2018 EU LCS Summer Split.
They want partners right now that are more money-driven, that have a lot of backing, that can build up League of Legends as a sport. That's the goal right now for League of Legends. They want it to be mainstream, they want it to be big. – Unicorns of Love Fabian "Sheepy" Mallant
Breaking the new via YouTube, the team's manager and coach Fabian "Sheepy" Mallant explained that Riot Games want to see larger organizations join at first, so as to help them expand the reach of the game.
They want people to be buying into the sport of League of Legends. We don't have the best capabilities of exactly delivering that."
Meanwhile, organizations, such as Rogue, Astralis and North are only just breaking into League of Legends, not having fielded a team so far, which may prove a challenge against established names.
Fnatic will also be joining the EU LCS, having just faced off with Invictus Gaming (IG) at the 2018 League of Legends World Championship in Incheon, South Korea, and finishing second.
The overhaul of the EU LCS comes shortly after a similar change was carried out for the sister league in North America at the end of 2017. Teams will now have time until March to prepare in full before the first round of the competition kicks off.