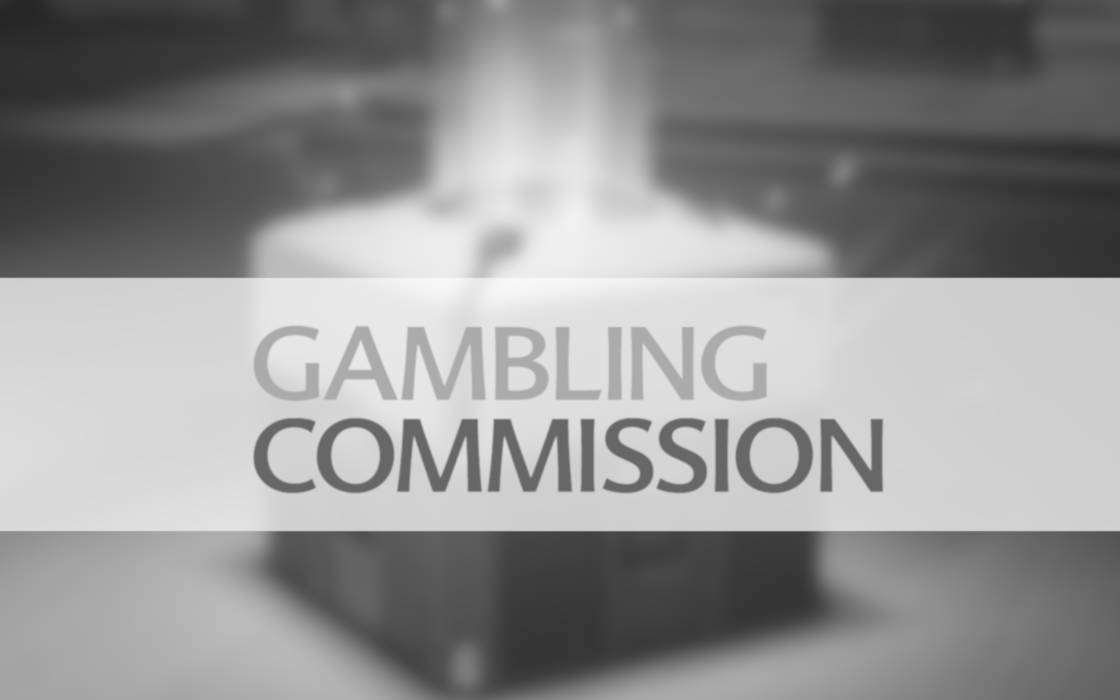 Gambling in the United Kingdom is becoming an increasingly pronounced problem among children. Loot boxes are also part of the new scourge, with the UKGC identifying, or in the very least suggestion, loot boxes them as akin to gambling.
From Boosting Our Inventory to Developing a Problem
It's often that we want to spruce up our alter ego. Whether you play Dota 2, Fortnite, PUBG, to make no mention of the Trade Card Games (TCG), you must have been tempted to purchase an in-game frill that arguably has no bearing on your gameplay. Other than bragging rights that is.
In a freshly concluded study, the UK Gambling Commission (UKGC) the country's watchdog charged with supervising the entire sector, has established that loot boxes are becoming a problem, as it resembles gambling addiction in people who come back for more.
On the one hand, if loot boxes are a problem, they should be clamped down on, but then again, the industry projects the value of loot boxes to soar to $50 billion by 2022, which makes it a difficult segment to shrug off.
Even though the UKGC has not focused explicitly on identifying loot boxes-caused gambling harm, the Commission indicated that the omnipresence and affordability of the digital goods can turn into the basis of a future issue that cuts deep.
Presently, 450,000 children between the ages of 11 and 16 have developed a gambling habit in the United Kingdom alone, with 50,000 of the youngsters joining in the past two years alone.
Loot Boxes Around the World
With business booming, it's unlikely that companies will readily start pulling off one of their most profitable products. Belgium and the Netherlands both took an aim at loot boxes and they banned the practice of offering digital containers of goods to gamers in the country, but companies have been reluctant to do so, which landed them in hot water with the Belgian government.
Targeting loot boxes has not been a frivolous act, with multiple legislators citing scientific proof that puts loot boxes next to gambling products that would not normally be advertised to children. In fact, it is illegal to.
In September, 2018, the Australian parliament's Environment and Communications References Committee provided proof that loot boxes are indeed a form of gambling. The survey was led by established academics Dr. David Zendle and Dr. Paul Cairns who interviewed 7,500 respondents.
If forms of gambling related to esports has been a topic that didn't excite as much interest in the past, mostly because it was non-existent at the time, the issue that loot boxes have sparked is likely to stay. Developers benefit from immense windfall, allowing them to continue and monetize their products, which in turn can be used to encourage competitive video gaming events.
At the same time, Unikrn, has become the first bookmaker to obtain a license from the Isle of Man and start offering esports legally in the United States. The company is still confined to several states, but the operator will be pushing for an expansion that coincides with the already spreading sports betting segment.
Summary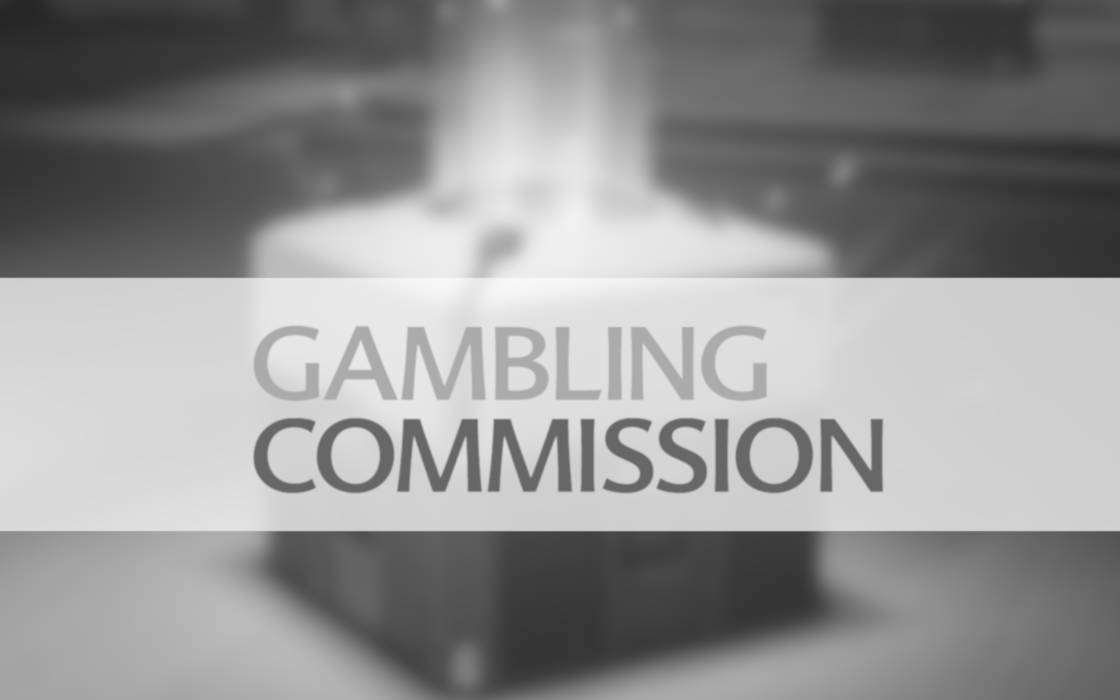 Article Name
UKGC Warns Against Dangers of Loot Boxes, Underage Gambling
Description
The UKGC has mentioned loot boxes as a potential conduit of problem gambling in young adults and children.
Author
Publisher Name
Publisher Logo