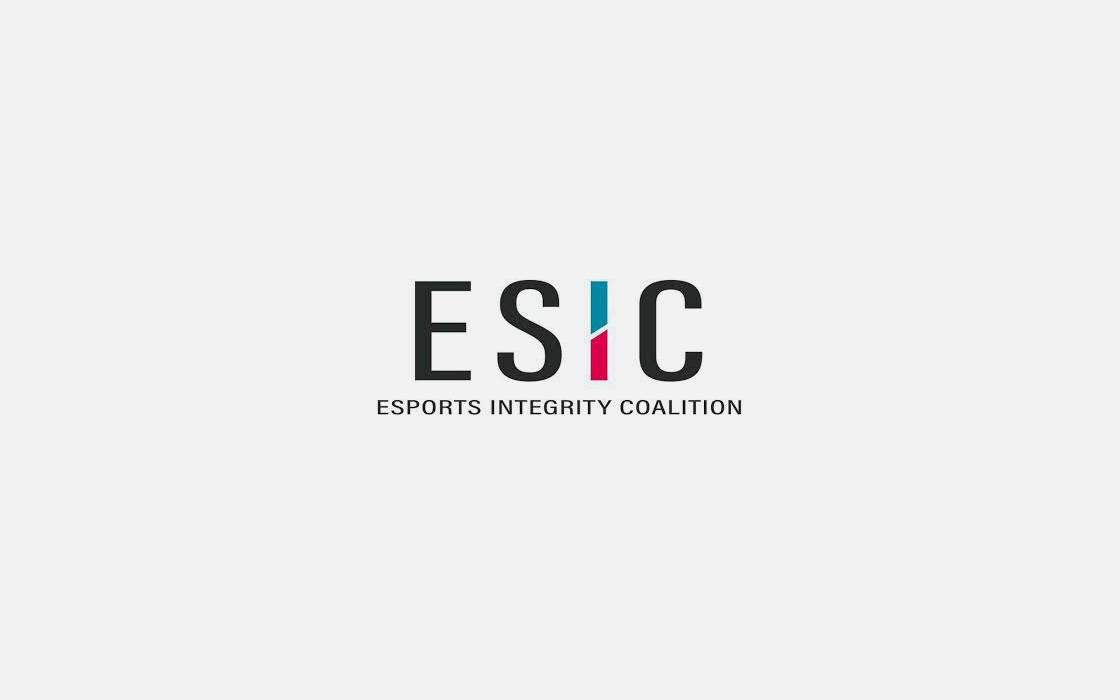 The Esports Integrity Coalition (ESIC) has taken an official stance on battle-royale gambling, with ESIC boss Ian Smith outlining the dangers of engaging in the activity and highlighting the risks of doctoring the outcomes of competitions
ESIC Warns Against Fortnite and PUBG Betting
Placing wagers on the outcome of esports is a fairly new concept. With estimated 97% of all bets generating losses for the bookmakers (as per data provided by leading bookmakers at the beginning in 2017 and cited by The Lines), it seems to be one that is temptingly profitable.
However strong the temptation, Esports Integrity Coalition (ESIC) commissioner Ian Smith thinks that betting can be vulnerable to cheating. At the same time, Unikrn has decided to push ahead with an even more exciting way of encouraging gamers into betting, inviting players to bet on themselves.
The operator simply asks players to link their profiles to Unikrn at which point the platform automatically crams the odds and offers them wagers they can take on themselves. However, Mr. Smith believes that this type of betting, while very likely to be excessively popular, will be equally vulnerable to people stilting and faking results in order to earn extra money.
Mr. Smith believes that esports betting is an option, but he remains cautious of inviting large-scale operations and activities of the sort suggested by Unikrn. The industry lacks the resources to govern and oversee this activity, Smith said speaking to the Associated Press.
I'm not certain that the tools exist yet that would properly identify the person playing the game is the same person who normally ran that account. – ESIC commissioner Ian Smith
Unikrn, though, is quite prepared to prevent such fraud by working with Connekt, the elaborately crafted anti-cheating platform the bookmaker has developed to curb cheaters, and stopping fraudsters in their tracks would be particularly important now that the company wants to offer skill-based betting.
According to Unikrn CEO Rahul Sood, the company's involvement in the segment allows Unikrn specialists to spot and prevent fraudulent betting. Mr. Sood addressed the AP, pointing out to the company's expertise.
We pride ourselves on giving users the best experience, which we can only do with a personal knowledge of how they enjoy gaming. That same personal knowledge is key to ensuring integrity in all wagering elements of our platform. – Unikrn CEO Rahul Sood
Another high-ranking Unikrn official, chief product officer Karl Flores, highlighted the benefits of using Unikrn's own technologically advanced platform that allows it to collate and sort through vast troves of data.
Mr. Flores noted that Unikrn are able to flag suspicious activity both during betting activities, but also throughout matches, that allows them to identify aberrations and examine those. However, Smith still remains vigilant.
The battle royale games pose particular problems because they don't actually lend themselves to traditional esports formats, and therefore to traditional betting formats. – Ian Smith
Mr. Smith also continued by explaining that tournament betting is still a slow-evolving process that, while promising to be lucrative at some point in the future, is less so right now. Offering exciting odds for customers is a challenge and no less, Smith shared with the AP.
The only way that this could work is by providing a "credible platform" that will ensure that no cheating can ever occur. Most importantly, Mr. Smith insists that there should be no skill gap between players, with more gifted individuals intentionally opening new accounts to earn a quick buck. But a cautionary way of doing things has long been the signature style of Mr. Smith.
If people feel they're getting ripped off by boosters and smurfers and guys who play well above their rating in terms of a match-making system, they're simply going to stop doing it, aren't they? – Ian Smith
However, if all of the above conditions are met, Mr. Smith estimates that the activity can be enormously lucrative, as it will channel solid spending on the part of customers and generate the necessary windfall for bookmakers to expand their markets.
Summary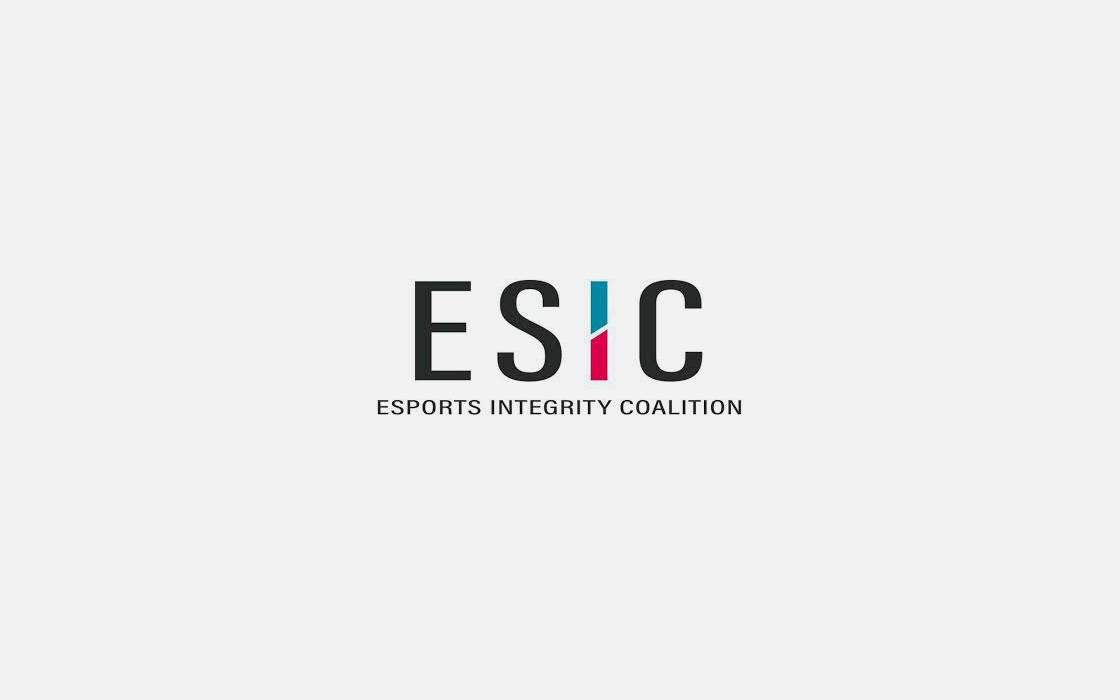 Article Name
Unikrn Ready to Take Skill-Based Wagers, ESIC Cautious
Description
ESIC Commissioner Ian Smith has warned that taking wagers based on individual player skill or titles such as Fortnite and PUBG could lead to increased attempts to cheat.
Author
Publisher Name
Publisher Logo