Team SoloMid's parent company has acquired Blitz Esports App, a strong analytical tool allowing players to assess their game and progress in League of Legends (LoL)
Team SoloMid's parent company Swift has acquired Blitz Esports App, ESPN has revealed
The Blitz App is promoted on two other websites owned by the company, i.e. ProBuilds and LoL Counter
The acquisition of Blitz helps TSM pursue esports goals
Swift acquires Blitz Esports App to consolidate Esports Learning/Teaching
Swift, the company that manages popular North American esports powerhouse Team SoloMid, has acquired Blitz Esports App, the last asset of the namesake company which was sold last year.
First, Discord acquired the development team, with the official statement specifying that the Blitz Esports App would "soon" find a new owner. At the same time, the content team, which had been publishing esports-focused materials, was released from the job.
All smiles before going up on stage for our 2nd LCS match of the season! ? Let's get this clean 2-0! Wish us luck!! #TSM pic.twitter.com/2THMko6b9Z

— TSM (@TSM) January 27, 2019
Swift chairman and Team SoloMid founder Andy "Reginald" Dinh commented for ESPN, outlining the upsides of acquiring Blitz Esports App:
With the acquisition of Blitz, it really helps build our portfolio where we can leverage Blitz to help what we're doing on the esports side.
Mr. Dinh was also reminiscent, reminding how it all began years back when League of Legends was only just starting to gather steam and Team SoloMid was a little more than a blog:
"If you look at our history, we're just basically going back to our roots. If you look before TSM esports, I founded SoloMid Corporation as a blog with my brother Dan, which became SoloMid.net. It was written guides by Dan and I while we were in college. Since then, we've gotten better and have a much better team, but this has always been our focus."
TSM's are on the lookout for up-and-coming LoL talent. By using Blitz Esports App to gauge player performance, the organization hopes to pluck esports talent from all over the world and place it alongside its own LoL team, allowing the nascent professionals to quickly transition to the highest echelons of the game.
TSM has carried similar initiatives in the past, organizing specific events allowing talented players to fly to the company's bootcamp in Los Angeles. The app will provide TSM with more statistically relevant information.
The company will also use Blitz Esports App alongside ProBuilds and LoL Counter, which are also solutions focused on providing useful feedback to players who are constantly looking to improve.
In June, 2018, Swift raised $37 million through a Series A funding round with multiple sports and esports personalities participating, including Golden State Warriors' Stephen Curry and Andre Iguodala as well as NFL legend Steve Young. Yifang Ventures and Twitch also backed the company's funding round.
Summary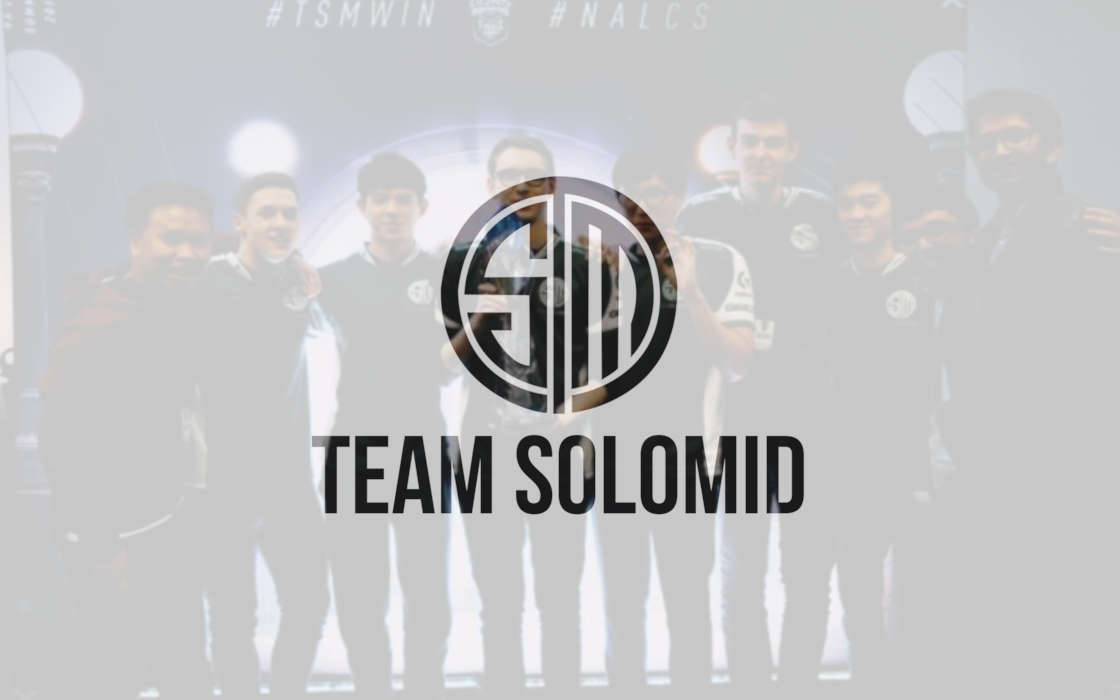 Article Name
Team SoloMid's Swift Adds Blitz Esports to Develop Talent
Description
Team SoloMid's parent company, Swift, has added Blitz Esports App to nurture and develop talent. Swift has already listed the app on all learning gaming centers it owns.
Author
Publisher Name
Publisher Logo