The BLAST Pro Series has been continuously expanding, adding new locations where the event can be held. So far, the BLAST Pro Series have been held in Copenhagen, Istanbul, Lisbon, São Paulo and elsewhere. With a truly global footprint, the organization has now partnered with Brazil's Globo TV.
The BLAST Pro Series finds a new partner in the face of Globo TV, a broadcaster
The companies will seek to improve on the viewing experience by creating authentic entertainment and educational content
Group Globo wants to develop the local esports scene, helping Brazilian esports athletes compete internationally
The BLAST Pro Series Consolidates Ties in Brazil
The BLAST Pro Series has tied up a new promising partnership with Group Globo, the owner of Globo TV, a Brazilian broadcaster. The deal will allow the tournament series and the TV station to spread awareness for the competition and bring esports footage onto the small screen.
The companies will seek to entertain as well as educate their spectators, with the BLAST Pro Series representing a world-class CS:GO competitive format, putting an extra focus on entertaining casual observers and dedicated fans.
Jordi Roig, Executive Producer at RFRSH Entertainment – the company to host the event, had the following to say commenting on the new-found opportunity in Brazil:
BLAST Pro Series is developed and designed to cater not only for the hard-core fans but also to a wider mainstream audience.
Citing the entertainment value of the tournament, Mr. Roig explained the importance of teaming up with an organization such as Globo TV. He then outlined the benefit of the partnership:
We expect BLAST Pro Series in Sao Paulo to set new standards for live esports entertainment, both in the arena and on broadcasts, and together with Globo, we are excited to launch a range of entertaining and educational content formats over the coming months and years.
Group Globo's Head of Sports Business Development Leandro Valentim also welcome the opportunity to work alongside RFRSH Entertainment.
We are very proud to announce the partnership with RFRSH Entertainment to promote, execute and broadcast BLAST Pro Series in Brazil.
According to Mr. Valentim the competition offered an entertaining format that went beyond the traditional esports format. Mr. Valentim added that the BLAST Pro Series would be a stepping-stone for local talent to garner international fame, announcing multiple events back in 2018 in new markets.
The BLAST Pro Series has a long number of local and international sponsors, including Turkish Airlines, Turtle Beach McDonalds and others. In August, 2017 the company announced that it was expanding its format in the United States.
Summary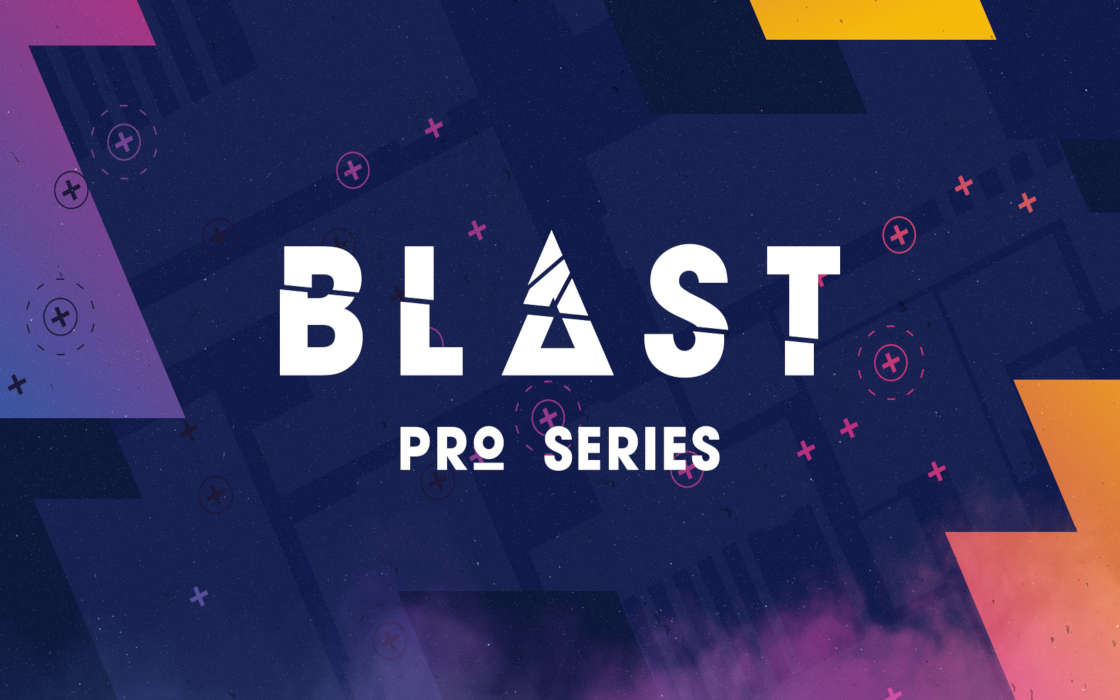 Article Name
Blast Pro Series Partners Up with Globo TV in Brazil
Description
Blast Pro Series has teamed up with Globo TV in light of the company's recent expansion in the country. The pair will seek to popularize esports and nurture local talent.
Author
Publisher Name
Publisher Logo