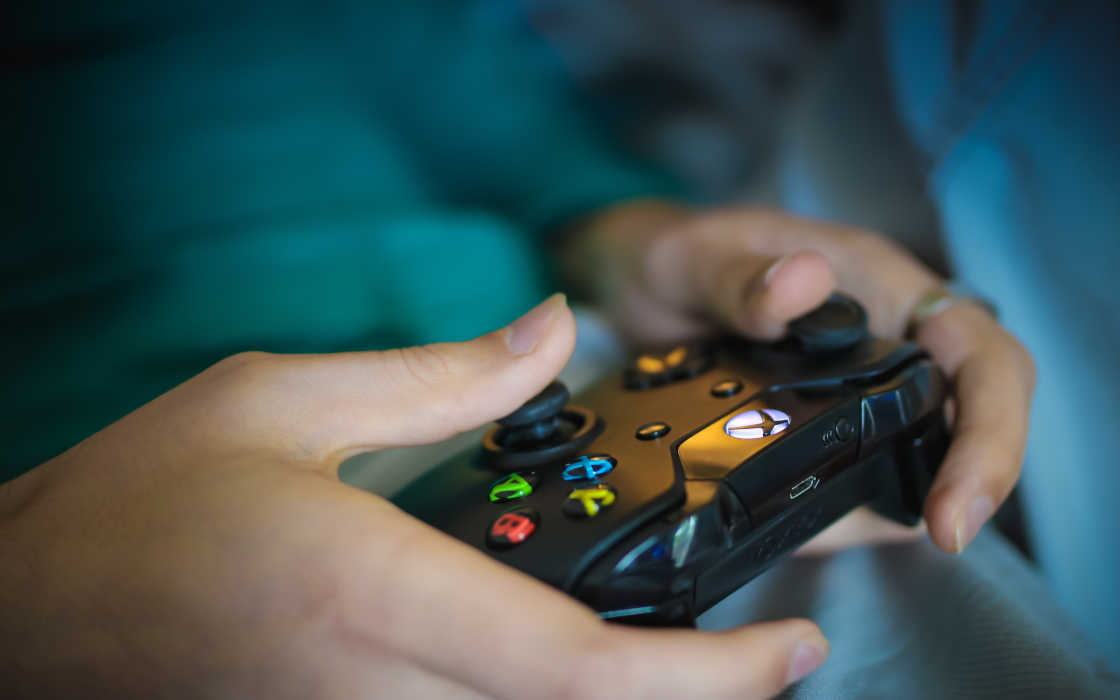 The official date of Xbox's keyboard and mouse support for a number of games, including Fortnite, has been revealed. Come November 14, Fortnite players will be able to officially look into peripheral gaming gear options for the console. In the meanwhile, Xbox will be $100 cheaper during the Black Friday shopping spree, Microsoft have confirmed.
Xbox Keyboard & Mouse Support for Fortnite Arrives
Since they established their Summer Skirmishes, Epic Games, the developers of Fortnite, have been trying to establish whether the choice of platform had bearing on actual gaming.
Posting statistically relevant data, it was concluded that at the time, there was no evidence to support the claim that console players were at a disadvantage against their wired-in desktop brethren.
Fourteen titles have announced they plan to have Xbox keyboard+mouse support including @FortniteGame, landing later this week.

— Larry Hryb (@majornelson) November 10, 2018
No such comparison will be required moving forward, with keyboard and mouse support arriving for Xbox on November 14. However, not all games will be favored by the feature and whether your entire library will be compatible with the extra peripheral gear is entirely up to developers to decide or figure out.
Fortnite, however, is one of the titles which will benefit from the innovation, with rumors swirling for a long while now. The news was confirmed by Larry "Major Nelson" Hryb via Twitter.
?+ ⌨️ + #Xbox = ?#X018 #InsideXbox pic.twitter.com/TPEKNrOgux

— Xbox (@Xbox) November 10, 2018
If you are not sure who that is, Hryb is the liaison between players and Microsoft Gaming who develop the Xbox entertainment system. While revealing the news, Hryb made sure to mention and tag Fortnite.
Meanwhile, the PlayStation 4 community has had more luck utilizing keyboards and mice thanks to XIM devices, which trick the console into thinking that the peripheral gear is in fact regular PlayStation controllers.
Microsoft announced in September that the company will be working together with Razer to develop a state-of-the-art line of keyboards and mice for console players. Razer confirmed that more interesting developments are coming right up by replying to Hryb's Tweet.

During Microsoft's XO18 event in Mexico City, Razer CEO, Min Liang Tan, said that the two companies are now preparing a wireless mechanic keyboard designed from the grounds up in Tan's own words. The news about the specific keyboard will be coming later, on January 8, 2019 during CES 2019.
A Quick $100 Discount for Xbox Lovers
While everyone is anticipating the November 14 Fortnite compatibility feature to be introduced, Microsoft will offer special discounts, knocking off $100 off the prize of the Xbox. The discounts have been confirmed in North America and Europe, but our reporters are not entirely certain if similar bargains will also be available in Asia.
The company will use the opportunity to reduce the price of certain bundles, including the Minecraft one which has proven a hit. No mention of Fortnite has been made here, but the fact that the game is at the frontlines of this paradigm-shift is quite reassuring.
With this in mind, we are looking ahead for the upcoming Razer console keyboards.
Summary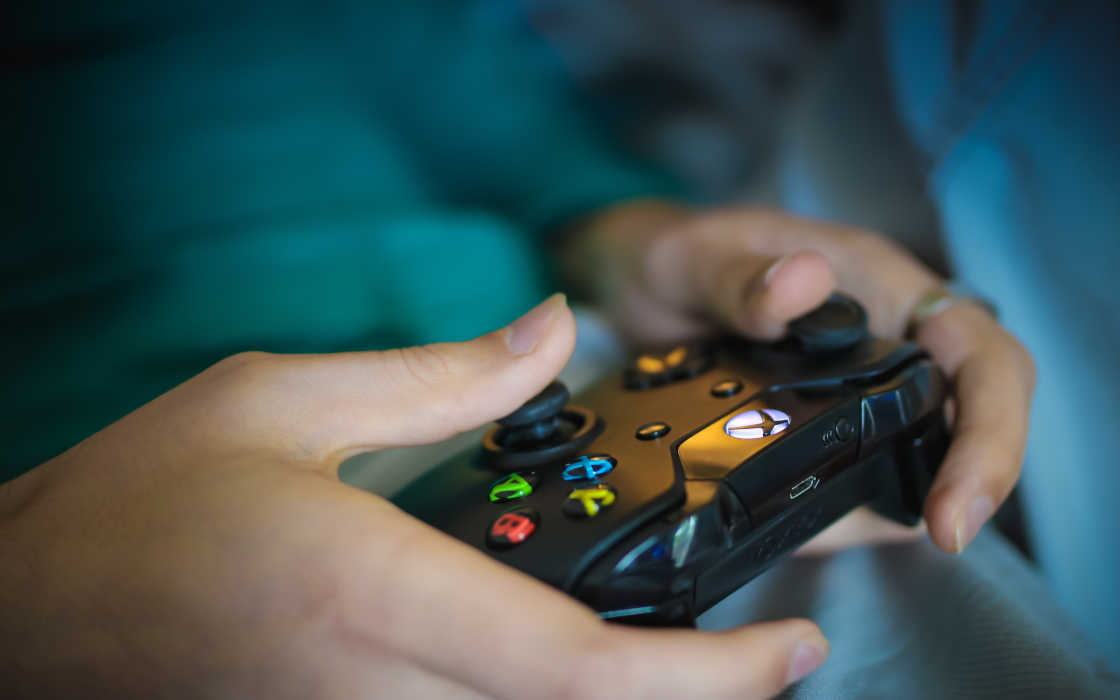 Article Name
Fortnite Gets Mouse and Keyboard Support
Description
Fortnite will be one of the first titles to get mouse and keyboard support, Microsoft has announced. The Xbox will be $100 cheaper during the Black Friday season and Razer has announced the arrival of a new wireless keyboard for consoles.
Author
Publisher Name
Publisher Logo