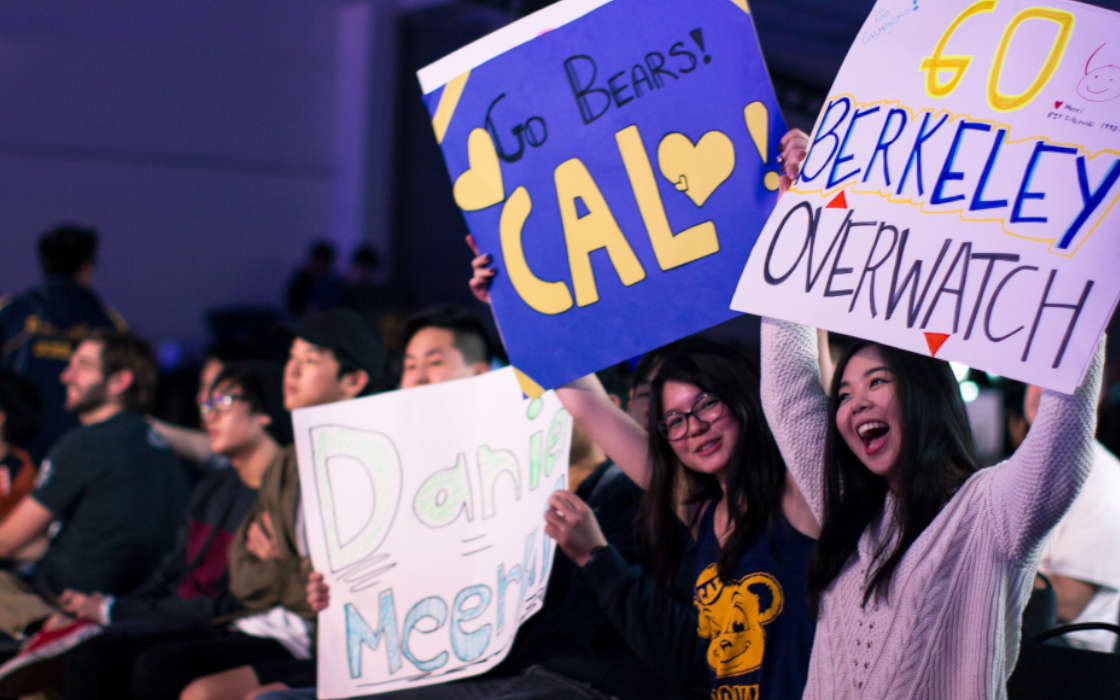 Malaysia and South Korea are coming together to boost esports across the South East Asian region through a new network of collegiate tournaments.
Going to Gaming School in Malaysia
The Malaysia-based Esports Distinct International Network Gamers (ESDING) has signed an agreement with the South Korean International Exchange Federation (IEF) seeking prop up the engagement of gamers in the region and establish a vibrant ecosystem which encourages growth among aspiring esports competitors.
The companies have inked a Memorandum of Collaboration (MOC), with IEF agreeing to endorse promising and developing talent from Malaysia, Singapore, Indonesia, Thailand and elsewhere. As a result, IEF will work actively to help gamers make it to international tournaments hosted by the organization.
Originally, the agreement was signed on November 24 at Jeju National University in South Korea, but the news was broken to the media only recently as part of IEF International E-Culture Festival, one of the largest esports events in the country, which appeals to Chinese as well as SEA gamers.
According to IEF overseas partnership director Yoon Duk-jin the partnership will help boost one particular segment in which IEF shows strong interest – collegiate esports.
Through this agreement, I think we will be able to create a bigger pool of players through cultural exchange between South Korea and South-East Asian collegiate students. -IEF's Yoon Duk-jin
Establishing a collegiate esports network in Southeast Asia can be beneficial and it coincides with a similar move that is taking place in full force all across the United States.
An International Reach for Collegiate Esports
According to ESDING founder Afizal Amid growth would be in the center of the companies' ambitions. To pursue this goal successfully, though, Mr. Amid outlined a scenario where hard work and diligence will have to be exercised.
He also expressed his hopes to boost the development of collegiate esports, bringing the competitions across the region on a new, more accessible level. Initially, IEF will focus on catering to South Korean and Chinese customers exclusively, but the focus will gradually shift towards bringing more people from across the region.
Exposure on an international level such as IEF's International E-Culture Festival will benefit and improve local players – ESDING founder Afizal Amid
All participants in any of the international tournaments will have to qualify via local events. Skill will be determining as the organizations will seek to provide everyone with fair opportunity to prove themselves, but only the best ones will manage to compete on the big international pow-wows.
At first, the main esports focus will be on League of Legends and Hearthstone. Hearthstone's competitive season was recently overhauled with Blizzard throwing another $4 million for the upcoming competitive season in 2019.
The competitive options will hardly be exhausted with the aforementioned titles, as presently Asia is participating in virtually all competitive titles available worldwide, with even less prominent games, such as StarCraft and Warcraft III.
PUBG has been a hit across the region, and places, such as Malaysia and South Korea, have seen significant interest from local gamers. IEF and ESDING would do well to take notice of that.
Summary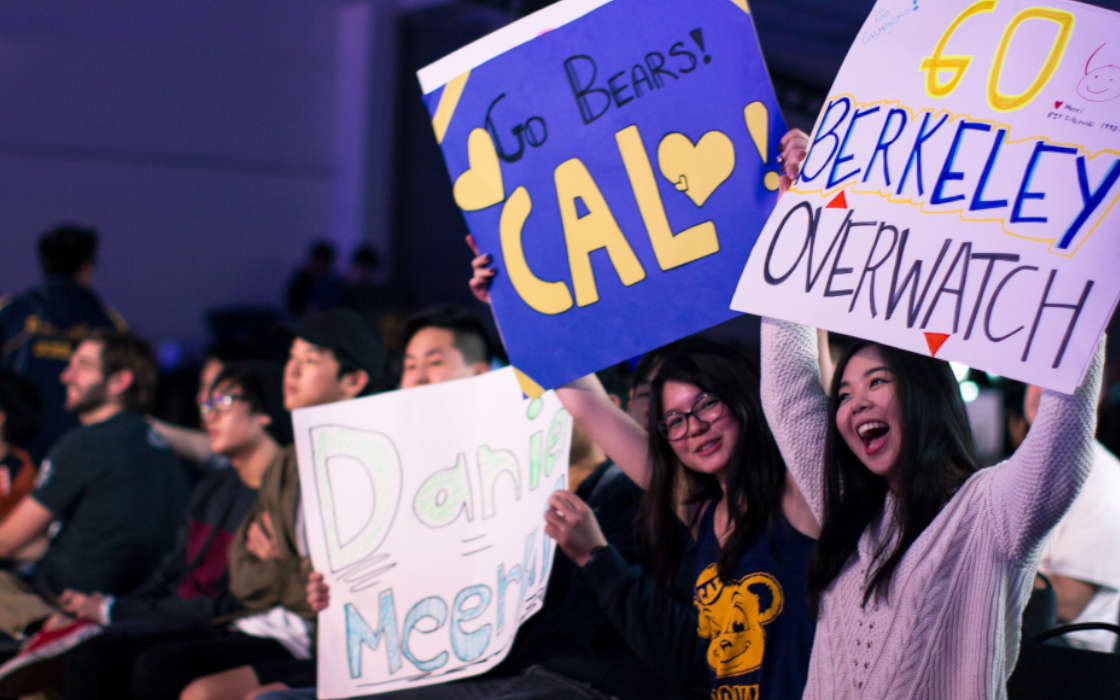 Article Name
IEF and ESDING to Support Collegiate Esports in Asia
Description
South Korean IEF and Malaysian ESDING are going to support the development of collegiate esports in Asia and Southeast Asia in particular.
Author
Publisher Name
Publisher Logo