GameWorks is bringing an esports betting lounge to casinos
SCCG will help the company make its pitch
Partnerships between esports and casinos are increasing
GameWorks, Inc, a multi-purpose brand for gaming & esports venues focusing on Millennials, teens and families, has announced an ew partnership with SCCG Management, a consultancy, to bring the esports experience to casinos.
GameWorks Enters the Casino World with SCCG Management
Gaming, food & esports chain GameWorks, Inc. has signed up a new partnership with full-service casino management consultancy SCCG Management, in a bid to introduce esports "venue-based, peer-to-peer" esports wagering lounges across the United States.
This comes after a recent statement by GameWorks that the company will seek to introduce four new esports-focused lounges across the country.
The new agreement will have a slightly different focus in an attempt to develop esports betting as a viable industry. GameWorks can leverage both its experience as a tournament host as well as use the Works Kitchen culinary brand to provide gamers with tasty treats and hearty bites.
Play by GameWorks, the latest concept that the company introduced in its previous statement, will focus on developing an engaging atmosphere, which will focus on both genders and all age groups. The latest tie-up between SCCG and GameWorks will allow the company to expand into an entirely new segment throughout major locations in places like Las Vegas.
GameWorks CEO Philip N. Kaplan outlined the future goals of the company and plans regarding entering into the casino sector:
Esports, or competitive video gaming, is an enormous, ever-increasing global activity. For the first time, through our joint offering with SCCG Management, Play by GameWorks will afford the casino industry the ability to allow people to play competitively through peer-to-peer wagering, in a safe, enjoyable and lively environment.
Kaplan continued by highlighting the main advantages that GameWorks owned:
competitive video gaming
upscale culinary service
a target audience of 21 and over
Kaplan explained that the casino experience can benefit from expanding into esports in the same way such properties have been adding new gaming products.
There have been several high-profile partnerships involving casinos and various esports agencies and organizations in the past. Unikrn, the licensed esports bookmaker and casino brand MGM have signed up a partnership in the past, with the casino hoping to leverage the popularity of competitive video gaming.
Betway, a UK-based bookmaker, has also been investing in esports as a way to promote its own betting markets. Betway is presently in partnership arrangements with prominent competitive organizations Ninjas in Pyjamas and Invictus Gaming, a Dota 2 team.
Summary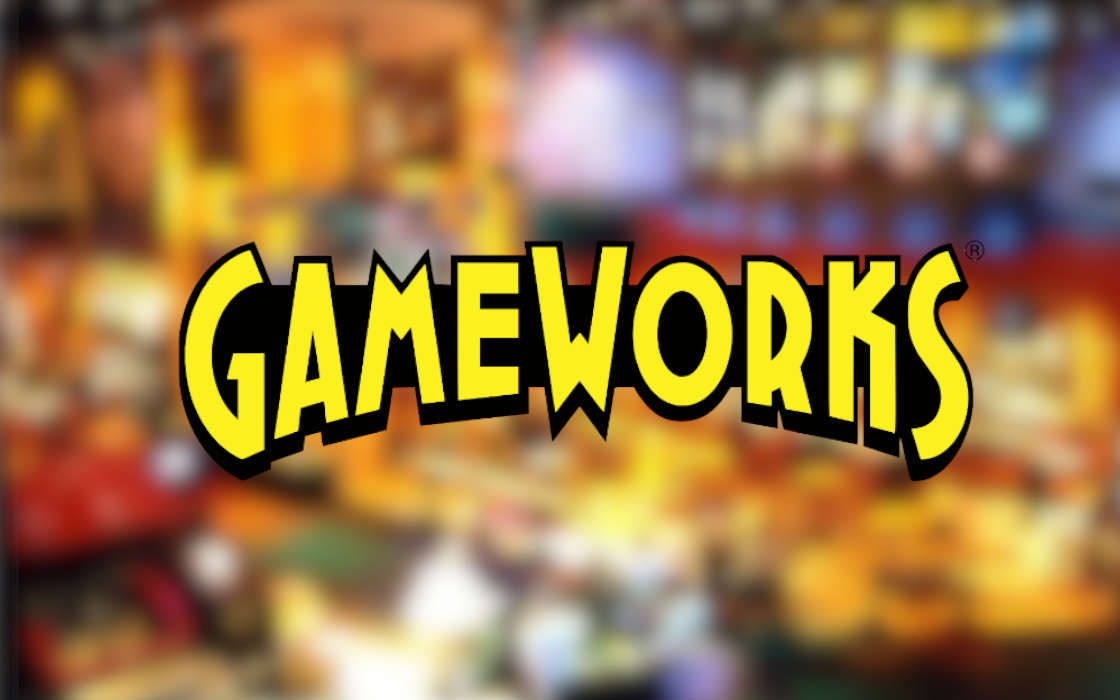 Article Name
GameWorks to Bring Esports Experience to Casinos
Description
GameWorks has partnered with casino consultancy SCCG to bring esports to casinos, helping upscale brands introduce esports betting lounges.
Author
Publisher Name
Publisher Logo