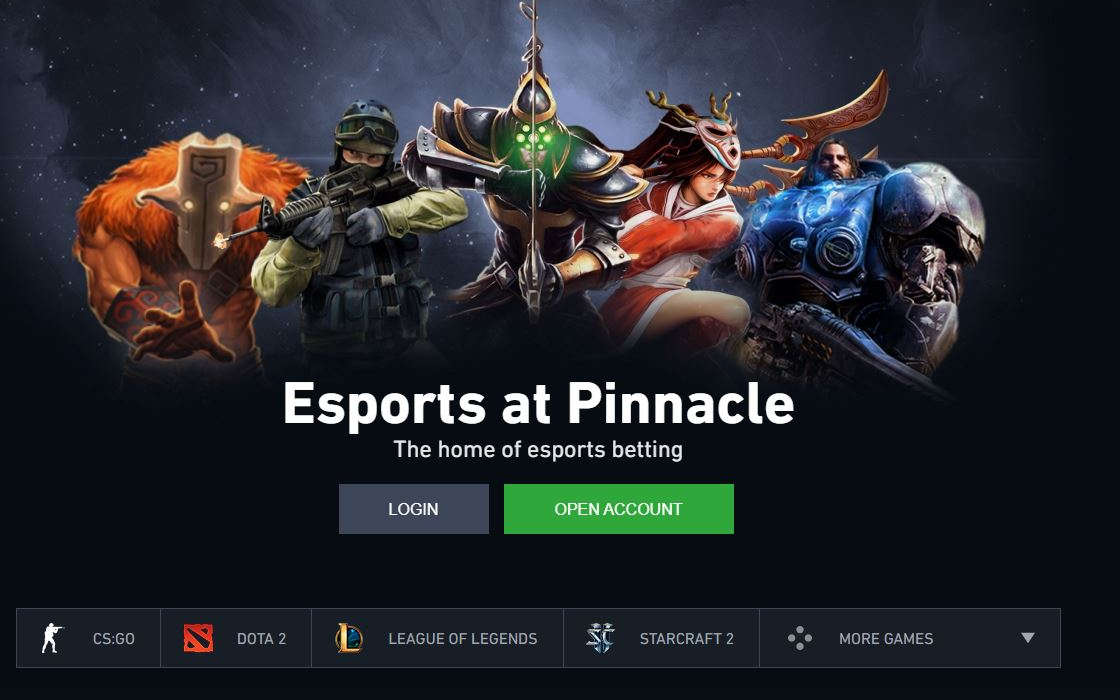 Pinnacle and Askott continue to consolidate their esports betting offering
More investment is flowing into the esports gambling segment in 2020
New platform Puntt kicks off, focusing on player esports betting
The developers behind Chameleon Gaming, Askott, have decided to expand on an existing partnership with esports bookmaker Pinnacle to boost their esports betting offering.
Pinnacle Extends Existing Collaboration with Askott through Chameleon Gaming
Popular esports bookmaker Pinnacle has signed a new partnership with Vancouver-based Askott Entertainment, developers of the popular Chameleon Gaming platform offering improved gamification, personalization and live engagement practices to businesses interested in capitalizing on the fast-growing esports market.
As per the agreement, the pair will focus on developing an esports betting platform for Askott with Pinnacle providing the developers with its own trading and risk management platform. Chameleon Gaming already provides interested parties with esports betting opportunities as well as esports fantasy contests and streamer betting.
According to Pinnacle Trading Director Marco Blume, Askott and the sportsbook have already worked closely on a number of projects and specifically the development of Pinnacle's API. Based on their collaboration on the API project, Pinnacle was happy to extend its collaboration with Askott, Blume explained.
Askott CEO Scott Burton outlined the goals of the company, emphasizing on the value of "control over the value chain" as well as the ability to be "vertically integrated." In short, Burton explained that Askott aims to become the brand for businesses "targeting the audience of tomorrow."
Esports Betting Platforms Picking Up Speed
Although monetization on esports betting in particular has been slow, some 26% of the mainstream bettors in the United States say they have placed a wager on a competitive video gaming event. The return on investment is still questionable, but most investors like to look at it as a very long-term prospect.
Recently, Midnite, a new London-based esports betting company, pulled $2.5 million in a capital round earlier in January to push forth a new product. Some of the previous investors include established gambling companies, such as Betfair and GVC, and the company has already raised a total of $4.5 million and projects to round up the total amount of the investment going its way to $12 million before 2020 is out.
Shifting from Teams to Players
Meanwhile, Puntt, an innovative upcoming betting platform focusing on individual players, has been set up and is expected to officially launch in February. Led by Phil Adams and a dedicated team of betting experts, Puntt hopes to create new B2C and B2B opportunities and leverage the power of players wagers.
Adams has admitted that the challenges ahead of Puntt are great, as players are usually better informed than sportsbooks' algorithms, leaving big holes in the overall offer. However, Puntt will push forth with the platform and deliver a fair and exciting product in the end, Adams specified.
In preparation of ICE London 2020, DATA.BET, another esports company, has teamed up with GG.BET to run a $250,000 CS:GO event.
Summary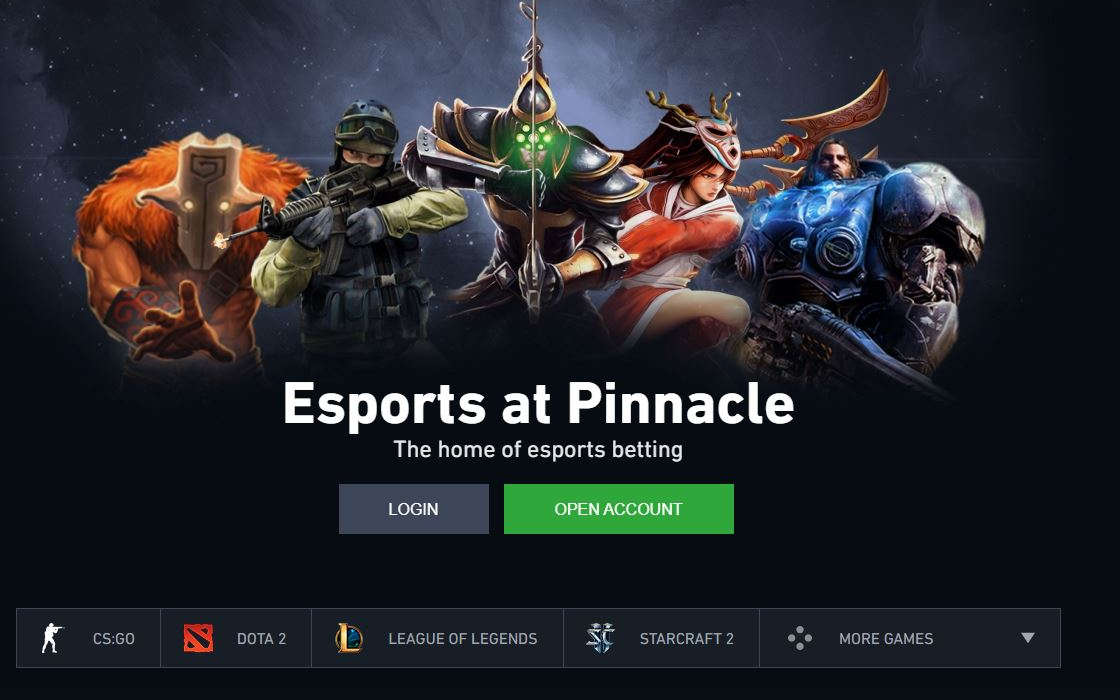 Article Name
Askott Expands Involvement with Pinnacle, Focuses on Esports Betting
Description
Pinnacle and Askott have expanded their partnership to develop and pursue new esports betting opportunities as investment in the segment increases in 2020.
Author
Publisher Name
Publisher Logo