Fortnite continues to be somewhat undetermined when it comes to esports. Amid multiple tournaments and varying structures, Epic Games are looking harder into developing a successful model for the upcoming Fortnite World Cup.
Epic Games makes commitment to Fortnite as esports
Third-parties will play bigger part in competitive Fortnite
Changes coming to Ranked
New spectator client available
The State of Development: Third Parties and a New Ecosystem
In their State of Development releases, Epic Games have been providing details about anticipated changes to the Fortnite game & competitive structure. The latest address came on February 1, with Epic Games focusing on several key verticals, including:
Competitive Ecosystem
Spectator & Broadcast
Anti-Cheat
Stats
Ranked
In each case, there is something new signifying overall growth for Fortnite.
Third Parties in Competitions
Epic Games are determined to continue building the popularity of Fortnite as a competitive or even esports video game. The Winter Royale was a success, managing to draw over 9 million people from across North America and Europe, pitting everyone in a two-day qualifier.
Epic Games plan on bringing a number of distinct features that are geared towards developing the competitive ecosystem, as they specified in their official statement, including:
In-game leader boards
Tournaments based on knockout rounds
Additional regions
Epic Games are still not quite settled on a single format. They are pondering a vast network of interconnected events. With each win, players will be allowed to progress further along or they will be given an opportunity to participate in a new private tournament.
We hope that by empowering event organizers to host meaningful competitions throughout the year, we can provide more opportunities for Fortnite players to compete around the world.
Third-party tournaments are also a big part of what Fortnite's developers have planned for the game. So far, Fortnite has partnered with a number of co-hosts, including:
Never Miss a Part of the Action with the New Spectators Mode
Epic Games are bringing around a new Spectator client which will be dedicated specifically for the needs of individuals who would want to spectate games through the official client. The HUD's been significantly improved, the company stated, allowing Fortnite broadcast to be all brushed up.
Cheating is met with a zero-tolerance policy, as Epic have outlined in their latest statemen. The latest set of rules targets esports competitions exclusively and makes no mention on recent reports that Fortnite's in-game currency, V-Bucks, has been used to launder money.
Focusing on Rewarding Ranked Competitors
Lastly, Epic Games touched upon the changing nature of ranked leader boards, explaining that any changes thereafter were intended to "celebrate the performances of competitors, promote community activity around the events, and create the highest quality matches possible at all skill levels".
Epic Games continue to explore various tournament set-ups and modes of play with the World Cup now drawing nearer.
Summary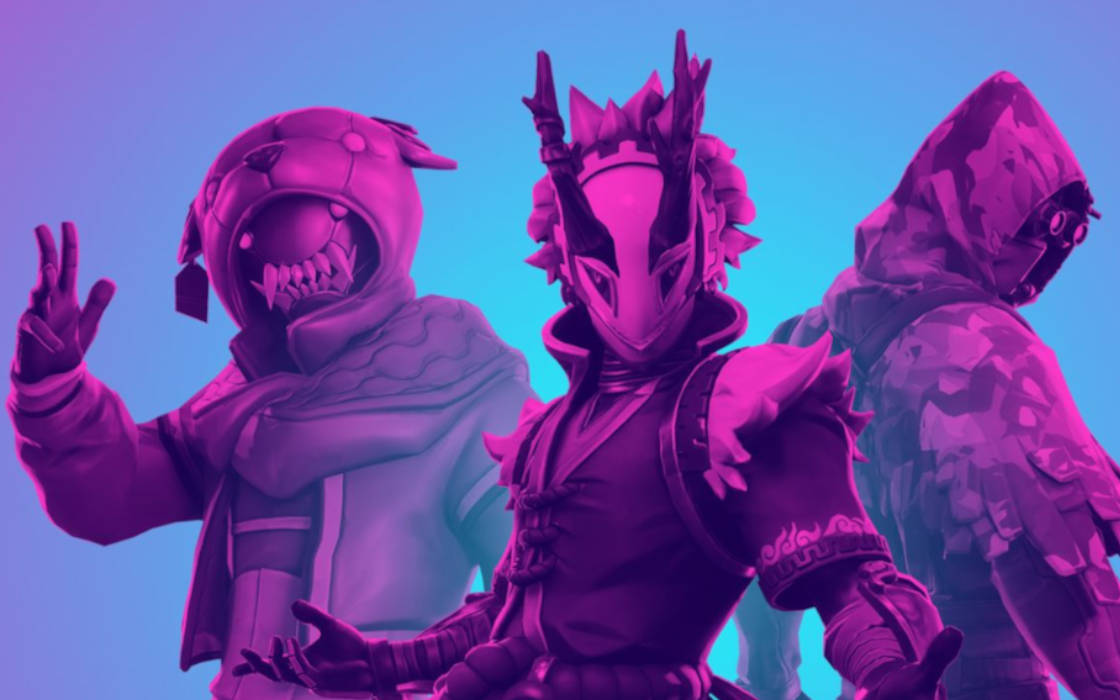 Article Name
Epic Games' Latest Development Statement Focuses on Esports
Description
Despite a few snags and faux pas, Epic Games remain committed to developing the competitive Fortnite ecosystem.
Author
Publisher Name
Publisher Logo