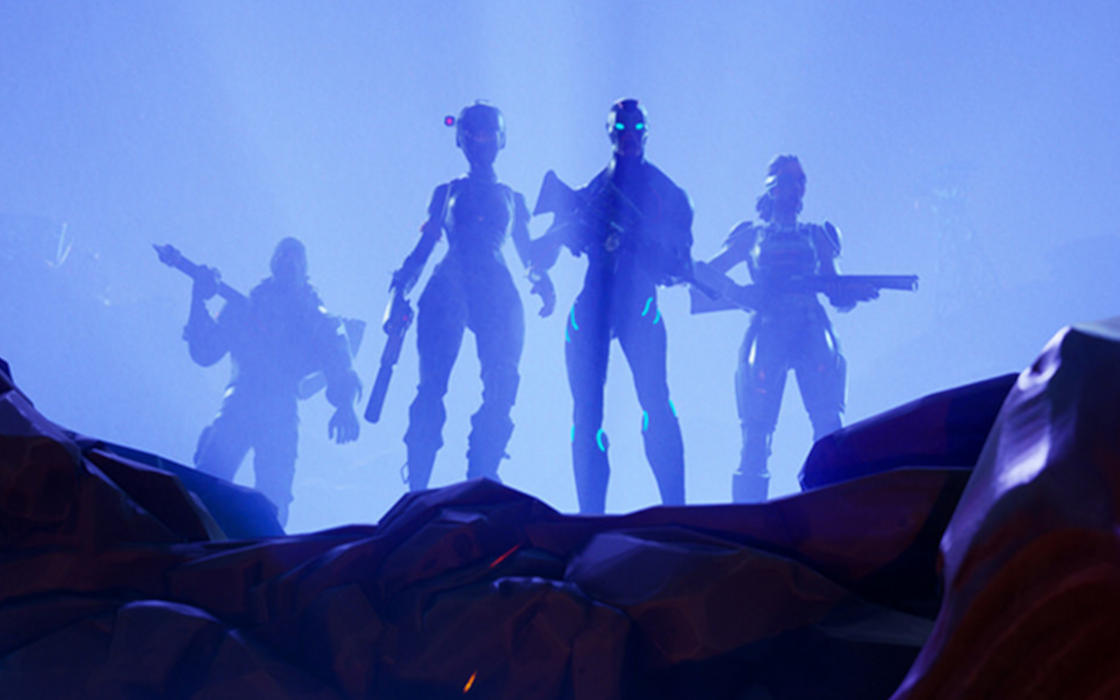 Photo Credit: PlayStation Europe Flickr
Starting to rake in $300 million as early as April, 2018, Fortnite has since achieved overwhelming financial success and acclaim by hundreds of thousands of fans. Epic Games, the company behind the game, managed to conclude a $1.25-billion funding round.
Fortnite's Epic Games Add $1.25bn in Fresh Funding
Fornite's developer Epic Games have just received a significant financial leg-up, securing $1.25 billion in fresh capital from private equity group KKR, possibly boosting the overall value of the company to $12 billion.
The new funds will be immediately allocated to help the North Carolina studio streamline one aspect of the game that it has so far been arguably lagging behind and start building a more pronounced esports scene.
KRR has packed a powerful financial punch bringing a number of investors in its wake, including aXiomatic, Smash Ventures, Lightspeed Venture Partners, Kleiner Perkins, Vulcan Capital, and ICONIQ Capital.
All the companies on the list have been gravitating around the video gaming industry, so involvement from serious investors is not surprising.
aXiomatic is the parent company of Team Liquid, the world's third most-valued esports organization worth $200 million. Vulcan Capital is also another company that is often listed as a tech-oriented investor, having contributed to important start-ups beyond video gaming.
We're excited to partner with the finest minds in the financial, sports, and entertainment communities. This reinforces Epic's position of leadership in real-time 3D technology, and accelerates our ability to improve the way people play, work, and interact with the world. – Epic Games founder Tim Sweeney
The news was well-received by Epic Games' founder Tim Sweeny who expressed his gratitude and outlined a future in which his company can retain its leadership position in real-time 3D technology and push the boundaries of the segment.
Analysts have also noted that Fortnite may in fact be drawing attention precisely for its choice of the Unreal Engine that can translate well into real-world applications. It was a sentiment shared by KRR Director of Privacy Growth Ted Oberwager.
Epic Games has fundamentally changed the model for interactive entertainment under the company's visionary leadership. – Oberwager
With the growth of the game possibly reaching its peak, Epic Games is still expected to rake in as much as $2 billion every month, capitalizing well on its free-to-play (F2P) model that has inspired other companies to pursue it.
A Meteoric Rise to the Top
From fending off a lawsuit in South Korea related to patent infringement claim by PUBG Corp. to quickly crossing platform, Fortnite has been an unprecedented success in the gaming industry.
As mentioned, the company started to rake in serious sums of money back in April 2018, reaching $300 million monthly, with the numbers growing quite quickly moving forward.
The game also established another record, having earned another $300 million through the iOS version of the game within 200 days of the launch date, SensorTower reported.
Fortnite in fact hit its first $100 million within 90 days, which meant that by that time, the game was still only gaining traction. With the announcement of a $100 million earmarked for the 2018/2019 esports season, Fortnite clearly indicated that it is prepared to smash records on all fronts.
Even if Epic Games are still trying to find their feet in competitive video gaming, their company is riding the crest of success, and the sheer momentum of recent events wows the bystander.
Summary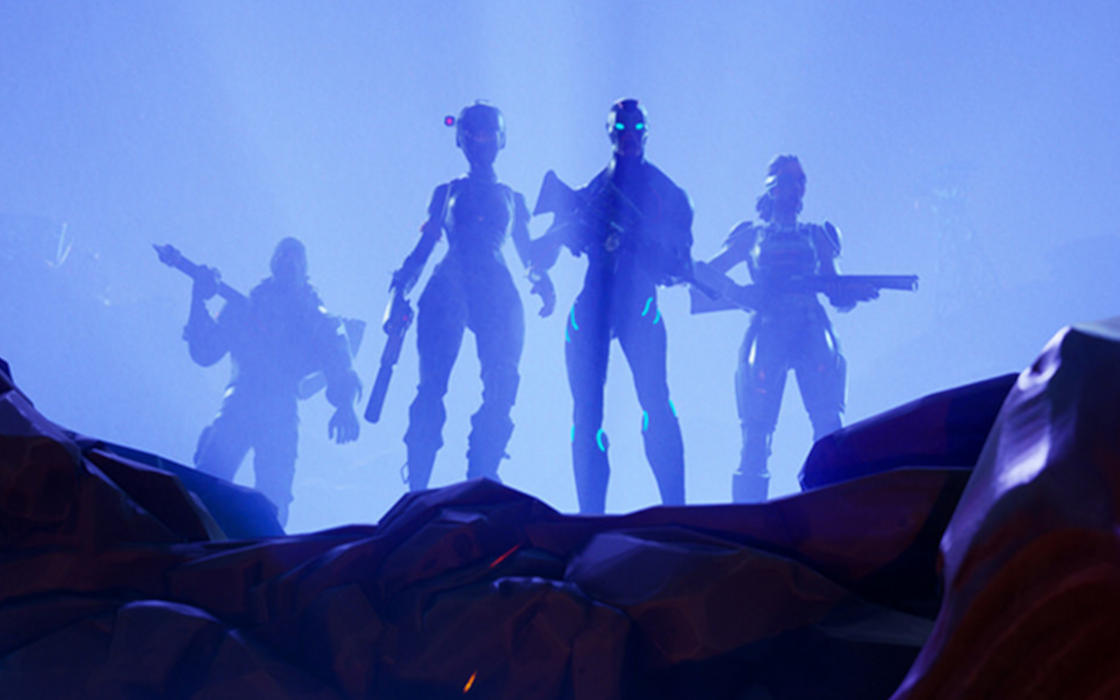 Article Name
Fortnite's Epic Games Conclude $1.25bn Funding Round
Description
Fortnite's developer Epic Games has raised $1.25bn in fresh capital from esports and tech-savvy investors, bringing the total valuation of the studio to $12 billion.
Author
Publisher Name
Publisher Logo