Fortnite pro player Myth hints and unionization of fellow players
Concerns expressed over the competitive future of Fortnite
The game's meta mustn't change in mid-competitions
Epic Games' Fortnite has had an undefined competitive format for a while. Amid the chaos, an esports community has emerged and the players don't see happy with the undetermined course the game has taken.
Esports Fortnite Needs More Care, Myth Thinks
After the announcement of the summer skirmish series for Fortnite, a series of competitive events dishing out a total of $100 million in prizing money, hopes were that a defined league format for the game will be established – whether duo play, solo or teams.
None of this has really occurred, although the Winter Series did drive significant interest. One wrinkle has been the persistent lack of defined course of action. With the World Cup Grand Event planned for 2019, Epic Games will need to step up their games.
Their latest decision, though, did upset people in the competitive community, with the WSOE 3 Fortnite event featuring a meta-changing update, introducing the "Boom Box", a cassette-recorder-shaped item blasting structures with sonic waves and reducing them to rubble.
I'm really really really considering starting some sort of Fortnite pro union. I don't think I wanna sit idle while letting shit progressively get worse when it comes to player treatment and competitive integrity.

I love this pro community. ❤️ pic.twitter.com/Bf32rgXwRi

— Myth (@TSM_Myth) December 31, 2018
It was the first time Myth, Ali Kabbani expressed dissatisfaction with how Epic Games had handled the competition, which prompted a barb from the studio themselves. Things have taken an interesting turn since then with Myth mentioning "some sort of Fortnite pro union".
Kabbani cited the poor handling of professional players as the main reason to do sо. He did phrase his tweets in a rather more robust language and has won himself a name for being one of the more vocal critics of the Fortnite competitive scene in terms of development.
I started the first scrim discord with the idea in mind that us players need to be for the players and our egos, salaries, or prize pools should never get in the way of seeing that we are all in the same wagon.

— Myth (@TSM_Myth) December 31, 2018
Myth has a point that Epic Games could have been more considerate in developing an esports model, although throwing out heavy language was definitely uncalled for. The winners of the WSOE 3 Fortnite tournament, Cecle and Elevate, did win based on skill whereas professionals struggled because they were shaken out of their comfort zone.
There's no shame in that and it certainly doesn't call for lashing out against the organization itself. Besides, there have been much more pronounced cases of mishandling players, such as the of the now defunct H1Z1 league which had to cancel over insolvency and lack of clear format for the future.
Blizzard's Heroes of the Storm (HotS) has also been stripped of its competitive future, although the company did announce the coming-to-an-end taking due consideration and not keeping everyone involved unnecessarily in the dark.
Myth's own plans are pre-preemptive and commendable to say the least, but they shouldn't come in the form of exchanges between a top professional and the company that has created the entire product to begin with, because this way both the game's competitive scene and the company lose some of their credibility in the process.
Summary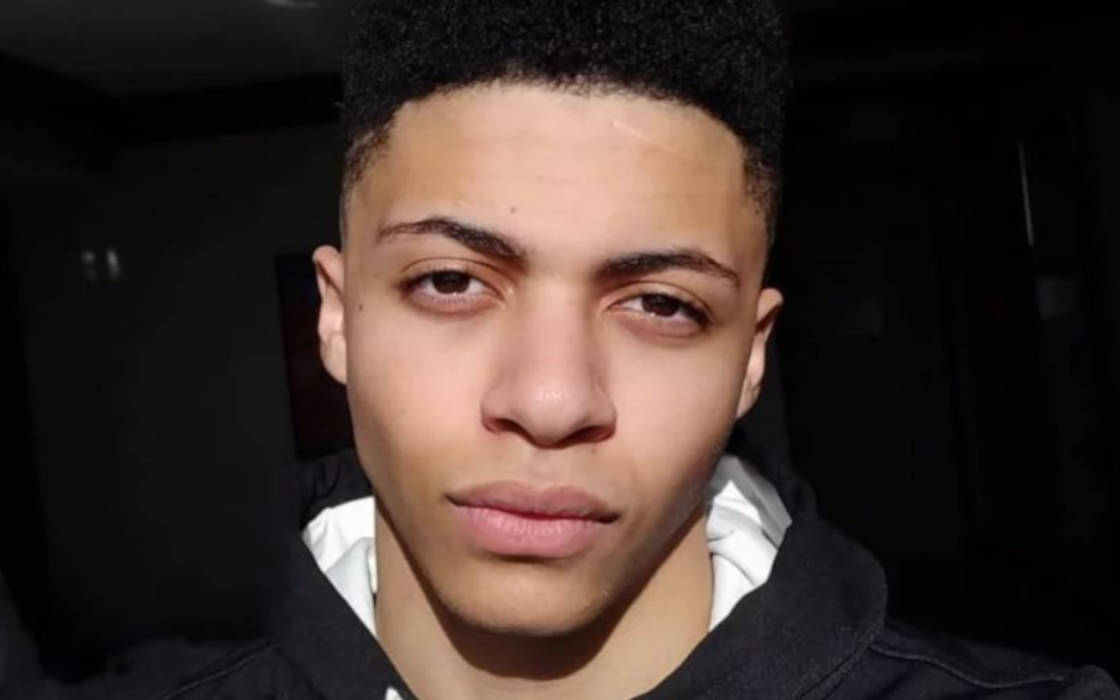 Article Name
Fortnite Pro Myth Hints at Unionization of Players
Description
Fortnite pro Ali Kabbani, more popular as Myth, has said that he's very seriously considering the idea of unionizing fellow professionals over Epic Games' reported mishandling of the competitive community.
Author
Publisher Name
Publisher Logo