WIN concludes successful amateur and mainstream event
Nearly $10,000 handed out to first place teams
A total of 720 teams take part of the FACEIT-hosted competition
Dedicated esports host WIN has successfully rounded up its 720-team tournament in Counter-Strike: Global Offensive (CS:GO) using the FACEIT platform. The event was held across several main competitive verticals.
WIN Brings Inaugural CS:GO Tournament to a Successful Conclusion
Esports host WIN has managed to pull off its first CS:GO tournament using FACEIT's renowned competitive video gaming platform. With 720 teams competing across two divisions, players demonstrated highly-skilled plays all throughout the tournament. Players competed in the starter's and invitational divisions of the WINNERS League.
We're excited to announce Season 1 of WINNERS League for EU!

A premium 10-week league on the FaceIT platform.
✔️ Verified Organizer
? $19,000 Total prize pool
? Multiple divisions and advancement opportunities.

Join for free today!
For more info: https://t.co/ygNuDdHiY7 pic.twitter.com/0bdY9CFCz1

— Winners League (@WinnersLeagueGG) September 19, 2018
This way WIN has been able to cater to both up-and-coming professionals and established squads. The invitational was won by X6tence Galaxy, a Sweden-based team, bagging as much as $7,000 in the process. The runners-up from Bpro Gaming came close to contesting the championship, but finally had to concede the title.
Our mission is to support amateur and semi-professional esports communities – CEO & founder at WIN, Serge Vardanyan
The Starter Division saw YetToBeNamers (YTBN) successfully grab $2,000 for their first place. Thanks to their brilliant placement, YTBN will also compete in the company's WINNERS League moving forward. The organizational part of the competition was also up to the required standard with the hosts having taken pains to provide 20 broadcasts on Twitch attracting 96,109 viewers in the process.
Based on the official press release, CEO & founder at WIN, Serge Vardanyan, has been quite pleased with the results:
"Our mission is to support amateur and semi-professional esports communities. We want to create achievable goals and incentivize gamers to pursue those goals through our platforms. Through working towards this mission, we hope to become a favorite competitive league for gamers, whether they're competitors or fans."
Mr. Vardanyan said that his team and he were happy to see a large crop of talented up-and-coming teams take place in the competition and play at the highest level. In future, Mr. Vardanyan would want to expand the reach of the competition by adding North America and rev up the prizing money.
CS:GO's Undying Popularity
Even though CS:GO has had a bit of a rough spell in terms of player base, the company behind it, Valve, have been enacting a number of moves to make sure that the community and esports scene are quite competitive.
Valve has announced that CS:GO is becoming free to play and also tacking a battle royale mode to its offer. Even though the player base has stayed roughly the same, there have been two important developments in the history of the game.
First grassroots and semi-professional events have been quite popular with the community. Secondly, the viewership has not died out in the slightest with even more people tuning in to enjoy CS:GO competitions thrive.
Summary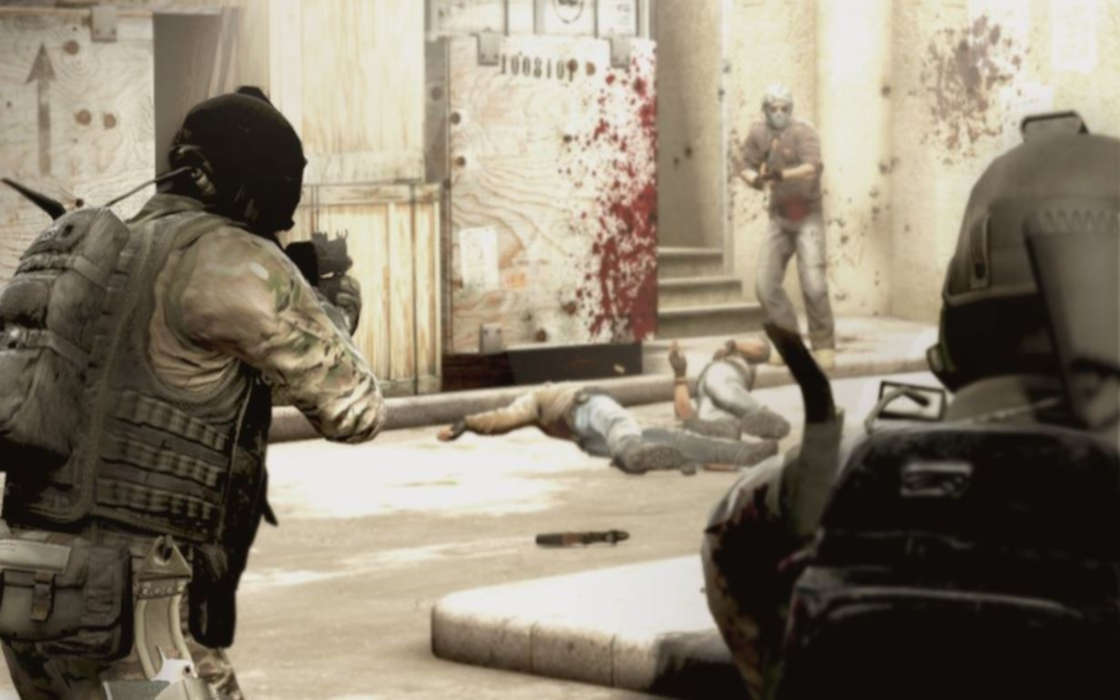 Article Name
WIN Dishes Out $9,000 in First Place CS:GO Awards
Description
Esports company WIN managed to attract 720 teams in CS:GO tournaments and have them compete in amateur and pro division, vying for $9,000 for first placement.
Author
Publisher Name
Publisher Logo