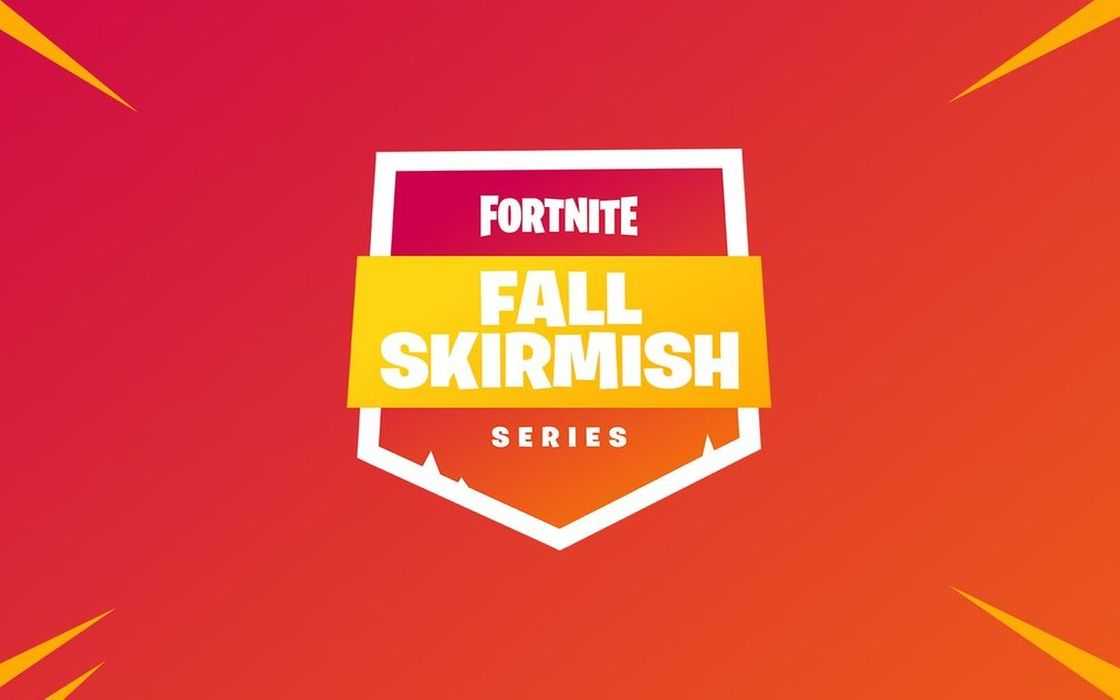 The Fortnite $10 million Fall Skirmishes have been quite the event indeed. With Week 3 wrapping up on Friday, October 5th, a few leaders emerged with Dmitri "Mitr0" Van de Vrie topping the field of contesters for a second consecutive week. It seems like Europe has seen the rise of its very own DrLupo or Ninja.
Dmitri Wins Again
A member of established European esports powerhouse Team Atlantis, Dmitri "Mitr0" Van de Vrie had little trouble topping the field of contesters and swooping in to claim the title and yet another victory for second consecutive week during the Fall Skirmish tournament series took place on Friday. As part of the competitive setting, Mitr0 teamed up with his fellow Danish player Slugg and the pair fought their way to earn 17 points and claim the King Pin format.
Week 3 of #FallSkirmish has officially begun!

Let us know which Duo you think will become the King Pin? https://t.co/fEncieb9s4 pic.twitter.com/hw7tsbclAA

— Fortnite (@FortniteGame) October 5, 2018
Just ahead of the European pow-wow, Epic Games had been using Twitter to whip up excitement and draw the crowds out to watch. There were two options available, either by tuning in to the official stream or just switching to the streamers' individual broadcast, which some hold to be inherently more fun and captivating.
The Mitr0-Slugg band had to deal with heavy competition from the runners-up Duong "Kinstaar" Huyh and Corentin "Hunter" Tardif, both part of Team Solary. Ultimately, though, the difference between the pair was only 2 points, with Solary claiming 15 compared to Mitr0's 17 points.
Meanwhile, across the Atlantic, the North American leg of the race also came to an end for the week, with Nick "Aspect" McGuire and David "LeNain" Bois staying on top of the Fortnite competitive field. They performed slightly worse than the European pair, obtaining 16 points in the process.
With Week 3 wrapped up, we have had some great developments since the inaugural first event that took place on September 21. Let's then talk "competitive format".
King Pin – A Boss of the Competitive Formats?
A lot of the past competitive settings that Epic Games suggested have been more so a public stunt rather than genuine competitive format. The faltering organizational efforts haven't been tantamount to a lack of competitive potential, though. And yet, the King Pin had peculiar rules of its own.
The Victory Royale awarded three points, the same as seven-kill games. Points were also allocated to those squads that had managed to finish within the first five spots or achieve three eliminations in a match. Fetching a Victory Royale and a seven-kill game both meant that the successful teams would get a points multiplier for the next game.
While these rules don't seem overly complicated, Epic Games are still a bit fussy about agreeing upon the official format that will be part of the Fortnite World Cup qualifiers slated to begin later in 2018.
The first World Cup event will start in early 2019, although no more events have been announced after that. And yet, the earning potential in Fortnite has been huge. With the $100 million in prize pool money for the 2018/2019 season alone, Epic Games have been quite determined to demonstrate their commitment to their player base.
So far, it has been only the top placements that have been on the receiving of this largesse with rookie-oriented events not quite making the spotlight. It would be nice to see Fortnite shape itself as a less top-heavy title unlike many other esports.
Summary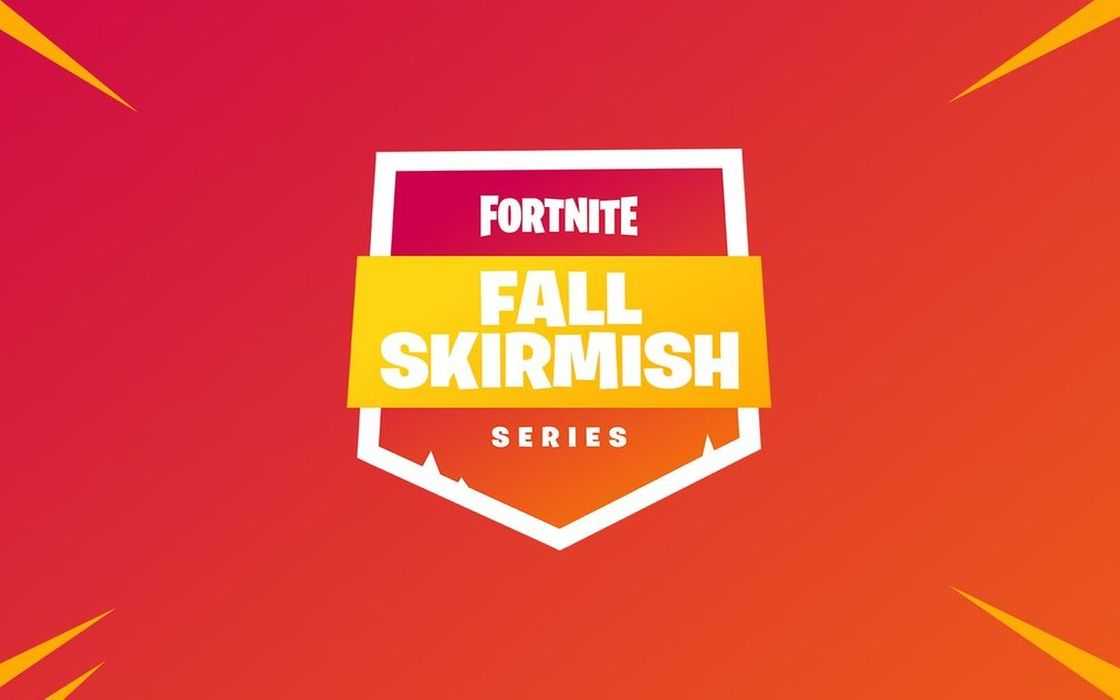 Article Name
Fortnite Fall Skirmish Week 3 Standings, Mitr0 Wins Again
Description
Fortnite player Mitr0 has managed to win a second Fortnite Fall Skirmish event in North American.
Author
Publisher Name
Publisher Logo