Rogue plans on expanding its FIFA roster
Parent company ReKT Global approves of the move
Rogue is looking to break into new esports titles at the highest level
Rogue, a US-based esports powerhouse, has signed up its own FIFA 19 roster. Created by Frank Villareal and Derek Nelson, the brand will continue to bolster its efforts in achieving top-notch performance across multiple tournaments and gaming titles.
Rogue Signs Up FIFA Team
U.S. esports organization Rogue has been known for its exploits in Rocket League, successfully fielding competitors over the last four seasons of the Rocket League Championship Series (RLCS) on home turf. Backed by its parent unit ReKT global, the company recently snapped up the now-defunct FlyQuest roster, a respectable Rocket League rival org.
Being part of the RCLS has brought in many benefits for the company, from establishing better visibility for their brand to competing in tournaments with substantial prizing money. Now, Rogue is venturing into competitive FIFA, which has been gaining much steam around the world.
We had a fantastic year and are fully committed to the scene. We want to carry on growing. – Kevin Knocke, VP at ReKT Global
Apart from the eWorld Cup, EA Games, the developers and publishers, have also ventured into signing up partnerships with the English Premier League (EPL) and introducing a digital format of the competition.
Meanwhile, the majority of Rogue's players are based on two continents, in Las Vegas and Berlin, with their main offices in New York, which serves a sort of overseeing function. FIFA has not been an unknown title to the team at all. Rogue first experimented with FIFA in 2017.
⚽ Today, the FIFA players @NRaseck7 & @GoalMachineFIFA from #RogueFIFA are kicking in the first @EAFIFAesports major of the year, the #FUT Champions Cup November! #GoRogue #FIFAeWorldCup pic.twitter.com/vsXQumqB8S

— Rogue (@GoingRogueGG) November 30, 2018
Mosaad "Msdossary" Aldossary, the only signee on the team's roster, managed to win FIFA eWorld Cup 2018, becoming the second Saudi national to have topped the competition. It's thanks to Mr. Aldossary's efforts that Rogue have chosen to further develop their footprint in digital football.
ReKT Global VP of Esports Kevin Knocke has also been emboldened by the recent successes of Mr. Aldossary commenting on the developments thus:
We had a fantastic year and are fully committed to the scene. We want to carry on growing.
ReKT Global only recently acquired Rogue, but the company has been determined to help the brand build an international footprint. Running teams in Counter-Strike, League of Legends and Rocket League has now been supplemented by the successful addition of FIFA.
In fact, Rogue feel even more comfortable expanding in what's generally considered new esports titles, such as Rocket League.
Mr. Knocke has reaffirmed the organization's commitment to its athletes, adding:
Our goals are clearly to carry on winning and, on top of that, make stars of our players. We want to support our three as much as possible.
ReKT Global has had a very strong business presence in the competitive video gaming world, teaming up with companies both from and outside the industry, including State Farm, NBC, and receiving a generous investment from Imagine Dragons.
Summary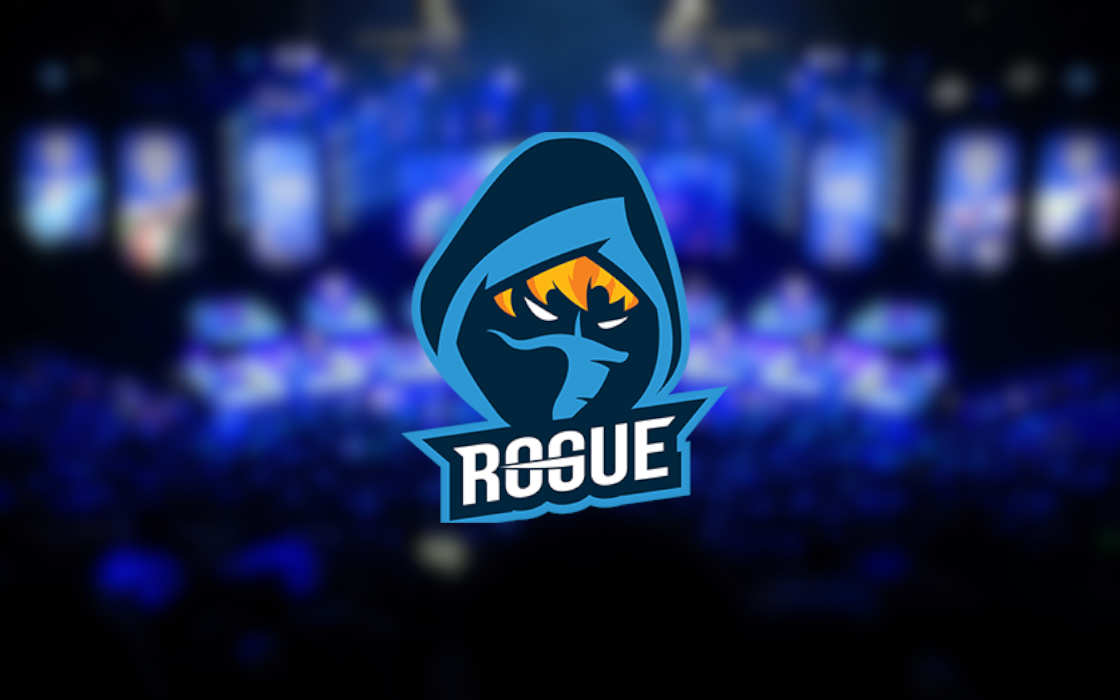 Article Name
ReKT Global's Rogue Gets Serious about FIFA in 2019
Description
Rogue is committed to developing its FIFA esports team in 2019 with the help of the parent company, ReKT Global.
Author
Publisher Name
Publisher Logo