The 2019 Southeast Asia (SEA) Games in the Philippines give a miss to top esports competitive titles
One more game yet to be named
The hosts equally focus on Mobile, Console and PC gaming
The SEA region continues to develop itself as a hotbed for esports
The 2019 Southeast Asia (SEA) Games, held the Philippines, will come with six distinct titles that will pit top esports athletes from Asia against each other. Fighting for national pride and the future of the industry, this is the first time esports have been introduced as a medaled discipline, on par with mainstream sports.
The SEA Games Recognize Esports
This year was quite the eddy of developments. We started hearing about International Olympic Committee (IOC) president Thomas Bach talk about the possible inclusion of esports as an official discipline. Naturally, this invited interest and speculation. But in the months that followed and a few meetings in Lausanne, Switzerland, the hopes that esports would be featured in the Olympics were dashed.
Nevertheless, this prompted countries, such as Japan, pass emergency legislative corrections, allowing their citizens to create competitive gaming outfits and join competitions. While the Olympics are no longer on the menu, China and other countries from the region will be allowed to compete in the 2019 Southeast Asia (SEA) Games, as esports are clearly taking off in the region.
So far, the known titles include a mix of mobile, console and PC games:
Dota 2
StarCraft II
Tekken 7
Arena of Valor
Mobile Legends: Bang Bang
But while these were approved of, many others were left out. Among the notable exclusions were games such as Counter-Strike: Global Offensive (CS:GO), Call of Duty (CoD), Overwatch and, as you may have guess – the battle royale flagship games PlayerUnknown's Battlegrounds (PUBG) and Fortnite.
However, it doesn't take an expert eye to see why the above-mentioned titles has been left out. It's quite simple – the games depict realistic gun violence, which makes organizers reluctant to have it displayed.
While MOBAs, fighting games and even real-time strategies can be masked behind their bright and appealing effects, the former titles are specifically focused on creating a realistic idea of surviving at gory means.
Fortnite, though, is still cartoonish enough to have made the cut, but the hosts must have felt it still represented the same concept, which could be misinterpreted in future, and even whip up opposition against the segment. With this, the list of games we actually won't see is rather full.
Console Gaming and Pending Titles
Apart from bringing mobile esports to the tournament, the hosts of the 2019 SEA Games now have something else to decide – which the last game will be. This could be a popular sporting title, such as FIFA 19 or the NBA 2K, or it could be something completely different.
In any event, seeing one more console title would definitely give an equal footing to all platforms that are now trying to kickstart their esports communities. One notable omission is League of Legends (LoL), one of the most popular MOBA titles in the world.
However, given that this is the SEA community ,the focus here could slightly be more on Dota 2, as locals have been playing Garena, a platform allowing individuals to connect in an online network of "rooms", much like regular Battlenet, way before the stand-alone game was introduced.
Summary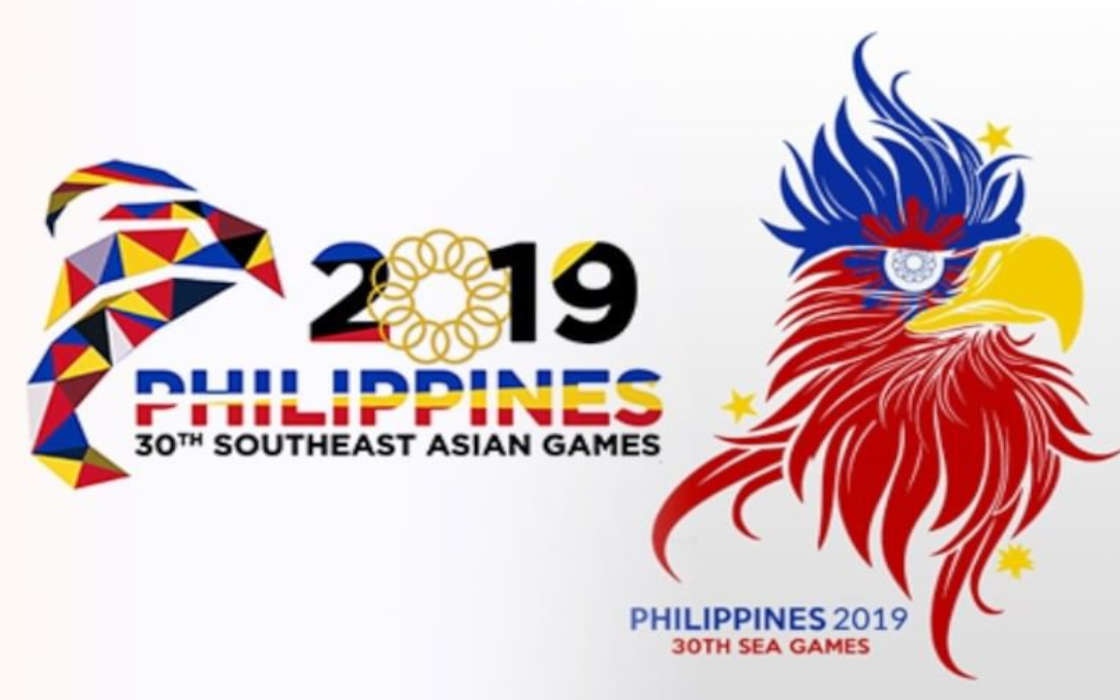 Article Name
2019 Southeast Asia (SEA) Games Announced, One to Go
Description
The Southeast Asia (SEA) Games in 2019 will bring six esports titles across three distinct platforms, making esports a medaled discipline for the first time.
Author
Publisher Name
Publisher Logo