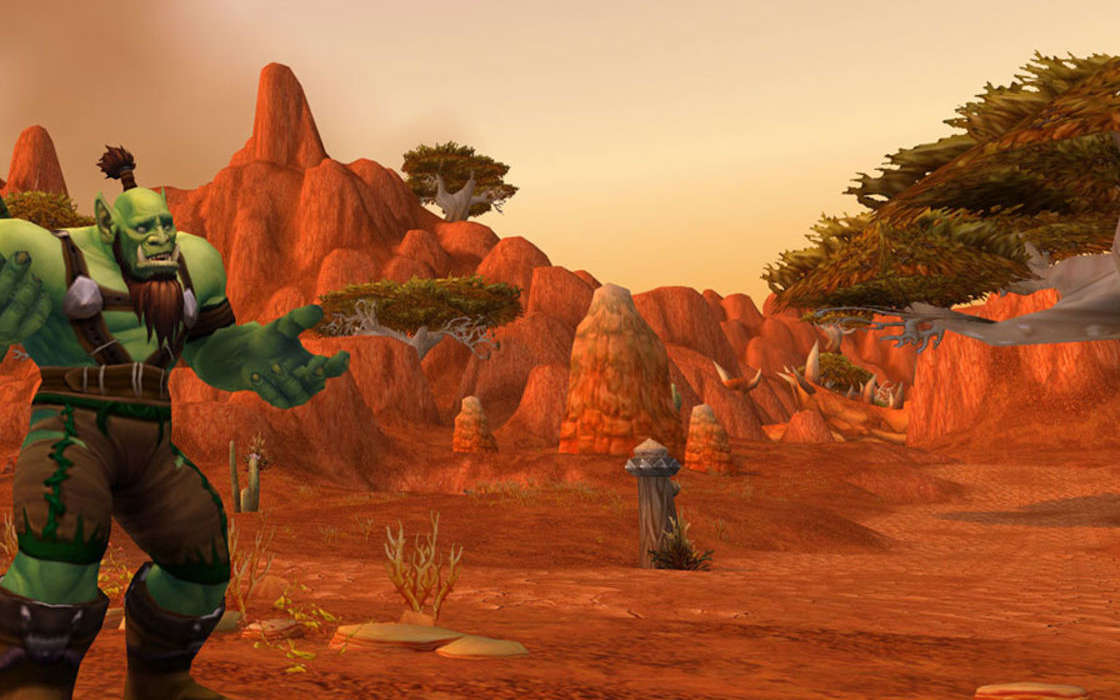 WSOE to Broadcast Method's World First Attempt in WoW Classic beginningo on August 26 through September 2.
Method to stream live their first days in WoW Classic
HyperX will broadcasts its own launch party
Blizzard hopes to attract a new crowd of players
Method Will Attempt World First in WoW Classic
Blizzard is launching World of Warcraft (WoW) Classic on Monday and Tuesday August 26 and 27 respectively in a bid to reignite the love of the community for one of the defining MMORPGs . After the staggering success of private realms for years, Blizzard are finally releasing a vanilla server that is expected to attract millions of veterans back to the game.
The move is going to be commemorated by multiple streamers, Twitch personalities, influencers, theorycrafters, and entire esports organizations, as in the case of Method. Method, an esports team that has participated in a number of competitive ride events, will broadcast their rush for "World Firsts" between August 26 and September 2.
Method will strive to accomplish world level 60 first as well as make sure that they defeat the first available in-game bosses – Ragnaros and Onyxia. To commemorate the event properly, Method has teamed up with the World Showdown of Esports (WSOE), an organization that focuses on hosting game tournament across various titles.
As a result, the live stream featuring Method's players will be broadcast across WSOE and Method social media channels. A number of familiar faces from the WoW scene will be in attendance, including Mike Lamb, Adam Knych, and Scott McMillan.
Method are not the only ones preparing for the big splash. HyperX will also host a launch party at the Las Vegas Arena and broadcast it for fans to see. Apparently, the HyperX broadcast will run on both the company's and Blizzard's official Twitch Channels. The event has been dubbed "HyperX Kickoff to WoW," and similar to Method's intentions, the move is designed to give World of Warcraft an initial boost on Twitch.
Are Any New Players Coming to WoW Classic?
One of the big questions that everyone is asking is whether new players will be coming back in droves. On the one hand, there is a sufficient player base that can bring way more people alongside to help build a momentum and bring fresh blood.
On the other, the game remains one of the more difficult MMORPGs to get into, and it requires a fair commitment of time, which is not necessarily available to many of the gamers today. Blizzard have done their best to explain how the game will work in a detailed post, but ultimately there are no objective indicators to back or disprove the idea of seeing new faces in World of Warcraft Classic.
Forums have been buzzing with opinions, but the majority of players has agreed that WoW Classic is mostly a "nostalgia thing". Here is what Reddit user SwarmHymn had to say:
Current wow is in large ways a much different game than it was. If you are directly comparing them you will find that current wow is "better" than classic at many things, but classic wow has other things about it that make it more charming.
This assessment is true. Blizzard have often wondered themselves the same question – whether they can bank on this nostalgia. While there are no exact figures yet, there have been quite a few new subscribers making sure to reserve their names.
Summary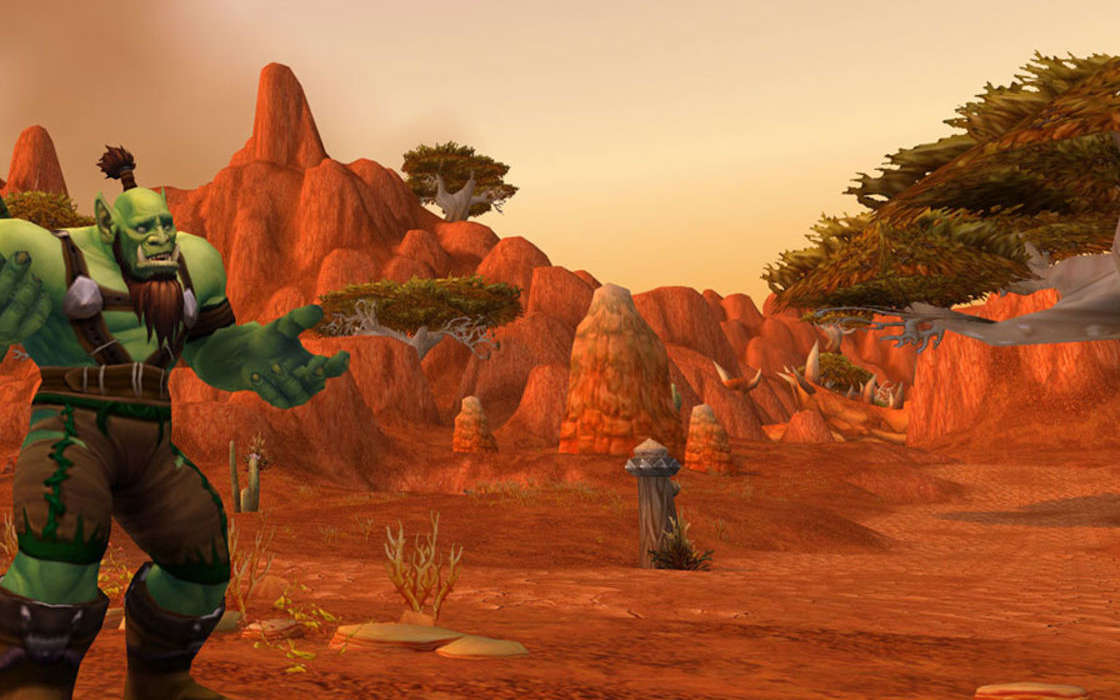 Article Name
Method to Race for World First in WoW Classic
Description
WSOE to Broadcast Method's World First Attempt in WoW Classic beginningo on August 26 through September 2.
Author
Publisher Name
Publisher Logo