Do away with the Valentine blues, the true romance doesn't start until a day after, on February when love sick Rocket Leagues pro are reunited with their pixelated cars as part of the 3-day DreamHack Pro Circuit in Leipzig, Germany.
DreamHack Rocket League Leipzig is "the most stacked tournament," says Shogun
$100,000 on the line and 32 teams competing for the 1st place
Rocket League DreamHack Leipzig: The Most Stacked Tournament
The dates of the DreamHack Pro Circuit for Rocket League have been known since 12 December 2018, with the first event scheduled for February 15 – 17 in Leipzig, Germany. The format of the tournament promises to bring quite a bit of excitement, especially given what we know about it:
Group Stages in 2-Day Double Elimination Format
Single Elimination Playoffs
32 teams
$100K on the line
Held at Leipziger Messe, this iteration of the Rocket League event will be one of the most stacked events, esports commentator Callum "Shogun" Keir wrote on his Twitter account on February 6.

Caption:The Leipzig Rocket League games in 2018.
He's correct. Some of the teams to progress to DreamHack Leipzig came from the Rocket League Rival Series (RLRS) eliminating Rocket League Championship Series (RLCS) teams.
The Rival Series (RLRS) are a feeder league for Championship Series (RLCS). The run runs parallel to the RLCS with the top first teams qualifying for the next RLCS.
So far, the invited teams include the talents of:
NRG Esports
Dignitas
Team SoloMid
Cloud9
They are backed by teams that have managed to qualify into the competition, including:
CompLexity Gaming
Bread
Team Secret
Ghost Gaming
The qualified teams are all very promising with Bread being the equivalent of very skilled grassroots contenders. They are ranked #19 in the overall standing and have fetched $15,500 in total earnings. The Leipzig gig will be their chance to carve a name for themselves.
Meanwhile, Team Secret are now known as Ex Secret, as the organization decided to drop their squad last year.
DreamHack Rocket League Leipzig Teams
The complete list of teams attending the DreamHack Rocket League Leipzig is already known, with quite a few established organizations fielding their contenders. There are teams coming from both the RLCS and RLRS, making it indeed one of the most contested competitions. Some of the most noteworthy picks include:
Rogue (NA, RLCS)
mousesports (EU, RLCS)
Renault Vitality (EU, RLCS)
Splyce (NA, RLCS)
Evil Geniuses (NA, RLCS)
Tainted Minds (Oceania, RLCS)
Paris Saint-Germain (EU, RLCS)
G2 Esports (NA, RLCS)
There are other teams to keep an eye out for. Your personal favorites may as well dominate the Leipzig Rocket League event, which is kicking off next Friday, February 15.
Summary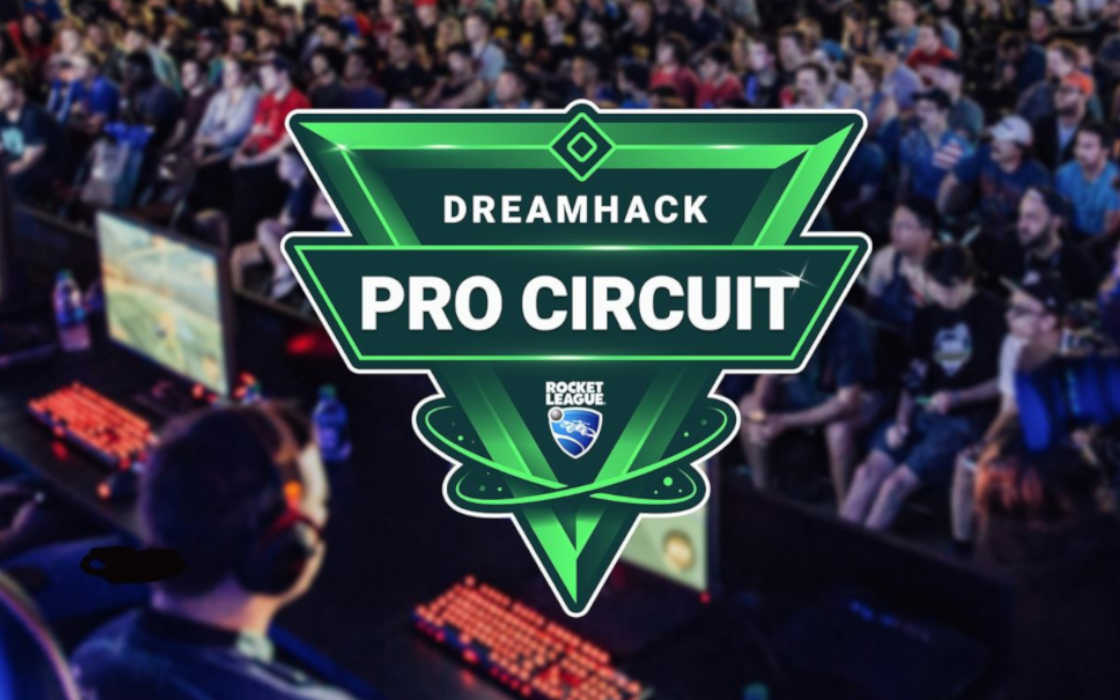 Article Name
Rocket League DreamHack Leipzig Pits RLCS and RLRS Teams
Description
The Rocket League DreamHack Leipzig will be held on February 15-17 at Leipziger Messe. The event will reunite 32 of the best Rocket League teams.
Author
Publisher Name
Publisher Logo