The NBA 2K League is looking into opportunities to expand its global footprint. One way to do that is by pursuing overseas opportunities. The newly announced 2019 NBA 2K League APAC Invitational is a step in that direction.
A new international qualifier, the NBA 2K League APAC Invitational has been announced
Players will be invited based on performance in previous competitions
The best will be part of the 2019 NBA 2K League Draft
Players can enjoy up to $35,000 in annual salaries
The NBA 2K League Announces First International Qualifier for Hong Kong
On January 23, 2019, the NBA 2K League announced plans to expand its esports reach well beyond the United States, setting up the first international qualifier to be held in Hong Kong on January 2- 3.
This is the first opportunity targeting specifically overseas NBA 2K fans and aspiring professionals to get signed up with one of the official franchises and get a salaried position within the competitive structure.
The NBA 2K League APAC Invitational will bring 20 players together, based on their previous performance in competitions such as the NBA 2K League Combine and the NBA 2K Asia Tournament. Participants from four countries can take part in the tournament, including:
Australia
China
New Zealand
the Philippines
NBA 2K League Managing Director Brendan Donohue has outlined the League's ambitions, particularly where international players are concerned:
Our goal is for the NBA 2K League to be a truly global league, with players and teams from around Nine international players competed in our inaugural season and our hope is that number will grow every year. Hosting our first international qualifying event is an exciting moment for the NBA 2K League and an important step in further diversifying our player pool.
During the competition, a special committee will decide who will be able to proceed to the 2019 NBA 2K League Draft where teams can pick players for their rosters. Not all NBA franchises have joined the digital arm of the Association, so there's still plenty of opportunity to see new faces and for international players to be drafted.
The salaries range between $32,000 and $35,000, although the growing interest in the league and the good viewership during important events might incline teams to pay more in the upcoming season.
The NBA 2K League has been a "part of the family", NBA Commission Adam Silver said at the very beginning of the season. Mr. Silver's efforts and the Association's support has created a healthy esports community where players can enjoy a decent salary along with the satisfaction of competing in a beloved video game.
Summary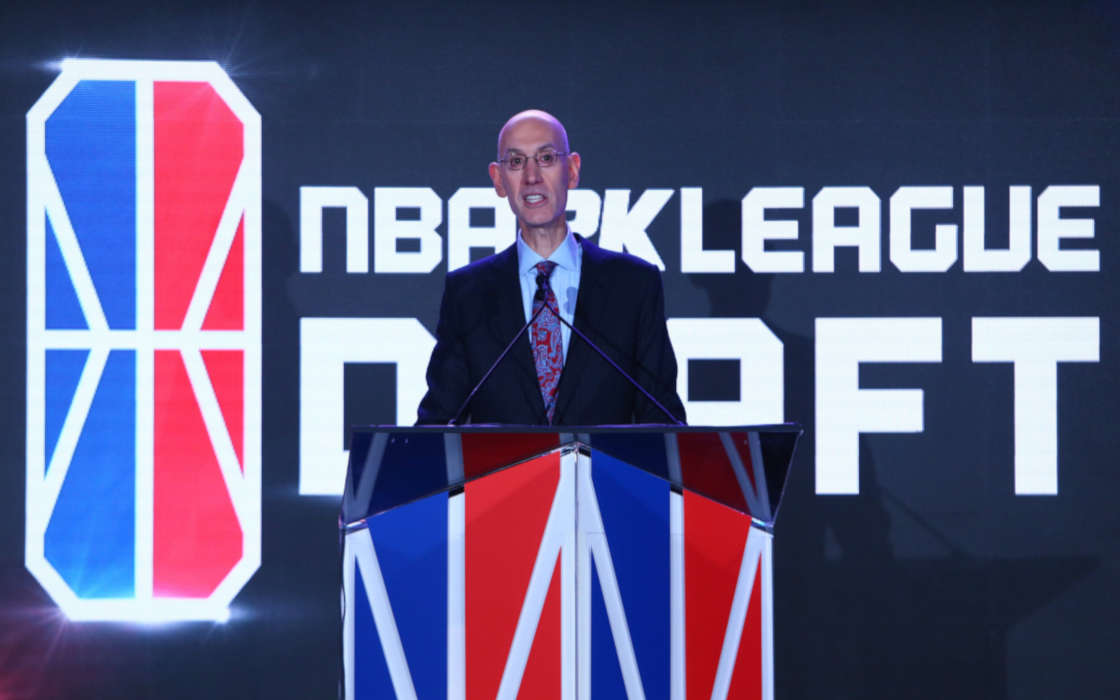 Article Name
NBA 2K League to Add International Talent with Qualifier
Description
The NBA 2K League is hosting an international qualifier in Hong Kong to add more international talent to the 2019 NBA 2K League Draft.
Author
Publisher Name
Publisher Logo