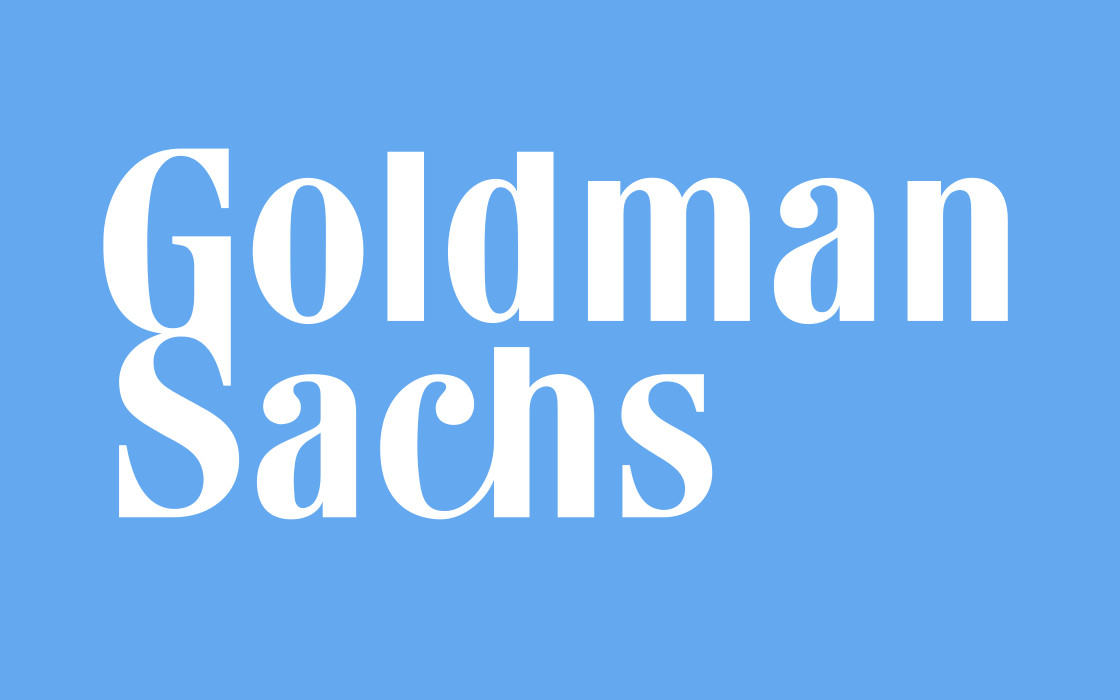 Goldman Sachs has released a new infographic page dedicated to analyzing the future prospects of the esports market. In their summary, the company cites a lot of already available information, but they also highlight interesting future developments.
In a newly released interactive infographic page entitled Esports Joins the Big Leagues global investment bank Goldman Sachs analyzes the esports market and issues data-driven forecasts about the future. Notably, the company expects viewership to soar to 276 million people around the world, outpacing the current viewership numbers for all US sporting organizations, including NFL, NBA, MLB, and NHL.
Esports' Numbers Grow
Esports already reportedly have a larger base than all of the mentioned organizations except for the NFL, which maintains a solid base. While these number reveal the potential of electronic sports, it must be noted that all of these bodies don't have the same international reach, particularly in Europe and Asia where a substantial amount from viewership comes from in the case of esports.
In terms of demographics, esports audiences consist of predominantly young individuals of whom 79% are under the age of 35. Asia still remains one of the largest markets that is partly untapped due to geopolitical limitations and ousting of popular streaming platforms Twitch and YouTube.
With the available viewers tuning in to the aforementioned platforms, the audience on YouTube & Twitch is still larger than HBO, Netflix & ESPN combined. It's worth noting that ESPN is also running its own esports reporting outlet along with a dedicated channel.
The younger demographics will help business reach out to consumers with higher purchasing power which will translate into greater revenue. Fans are already driving prize pools, notably by acquiring in-game merchandise to boost the overall prize pool of events such as Dota 2's The International, the tournament with the largest prize pool on the books.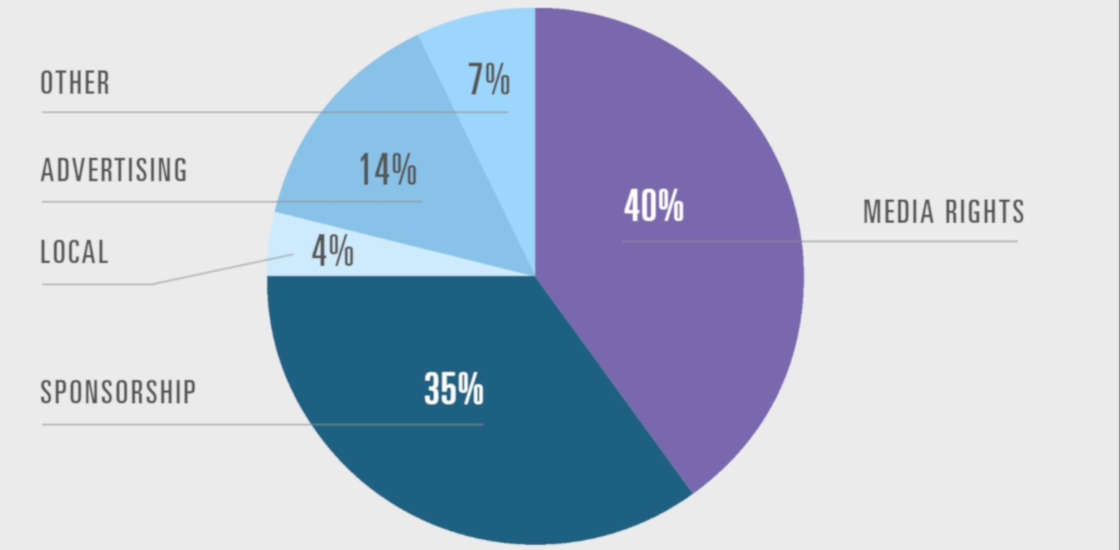 According to the research, Sponsorship has already reached its peak as a revenue stream for the industry and it will fall second in line to Media Rights, which will constitute 40% of all esports revenue streams in 2022, a significant uptick from their present 14%.
Landmark deals have already been signed between developers, publishers and streaming platforms, such as the $90-million agreement between Activision and Twitch to distribute Overwatch League in North America. Similarly, League of Legends content is now broadcast on ESPN +, Twitch and YouTube.
Activision are also experimenting with their franchised model for the Overwatch World League (OWL) which will most likely be replicated in the Call of Duty World League (CWL).
With prize pools in 2018 estimated at $170 million, the total amount of money allocated to esports competitions as prize money will hit an all-time high of $413 million, Goldman Sachs estimates.
While player earnings are surging and this trend will keep, the researchers haven't looked into what part of the players actually receive a monetary incentive to continue practicing. The industry today exhibits a much lesser top-heavy nature, with bigger prize pools trickling down the tournament placements.