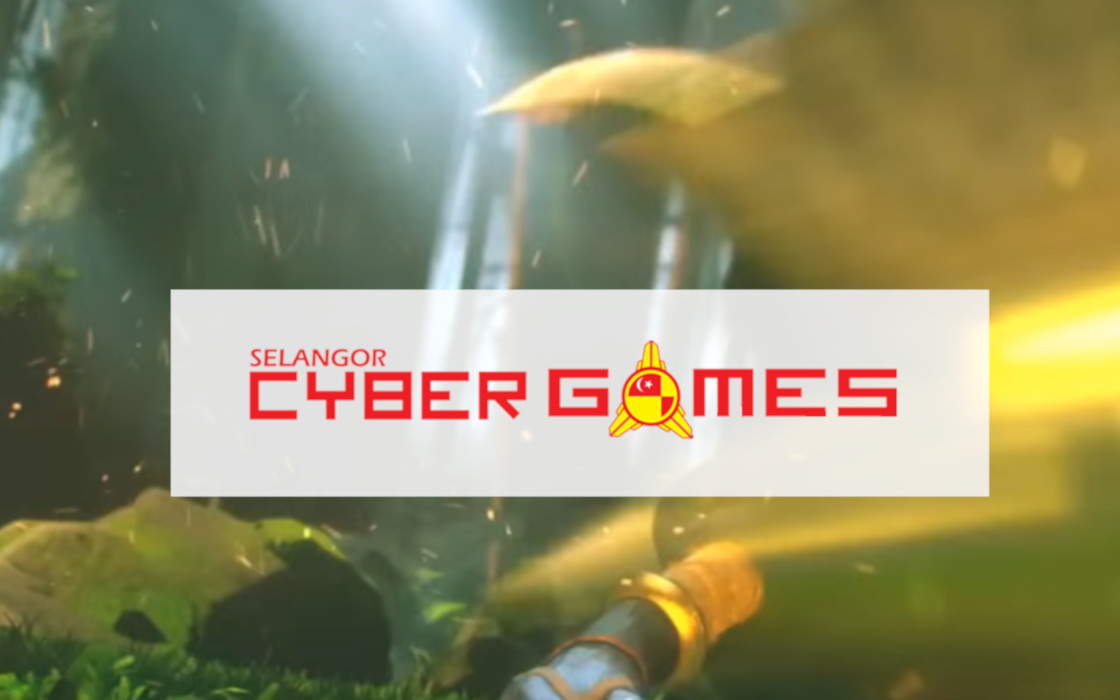 Having wrapped up the Predator League 2019 Online Qualifier and anticipating the upcoming LAN challenge from November 2 through November 4, the Malaysian esports scene is not quite done with the October events. The Selangor Cyber Games are back for yet another year with MYR250,000 ($60,000) up for grabs.
Malaysia's Grassroots Esports Communities Beat On
Malaysia seems to have a lot of esports spirit. Taking place in Empire City, Petaling Jaya, on October 27, the Selangor Cyber Games' (SCG) fifth consecutive edition is a testimony for the staying power of competitive video gaming in the country.
With MYR 250,000 ($60,000) on the table, the event may not be an all-encompassing affair, mostly appealing to players from a handful of states, but it still remains an important part of the esports landscape that easily draws hundreds of attendants
On Saturday, the SCG will offer talented gamers an opportunity to participate in a competition that features six different titles that span a diverse set of genres with each game commanding its own prize pool:
Dota 2 – RM 70,000 ($16,800)
Mobile Legends – RM 50,000 ($12,000)
FIFA 19 – RM 60,000 ($14,400)
Tekken 7 – RM 30,000 ($7,200)
Playerunknown's Battlegrounds – RM 20,000 ($4,800)
PES 2019 – RM 20,000 ($4,800)
Whipping up a significant interest, with some games having up to 640 slots available, the event has been planned and organized with the help of established local champions of esports such as Mineski Events Team Malaysia, Selangor Sports Council and Big Machinez.
At a press conference launching Selangor Cyber Games 2018. Its our fifth year organising this huge event and its amazing to see the response by the participants

PUBG, FIFA 19, Dota 2, Mobile Legends and many other exciting games this time around. Thank you to all the sponsors! pic.twitter.com/qUKaNTs6UA

— Amirudin Shari (@AmirudinShari) September 27, 2018
The press conference launching the SCG took place earlier in September, with Minister of Selangor Amirudin Shari sharing his enthusiasm via Twitter and thanking the sponsors who had decided to support the digital festival and help the prize pool grow.
At the press conference, Mr. Shari also noted that gaming had had a positive effective on youngsters and had been particularly useful as a way of teaching children coding.
Push the Limit LAN Party and Closure
Besides the main event, attendees will be allowed to participate in the Push The Limit LAN Party hosted with the help of a local youth movement. There will be 300 available slots for people willing to participate and the party itself will kick off on October 26 and last 48 hours.
The LAN event will be an open-forum where gamers can mingle freely and follow the tournaments themselves. As to the hosts, they have secured a variety of giveaway contests and lucky draws, allowing a handful of lucky gamers to walk away with pieces of useful gear.
The official list of sponsors has been quite significant, too, with Acer Predator, Thermaltake, SEA Gamer Mall, TIME dotcom, Zotac, Empire City, and Moonton all throwing their support behind the meet-up. And yet, esports season in Malaysia is nowhere near over.
With the upcoming LAN qualifier for the Predator Cup and the even more significant Kuala Lumpur Dota 2 Major, the country's esports are in full spate. The event promises to be a big blip on the radar as SEA and Malaysian Dota 2 players in particular are quite passionate about the game.
Given the country's own lax visa regime and English-speaking citizens, Malaysia beckons to the international gaming community.
Summary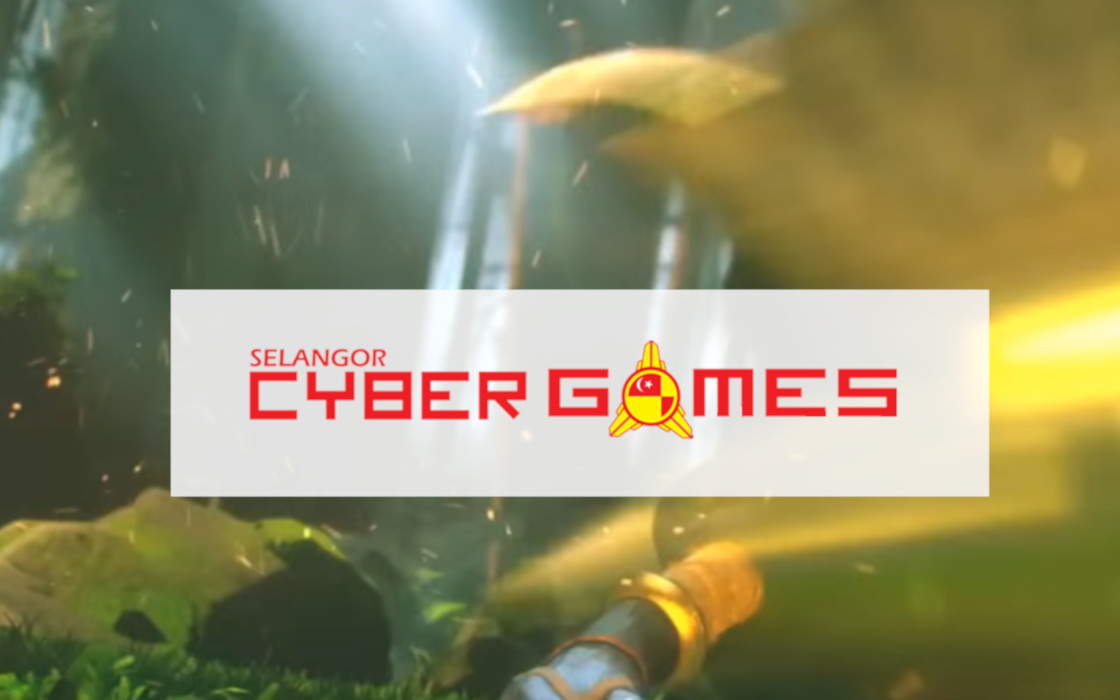 Article Name
Malaysia's Selangor Cyber Games Kick Off This Weekend
Description
Malaysia's Selangor Cyber Games (SCG) are upon us for a fifth consecutive year, featuring $60,000 in prize money and six excellent titles to compete on!
Author
Publisher Name
Publisher Logo