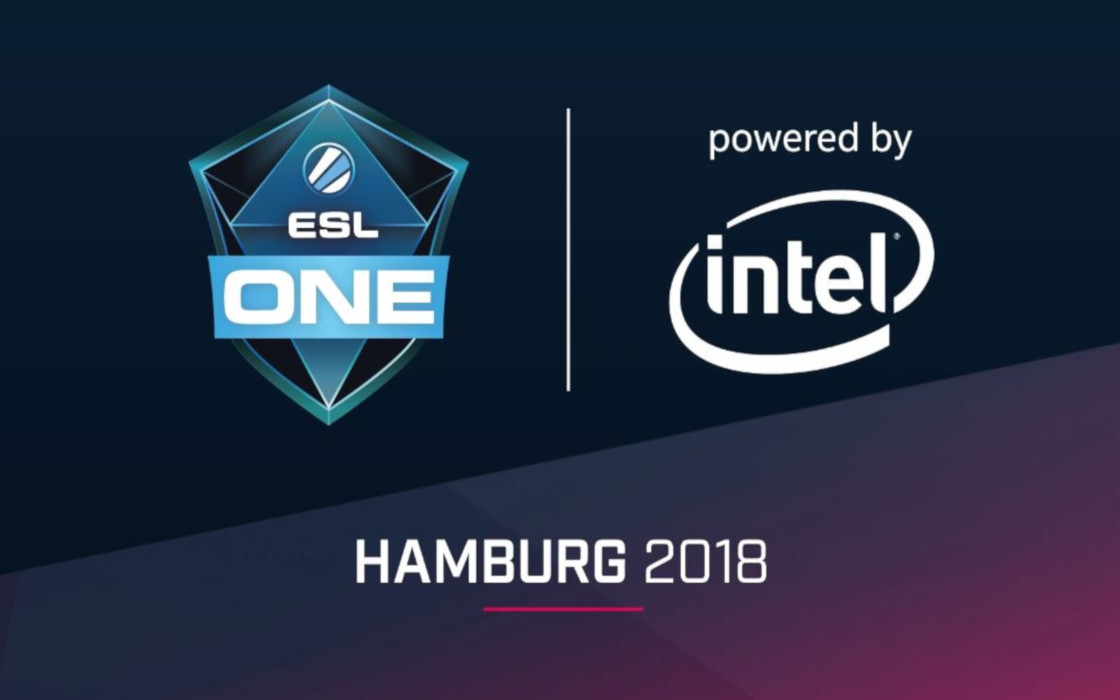 Esports powerhouses Evil Geniuses (EG) and Forward Gaming had to rotate players swiftly as visa issues prevented key players from attending the upcoming ESL One Hamburg. Following last week's pitch in from EVOS Esports who finished second in the SEA Qualifiers, these are hopefully the last changes we will see right before the Group Stage kicks off tomorrow.
Watch Live at ESL Live Channel.
The Last of the Roster Changes in the ESL One Hamburg
Players Sumail "SumaiL" Hassan and sibling Yawar "Yawar" Hussan will not be able to attend the imminent ESL One Hamburg, taking place in Hamburg, Germany on 23 October. As a result, Evil Geniuses (EG) will have to make up for the loss of their noteworthy middle player and will use a temporary stand-in from paiN X. Quinn "CCnC" Callahan will hopefully manage to perform up to the required standard.
I'll miss my first LAN with @EvilGeniuses in 4 years, still excited to just watch from home tho ?

— Sumail (@SumaaaaiL) October 20, 2018
Meanwhile, SumaiL seemed composed at the news and excited to miss his first LAN tournament for his home team since 2015. Callahan seems to be a well-rounded player who previously played for the now defunct OpTic Gaming Dota 2 squad.
With these changes announced, there has been more reshuffling and Forward Gaming's debut LAN game will also have to go without YawaR, the organization posted on their official Twitter account.
Unfortunately, due to some visa issues @YawaR_YS would not be able to attend ESL One Hamburg.

Please welcome @xcaliburye who will play with us as a stand-in! #PushForward #ESLOne pic.twitter.com/jJKyTWtOVH

— Forward Gaming (@goFORWARDgg) October 20, 2018
Steve "xcalibur" Ye will fill in the shoes of the Hassan brother and hopefully help Forward Gaming in starting off their first LAN competition on the right foot. There is a lot of pressure to defend FG's reputation, particularly given the rank of the opponents.
ESL Hamburg One and Day One of the Group Stage
The ESL Hamburg One will bring together 12 teams that will battle out in the Group Stage for three days. Eight of the teams were invited, including Virtus.pro, Evil Geniuses, Team Secret, Mineski, Ninjas in Pyjamas, Forward Gaming, paiN Gaming and Vici Gaming.
Four qualified, including Alliance, compLexity Gaming, Team Aster, and EVOS Esports who are filling in the shoes of TNC Predator. The group stage will finally draw to an end three days after the start on October 25, with only five teams making it to the next round.
The schedule for ESL Hamburg One is already available. All the times are posted in CEST (Central European Summer Time):
12:00 – 14:20 (Group A)
Match #1 – Team Secret vs Evil Geniuses
Match #2 – paiN Gaming vs Vici Gaming
Match #3 – Alliance vs Mineski
14:20 – 17:00 (Group A) )
Match #1 – Alliance vs Vici Gaming
Match #2 – paiN Gaming vs Evil Geniuses
Match #3 -Team Secret vs Mineski
17:00 – 19:20 (Group B) )
Match #1 – Forward Gaming vs Virtus.pro
Match #2 – Team Aster vs Ninjas in Pyjamas
Match #3 – EVOS Esports vs compLexity Gaming
19:20 – 21:25 (Group B) )
Match #1 – EVOS Esports vs Ninjas in Pyjamas
Match #2 – Team Aster vs Virtus.pro
Match #3 – Forward Gaming vs compLexity Gaming
With $300,000 on the line, all teams will try to top their performance. Forward and EG are definitely in a less favorable position whereas Virtus.pro seem confident in making a comeback after a less than fortunate performance at The International 2018. Prepare to tune in and experience the glory of Hamburg, as we are just hours away from the first games.
Update 23/10/2018 – Live Stream Added
The ESL One Group Stage is now available live at ESL's Live Channel
Summary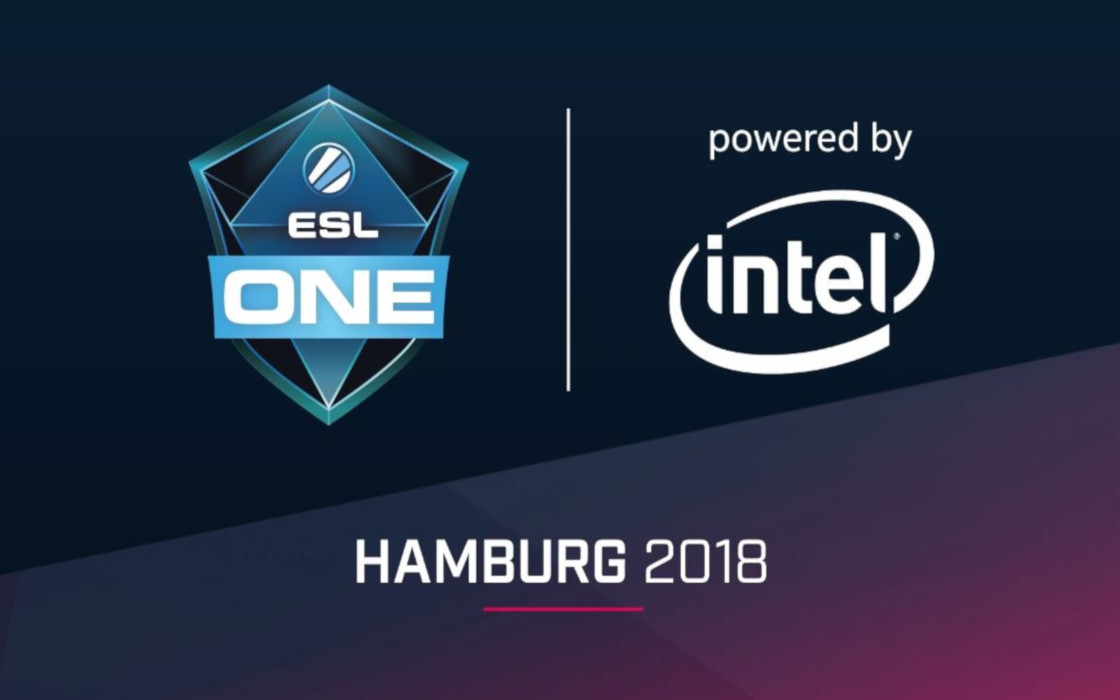 Article Name
Hassan Brothers Replaced Due to Visa for ESL One Hamburg
Description
Hassan brothers will not be able to play for EG and Forward Gaming as last-minute visa complications have prevented them from attending ESL One Hamburg.
Author
Publisher Name
Publisher Logo