Kids in the Game (KING) is recruiting mid-schoolers in a bid to create a comprehensive recreational program combining elements from both physical activities and esports. Backed by Laureus Sport for Good Foundation's Innovation Grant, the initiative is hoping to teach youngsters the skill set they would need to succeed – online and in life
KING gather students from various New York City schools in a new esports league
The kids will play sport simulators and combine their gaming sessions with physical activities
Skills taught in the games are transferrable, organizers say
New York Excelsior Group (NYXL) are going to assist KING, hoping to develop an esports ecosystem in NYC
KING Promotes a New Esports League to Youths
Kids in the Game (KING) is undertaking a new initiative backed by Laureus Sport for Good Foundation's Innovation Grant. The organization has created a special program focusing on mid-school kids in New Yok City to introduce youngsters to an esports league, which combines gaming sessions with physical activity.
So far, participants from Corpus Christi School, Future Leaders Institute, St. Charles Borromeo and Our Lady Queen of Martyrs have been drafted for the new program. Kids will play popular sport simulators FIFA and NBA 2K. Parents also seem interested in knowing more about esports.
According to the educators and program leads, the skills learnt in the esports competitions are transferrable to real-life situations, giving their pupils an edge. Each practice session, held twice weekly, will focus on teaching children the necessary skills to succeed in the game, but also engage them and have them carry out physical tasks as well.
KING CEO Matt Murphy said that sports remain a vessel of youth development. He also added that esports can serve as a stepping-stone to mustering the confidence necessary to join a real sports team.
At KING, our core belief is that kids should be on the field, in the gym and at the park and we always look for ways to evolve our programs to reach more students.
KING is also getting first-hand help from an established esports powerhouse. The local New York Excelsior Group (NYXL) have been one of the dominant teams in the Overwatch League (OWL), and the organization will be helping the youngsters learn the skills necessary to excel in esports and beyond.
NYXL is committed to developing a vibrant esports ecosystem in New York, starting in 2019. By looking to help KING, NYXL are covering all their basis, starting with the youngest players.
At a time when parents are paying private tutors to teach their kids "how not to suck" at games such as Fortnite, it's interesting to see how an activity such as video gaming long associated with a sedentary lifestyle can be a gateway to building confidence.
Summary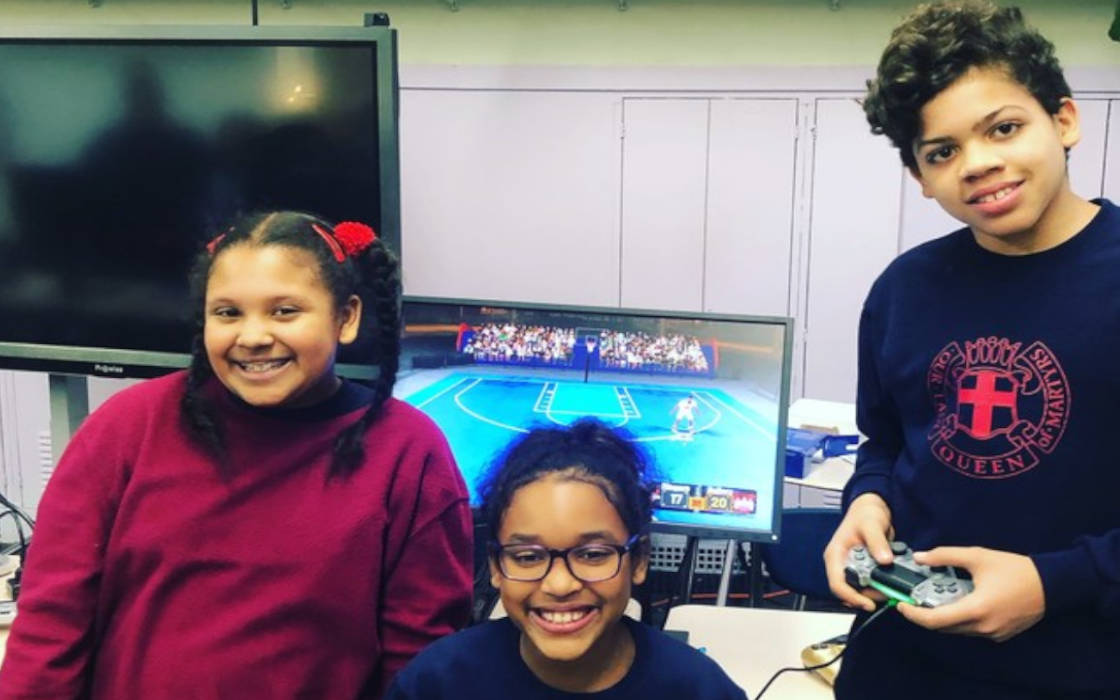 Article Name
KING Organizes NYC Esports League for Middle Schoolers
Description
KING and Laureus Sport for Good Foundation's Innovation Grant will use physical activities and esports to teach youngsters the skill set they would need to succeed - online and in life.
Author
Publisher Name
Publisher Logo