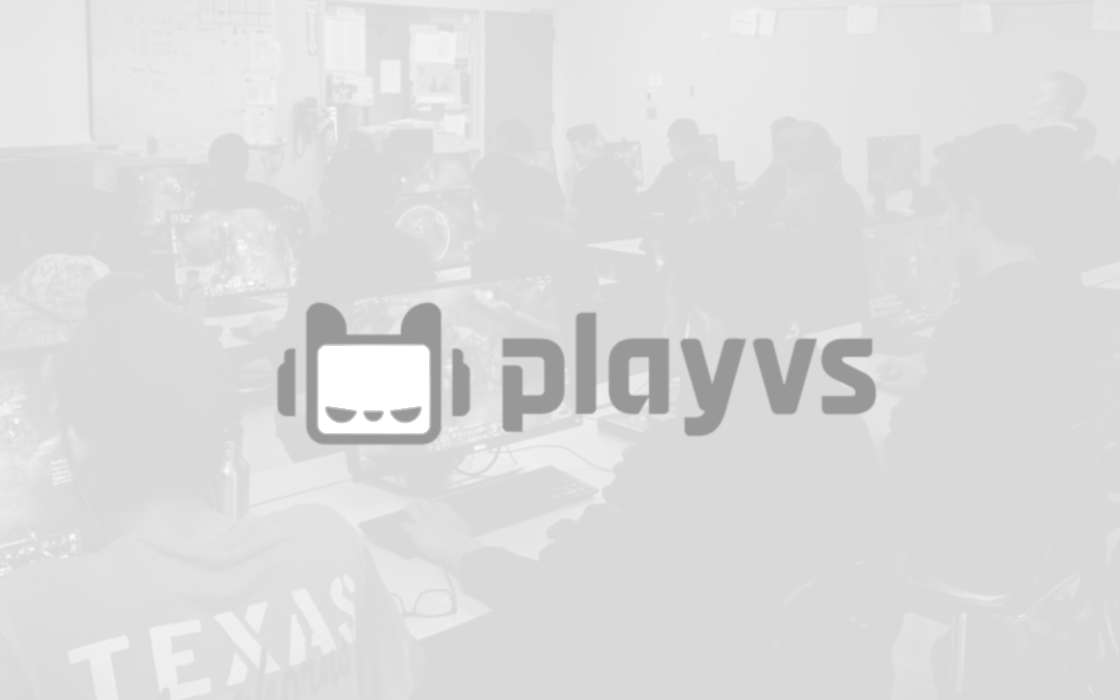 PlayVS, a platform dedicated to engaging students with esports, has just concluded a successful round of funding, boosting the capital of the initiative by $30.5m in Series B funding round.
Money for High School Esports
In a just-concluded Series B funding round initiated by Elysian Park Ventures (EPV), owned by the Los Angeles Dodgers, PlayVS has managed to add $30.5 million in fresh capital.
Backed by a number of distinguished investors, both existing and new, PlayVS saw financial support from adidas, Samsung NEXT, Plexo Capital, Sean "Diddy" Combs, David Drummond, Rahul Mehta, Rich Dennis, Michael Dubin, and Nat Turner.
New season, new challenges. Players can now compete in @SMITEGame, @RocketLeague, and @LeagueOfLegends. Pick your sport, become a State Champion.https://t.co/Siago9olJU pic.twitter.com/vdYWc873IK

— PlayVS (@playvs) November 20, 2018
The news was well-received by both investors and the organization itself. LA Dodgers Chief Financial Officer Tucker Kain expressed his content with the deal, arguing that the company had long been seeking to invest in esports. However, rather than disbursing money on the first initiative that came along, Mr. Kain noted that Dodgers had been waiting for the "right investment".
PlayVS is a powerful platform, Mr. Kain estimated, and it would have a "profound impact on the future of youth sports across the country," he continued.
While the financial end of things has been shaping splendidly, PlayVS have not been twiddling their thumbs either. The company has recently joined Riot Games to introduce competitive League of Legends as an esports discipline across US schools.
In addition, PlayVS has ongoing partnerships with both Rocket League developers Psyonix and Hi-Rez Studios, the creators of Smite. The opinion expressed by Mr. Kain that esports and PlayVS in particular can have a notable effect on esports is not just his own.
Hi-Rez aspires to build a sustainable, community-driven ecosystem from structured youth play through professional leagues, and this PlayVS partnership is a key part of realizing that vision for SMITE. – Hi-Rez Studios Co-Founder Todd Harris
Hi-Rez Studios Co-Founder Todd Harris has also spoken about the "transformative effect" of the segment. At the same time, PlayVS Founder and CEO Delane Parnell has said that the initiative is imagining the future of sports.
We're honored to have the support of the LA Dodgers, which has one of the best ownership groups in major league sports and are one of the earliest investors in esports. They collectively share our vision for what the future athlete looks like. – PlayVS CEO Delane Parnell
Mr. Parnell has also expressed his appreciation of the fact that with the addition of new titles and funds, PlayVS can discover new competitive opportunities for students who want to compete in the burgeoning esports industry.
PlayVS will also benefit of its exclusive partnership with National Federation of State High School Associations (NHFS), allowing the inaugural season to kick off at full blast as early as February, 2019.
We have an opportunity to engage students in the life of the school with an activity that they might already be participating in on their own. – NHFS Executive Director Dr. Karissa Niehoff
NFHS Executive Director Dr. Karissa Niehoff also spoke highly of the initiative, noting that it was an opportunity to develop and encourage good traits, such as camaraderie, collaboration, and teamwork.
Summary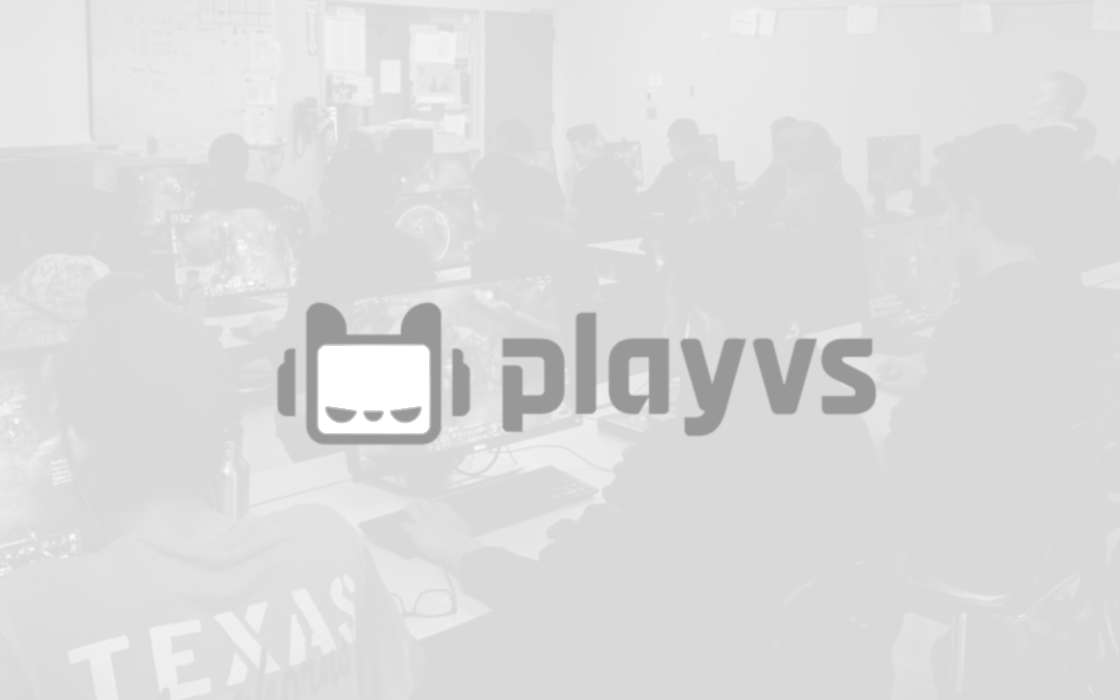 Article Name
High school esports platorm PlayVS Raises $30.5m
Description
High school platform PlayVS has landed an important new funding to the tune of $30.5m, initiated by existing and new investors.
Author
Publisher Name
Publisher Logo