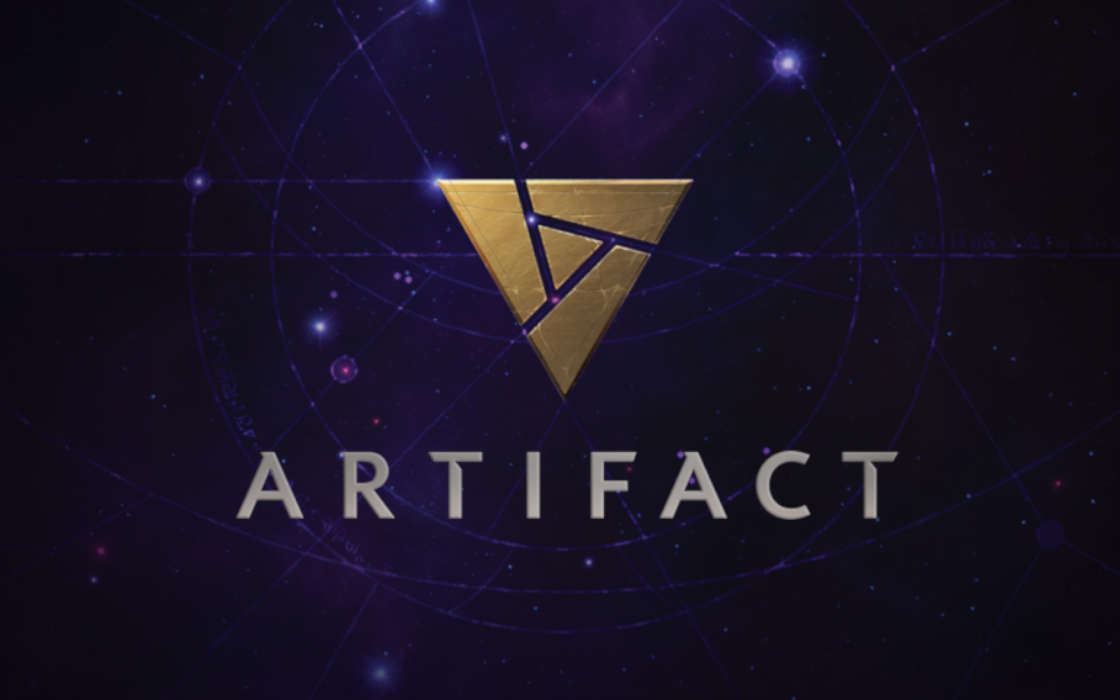 Artifact's population has diminished significantly
The game still performed well in terms of sales
Valve remain optimistic about the future
Valve's ambitious digital card game project, Artifact: The Dota 2 Card Game, has won three separate distinctions in 2018, amid a decreasing player base and concerns about the future of the game.
Valve's Artifact Is More Award Winning Than Suspected
Valve's dive into collectible trade card game has been pronounced. With a product that didn't cause much excitement or stir at first, the company hosted a show tournament, which briefly generated significant interest for Artifact, the card game, but it later drove away viewers, as the majority was struggling with pinpointing what was happening precisely.
The fairly complicated concept of the game has driven away viewership (although Magic: The Gathering, an arguably more complicated game grew its own player base and hours watched thanks to a newly announced $10-million competitive series). Nevertheless, Artifact managed to join Steam's Tier 2 list of titles that maintained 50,000 + players at any one point of the year.
The all-time high for the game was posted on November 29 with 60,740 concurrent players online. This alone fetched the game the "Top New Releases" award in the company's November list. Understandably, some recognized in that move an attempt to rev up the numbers and popularity of the company-owned product, but Artifact has nonetheless developed a steady following.
Artifact also made it in the Bronze list of the 100 most-selling games on Steam, adding yet another distinction. As to Valve themselves, the game drove revenue mostly through the sale of pre-order packages, the product upon launch, in-game transactions and additional downloadable content (DLC).
Amid these optimistic results, Artifact posted its lowest concurrent player count since it hit the all-time high in November, citing 12,475. The information was provided by SteamCharts, so it doesn't necessarily come from the developers themselves.
.
Artifact has been criticized for a number of reasons and its fame is for a product that is very distinctively non-novice friendly, with problems such as:
Monetization
Lack of progression system upon launch
Concept far more complicated than some rivals
Valve have heeded the call of the community by releasing the Build Your Legends update which introduced a skill rating and levelling systems to the game in addition to some tweaks needed for the better balancing of the game.
While Artifact has fairly struggled and its results are far from promising, Valve haven't given up on their product. They still believe that the game can be monetized properly and its player base added to.
However, the team behind the game may need to consider introducing sufficient tweaks to achieve a product that is engaging to play while still easy to comprehend for people who want to play intuitively.
One of the issues is that unless you play competitively you don't stand to win anything in-game, which is largely the case with some other games, but at least those other titles, Hearthstone included, allow you to add to your decks and win interesting new cards upon reaching certain levels.
Valve completely took out the possibility to win anything unless you are playing in a competitive mode that requires tickets bought with a real currency. This in turn has put a lot of strain to players to win games and may have been what has driven 80% of the population away on December 12.
Summary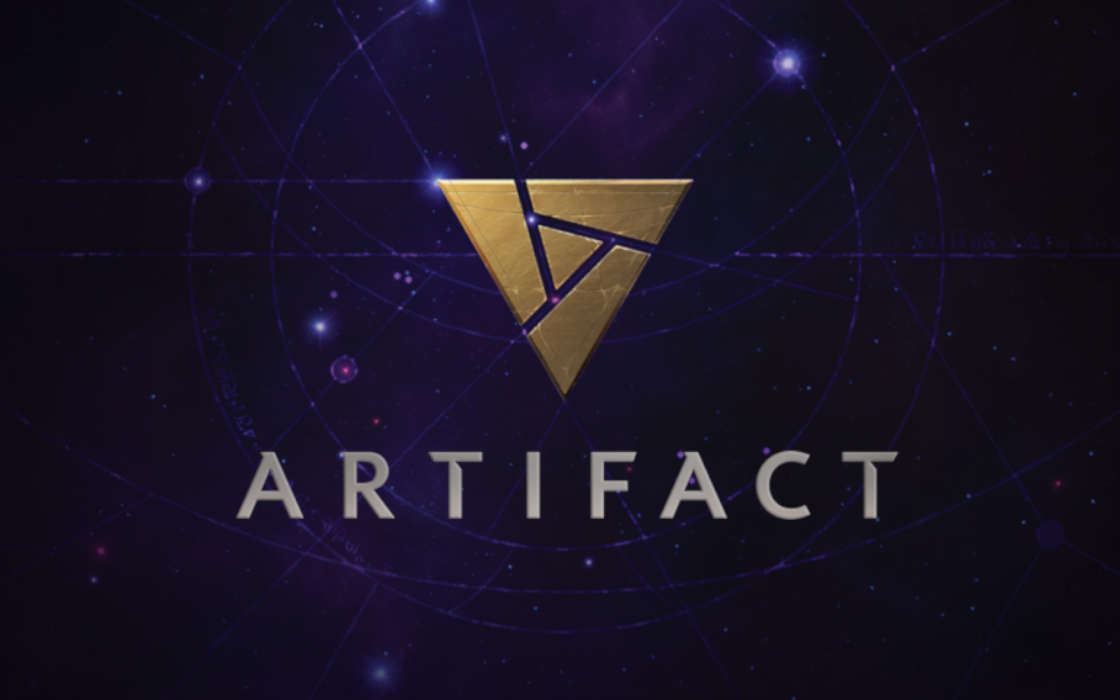 Article Name
Artifact Distinguished Despite Dipping Popularity
Description
Artifact, Valve's ambitious card game, has been experiencing a very tangible dip in its player base. Despite that, the game has managed to enter a handful of top rank lists for 2018.
Author
Publisher Name
Publisher Logo